Coastal Trek Resort in Central Vancouver, BC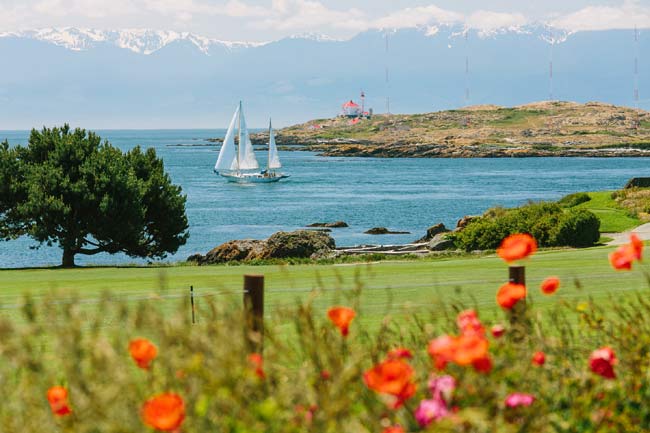 This place allows you to drop some pounds by hiking and hiking a LOT. The highlight of this destination is trekking throughout the Central Vancouver Island through which you will follow trails through high mountain peaks, lakes, alpine terrain, deep shaded valleys, rivers and streams. If you haven't tried yoga yet, you will be glad to know it is on the agenda.
The Goddess Garden Eco-Resort in Cahuita, Costa Rica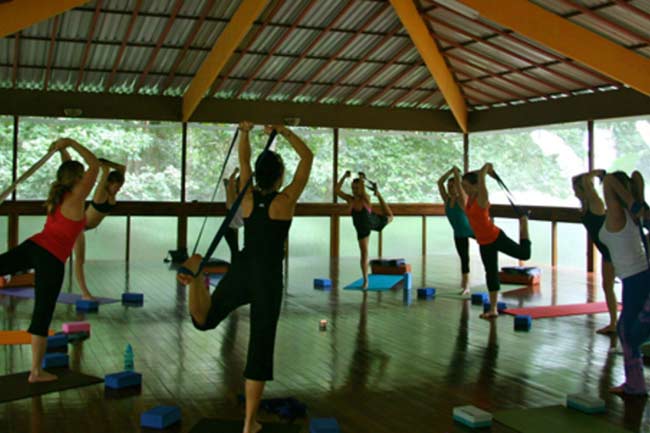 This is a Yoga and Zumba Fitness retreat, which offers a mash-up of dancing, stretching, posing and a thrilling tropical adventure. Healthy and organic meals serve you well through six days and five nights, helping you to never unhinge from the goal of this vacation, which is weight loss.
The Red Mountain Resort in St. George, Utah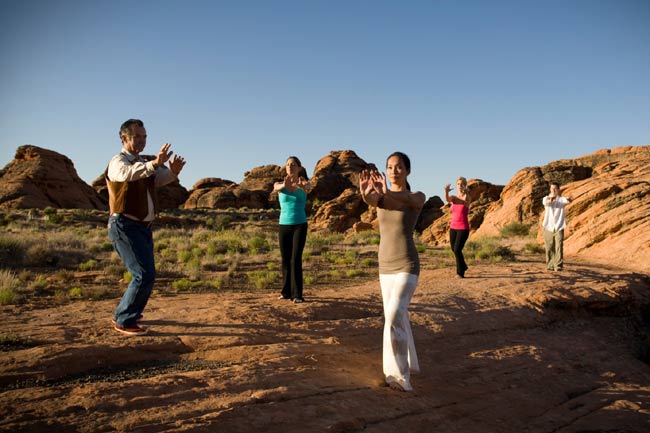 Are you thinking of a personalized fitness vacation plan? Well, this is it! This weight loss destination focuses to serve your specific goals ranging from weight loss to stress relief. You will be offered a metabolic profile assessment, personal training session, nutrition consultants, specialty classes and a lot more during the seven-day stay here.
The Body Holiday LeSport in Castries, St. Lucia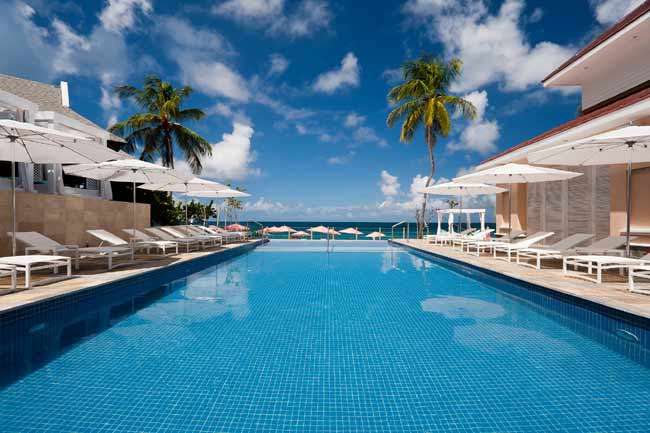 Out of your sedentary lifestyle is what The Body Holiday LeSport in Castries takes you. With a wide range of activities and rejuvenating treatments on the offer, you will be busy from sunrise to sunset. Your trip here will be an exclusive dive into lifestyle, nutrition and exercise through tennis lessons, health and fitness assessments, personal training sessions, etc. for six hopeful days.
The Ranch at Live Oak, Malibu, California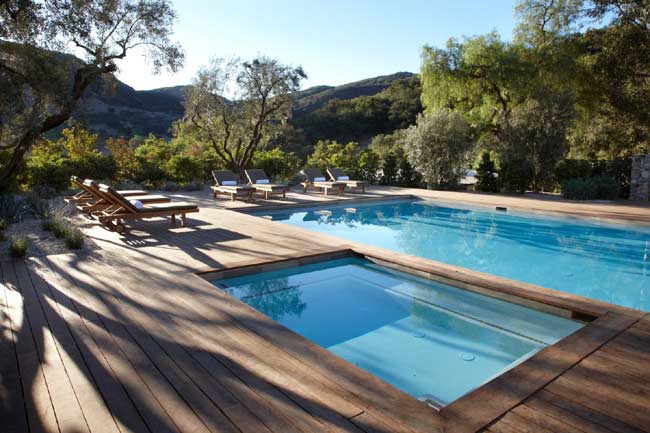 If you decide to vacation here, you will be guaranteed to receive a complete overhaul of your fitness potential and health habits. Each day of the weeklong stay will comprise hours of moderate exercise, afternoon massages, yoga sessions and a powerful daily nap.