Honey and vinegar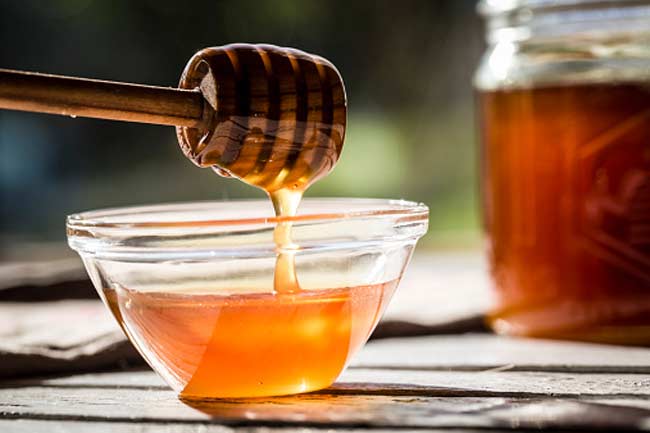 Honey is considered one of the most preferred ingredients and using olive oil helps keep your hair from drying. Mix distilled vinegar, uncooked honey, extra virgin olive oil and cardamom and apply it on damp hair. Use comb to evenly distribute it or apply where you want the highlight. Leave the mixture overnight and wash your hair the next morning.
Tea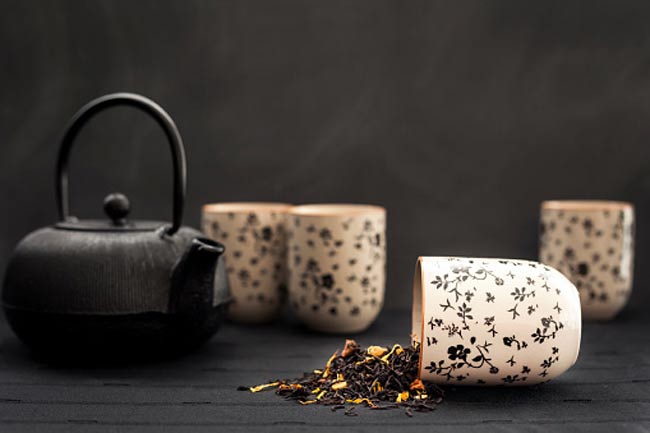 If you wish, you may use black tea, but chamomile tea offers a great number of properties that make your hair healthy and sleek. Steep the tea bag in boiled water for about 10 minutes. Once it cools down, rinse your hair with it and leave it on for 15 minutes. Try this process 2-3 times before shampooing so that you get that extra lightening power.
Rhubarb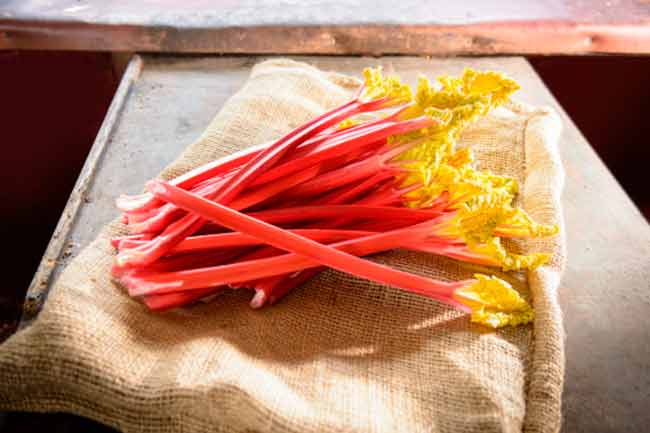 Rhubarb is a popular choice for people and also works great. You can simply boil rhubarb and then wait for it to cool down. Then simply strain it and use the liquid as rinse. Make sure you leave it on for about 10 minutes before you clearly wash it off with water.
Baking soda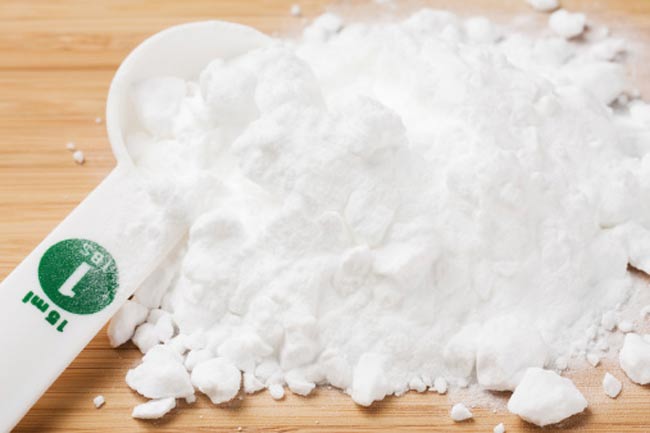 Baking soda works as a lightening agent and also helps in getting rid of chemical buildup. This process is a little time consuming, but if done once every week, you will be able to easily get rid of all the harmful chemicals and naturally lighten your hair.
Cinnamon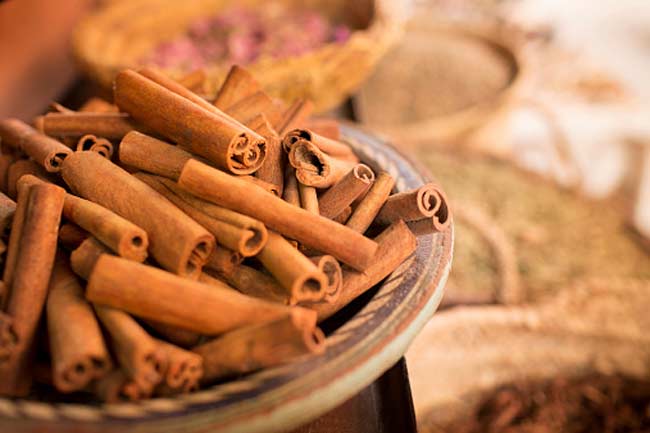 Cinnamon is a great component that lightens hair and smells good too. All you need to do is add cinnamon powder to a handful of conditioner and evenly spread it from the root to the tip. You can pull your hair up by clipping it to keep it secure. Leave it on overnight and then rinse the shampoo the next morning. This method is highly safe and you can really see the highlights. Image source: Getty