The ice therapy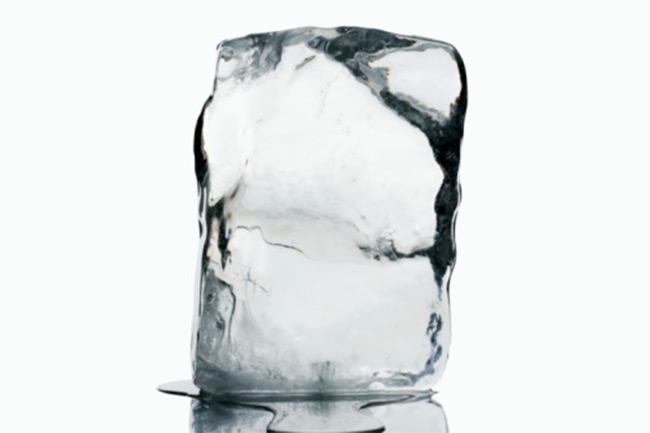 Ice therapy can be very effective in treating pimples, making it a lot easier for you to get rid of redness, swelling and inflammation due to pimples instantly. Application of ice on the skin not only improves circulation of the blood in the affected area but also tightens the pores. Besides, it is helpful in removing dirt and oil from the skin. Take a piece of ice and wrap it in a cloth. Now, apply and hold it over the pimple for a few seconds and repeat this process for several minutes.
White toothpaste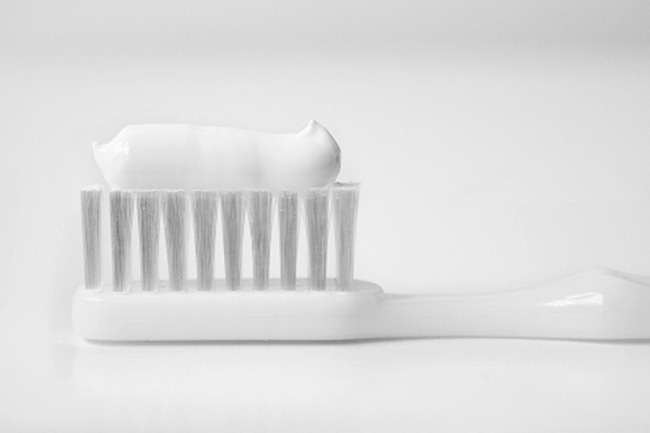 Did you know your tooth paste can do more than just keep your teeth clean and white? Yes, you heard it right. Your toothpaste can be used to help you get rid of pimples as well. All you have to do is apply some white paste on the affected area and leave it for at least half an hour. You will notice improvement in your swelling. However, to follow this method, you will need to make sure the toothpaste you apply is not a gel-based one.
Steam treatment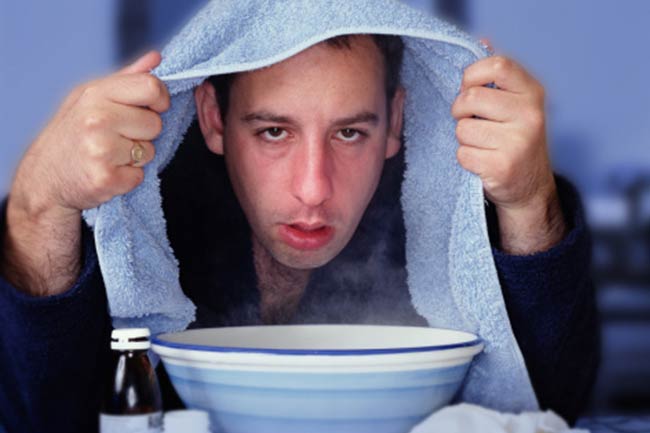 Steam treatment is considered good for the face as it helps open the skin's pores, allowing your skin to breathe. Take a large container and put some hot water in it. Let the steam from the hot water touch your face for a few minutes. You can later wash your face with lukewarm water followed by an oil-free moisturiser.
Garlic magic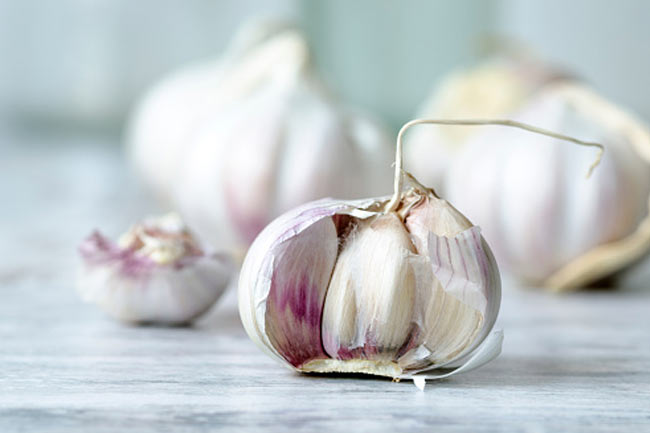 Garlic is considered one of the most effective remedies for treating pimples because of its antiviral, antifungal, antiseptic and antioxidant properties. Besides, it contains sulphur which adds to the healing process. Take a big garlic clove and cut it into half. Dab the garlic clove on the affected area and leave it on for 5-7 minutes. Wash the affected area with lukewarm water and repeat the process several times a day.
Egg whites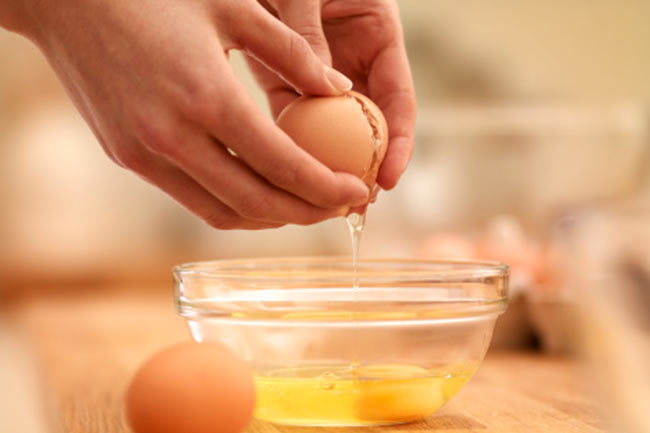 Egg whites are loaded with proteins that not only fight off acne effectively but also remove unwanted scars and blemishes. Take 3 eggs and separate egg whites from them. Now whisk them properly and let it settle for 3 minutes. Once it is settled, apply the paste on your pimples using your fingers. Let it dry for some time and then wash it off with lukewarm water. Repeat this 4 times a day for best results. Image Source: getty