Creatine is just for body builders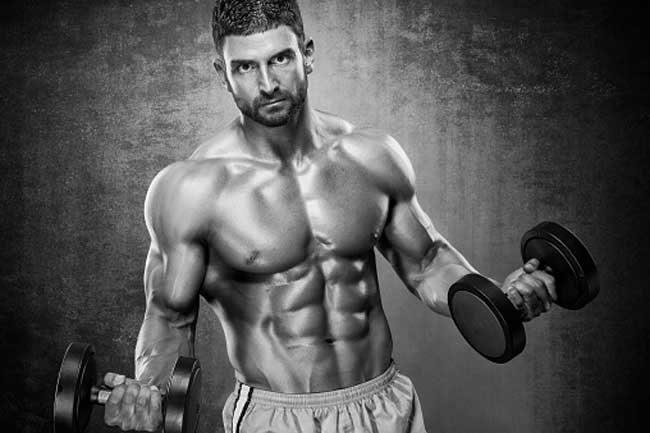 Apart from bodybuilding training, athletes competing in various other sports (such as football, basketball) can benefit from creatine. Low-dose creatine supplementation helps muscles to store more glycogen, a readily available source of energy besides improving endurance for athletes.
Creatine helps build muscle mass without pumping iron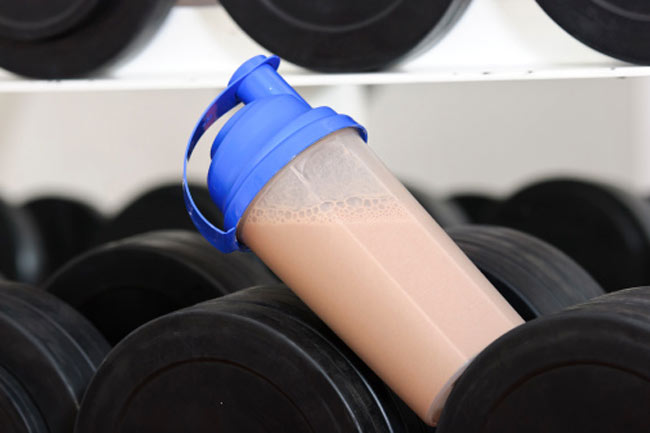 Creatine alone can't help you to gain muscle mass. It has been found to help the cause when combined with resistance training exercises. If you're not exercising and taking creatine, it can bulk you up.
You lose muscle when you stop taking creatine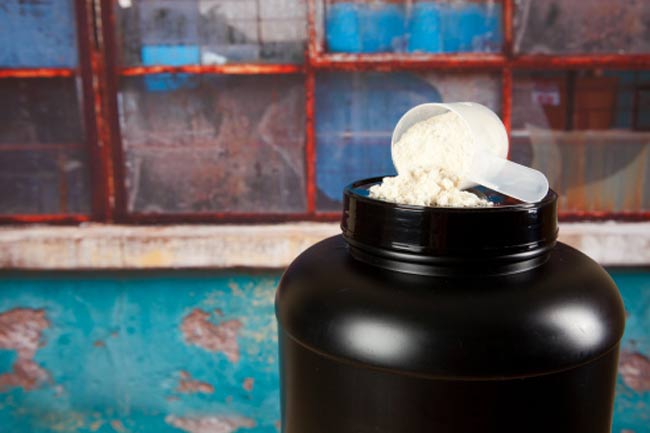 When you take creatine, it adds water volume. When you discontinue, your muscles start to look smaller. If you continue to lift, you will maintain the muscle size.
Creatine can affect kidneys and liver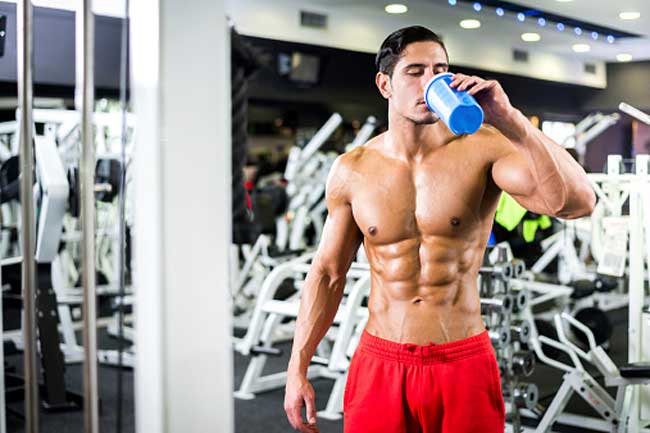 There have been several studies to see if creatine has any negative side-effect on the liver or kidneys. None of the studies has found scientific evidence to suggest that chronic supplementation interferes with kidney and liver function.
Creatine causes cramps and dehydration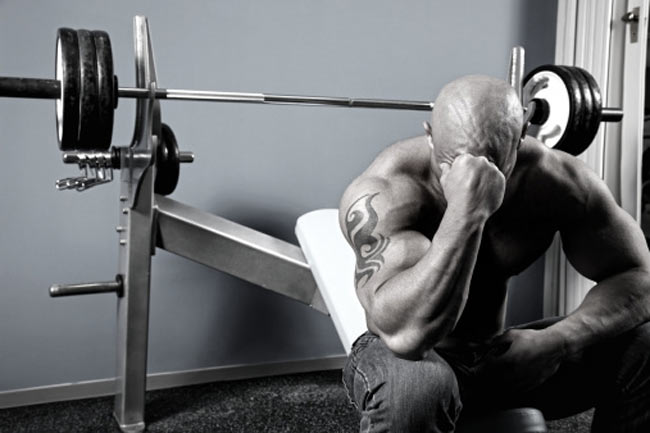 Creatine does not cause dehydration, but increases total body water, which helps maintain hydration levels. Moreover, there has been no substantial evidence to say that the supplementation has an effect on muscle cramping.