Prepare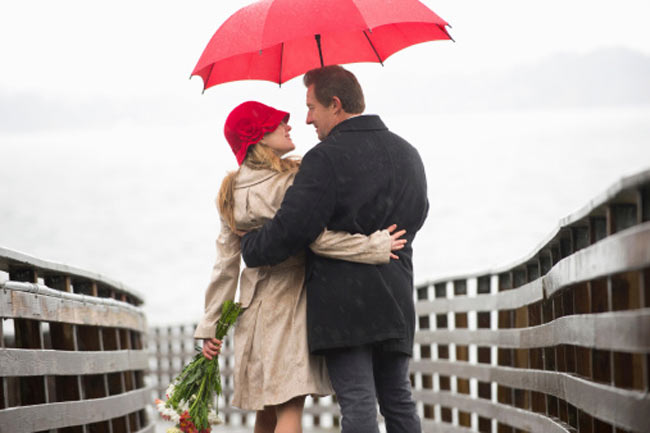 When you date after divorce, you might not feel an intimate connection with the person you are on a date with because your previous relationship didn't pan out. To get different things out of this relationship, there is a need for preparation. Be aware of the fact that your date wants to get to know you before taking the plunge. More importantly, you need to know if the person is worth your while.
Go slow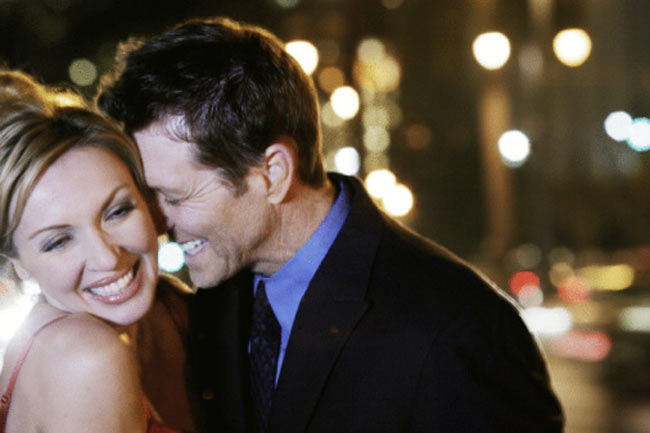 Don't rush things when you're dating post-breakup. When you like someone and meet them, take time to know that person well. It is also important for the other person to understand what you want from the relationship.
Be honest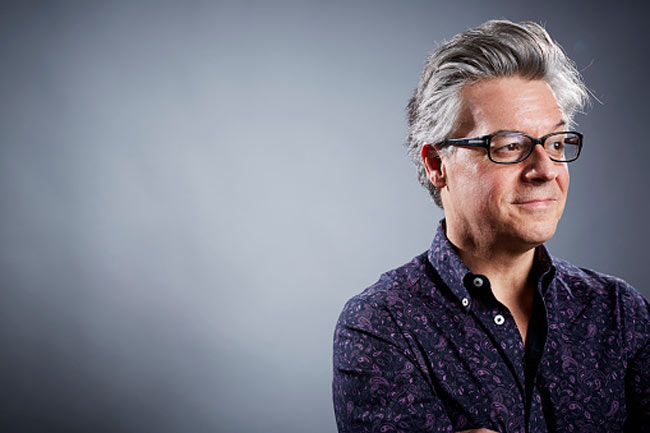 Your past is a part of you. Don't try to hide anything or feel embarrassed to talk about it. Open up to your date so he can understand and accept your situation. If he doen't, don't beat yourself for it as it is simply not going to work.
Do have fun!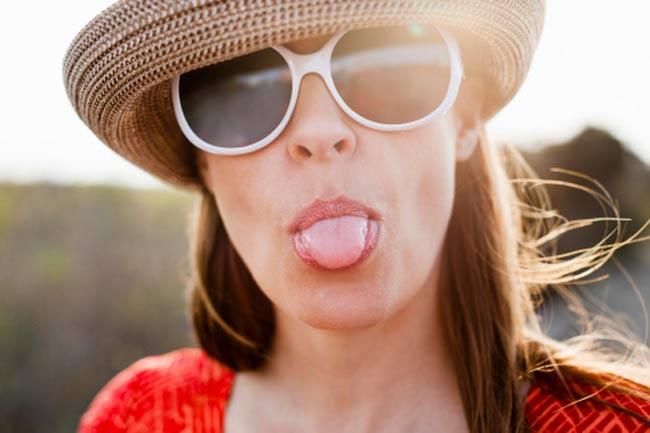 Try to make dating fun. The chances of success increase when you laugh, be light, create intrigue and remain mysterious. Letting out your playful side will enhance your compatibility. Everyone likes to have a good laugh.
Consider social needs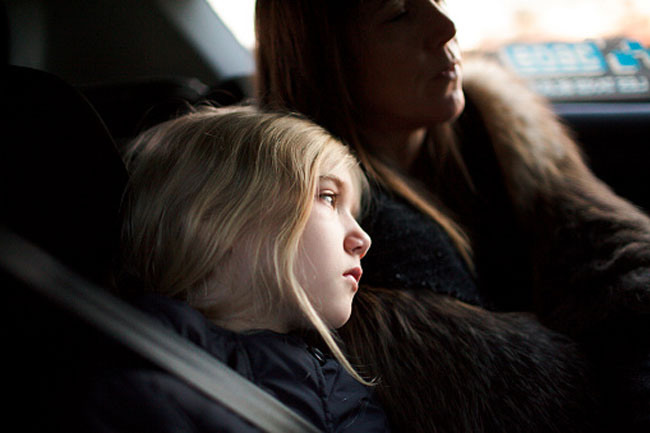 Divorce can make you lonely. Dating as a cure for loneliness is not the way to go. You must identify your social needs and take decisions accordingly. For example, be mindful to your kids and share feelings with your friends and family. Image - Getty