Step-ups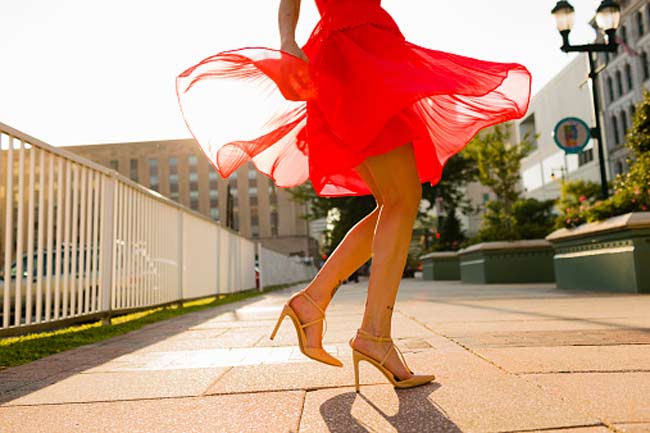 Step-ups work several lower-body muscles to give your legs a good shape. The compound exercise works your quads, calves and gluteal muscles. Lower back and ab muscles are also involved in the movement.
Leg press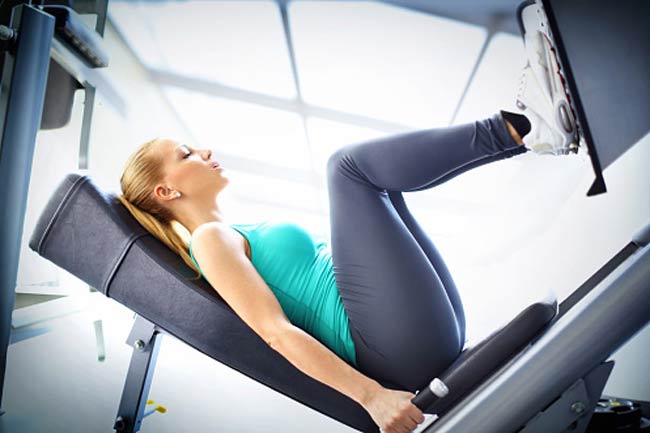 Leg press is one of the best exercises for lean legs for women because it involves constricting and expanding of legs. The compound exercise works on quadriceps, calves, hamstrings and gluteal muscles to tone lower body.
Box jump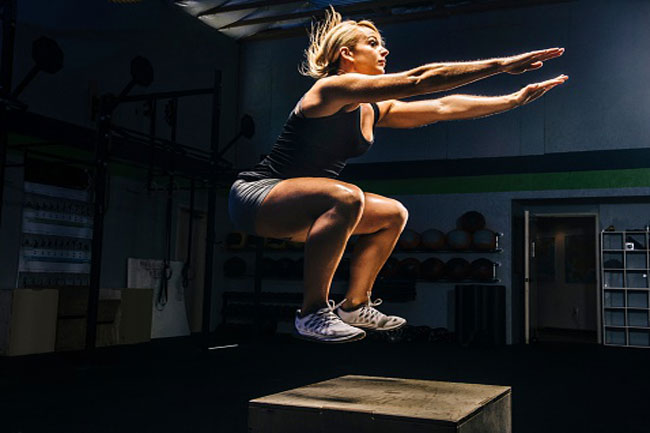 Box jump works on every muscle in your lower body including calves, quadriceps, hamstrings, adductors, and your glutes. Moreover, box jump speeds up metabolism to keep weight in check.
Squats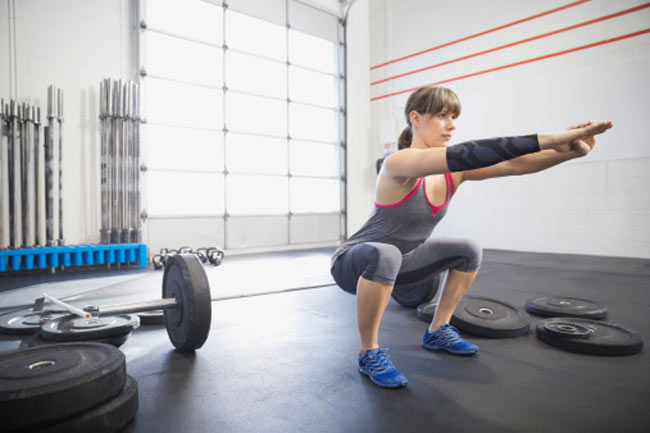 Squats are quite effective when it comes to toning legs and butt. It is up to an individual to use weights or not. Also, you can choose from many variations of squats such as one-legged squat, front squat, overhead squat and hack squat.
Dumbbell lunges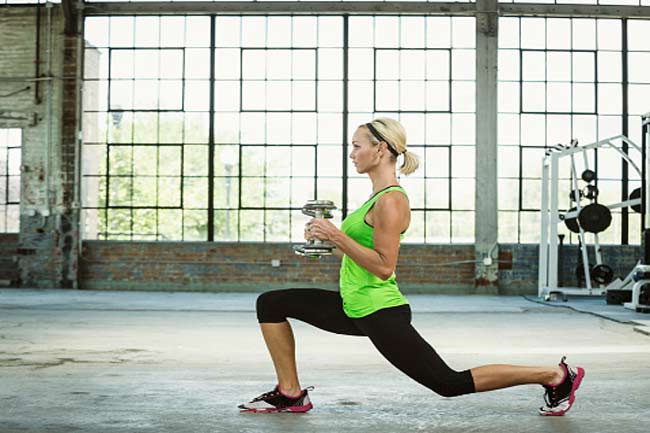 Dumbell lunge is the best move that gives your lower body a toned shape. Besides, lunges increase muscle tissue, build core strength and improve flexibility. Images:Getty