You can Protect Your Mouth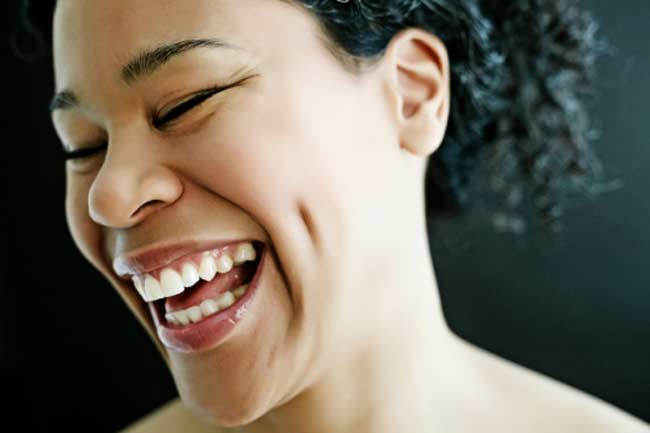 Dental problems are never any fun, but the good news is that most of them can be easily prevented. Brushing twice a day, flossing daily, eating properly and regular dental check ups are essential in preventing dental problems. Educating yourself about common dental problems and their causes can also go a long way in prevention. Image: Getty
Plaque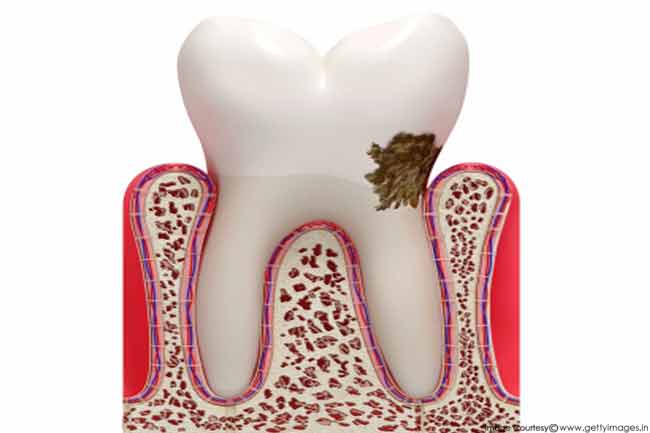 Plaque is the sticky, colorless film of bacteria that forms on teeth. It makes teeth "feel fuzzy" to the tongue and is most noticeable when teeth are not brushed. Plaque develops when foods containing carbohydrates (sugars and starches), such as milk, soft drinks, raisins, cakes, or candy are frequently left on the teeth. Bacteria that live in the mouth thrive on these foods, producing acids as a result. Over a period of time, these acids destroy tooth enamel, resulting in tooth decay.
Bacteria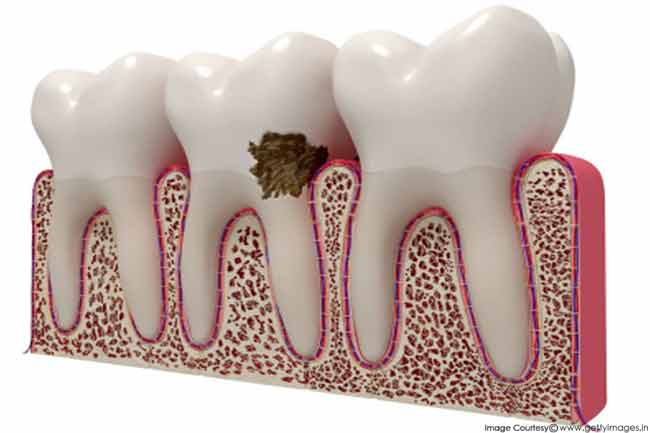 Like many areas of the body, your mouth is teeming with bacteria — most of them harmless. Normally the body's natural defenses and good oral health care, such as daily brushing and flossing, can keep these bacteria under control. However, without proper oral hygiene, bacteria can reach levels that might lead to oral infections, such as tooth decay and gum disease.
Dry mouth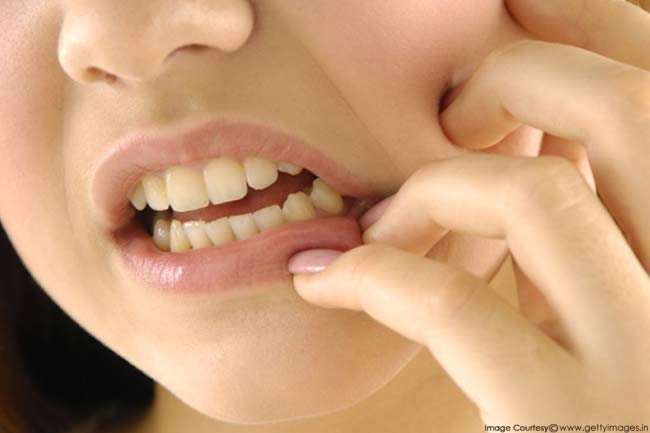 We all need saliva to moisten and cleanse our mouths and digest food. Saliva also prevents infection by controlling bacteria and fungi in the mouth. When you don't make enough saliva, your mouth gets dry and uncomfortable. Fortunately, many treatments can help against dry mouth, also called xerostomia.
Smoking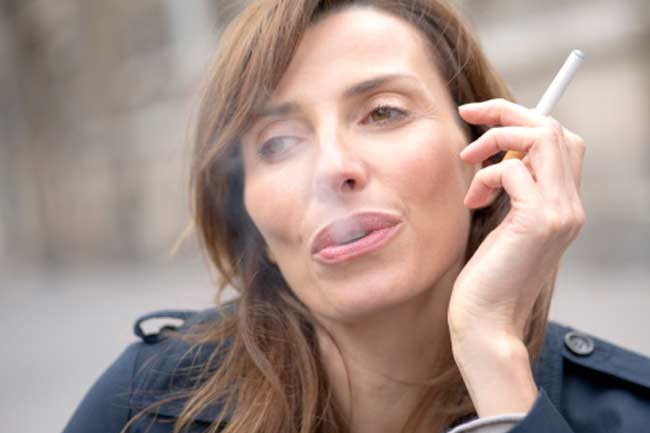 Need another reason to quit smoking? Smoking leads to dental problems, including bad breath, tooth discoloration, inflammation of the salivary gland openings on the roof of the mouth, increased build up of plaque and tartar on the teeth, increased loss of bone within the jaw. Smoking is one of the most significant risk factors associated with the development of gum disease. Additionally, smoking can lower the chances for successful treatment. Image: Getty
Medications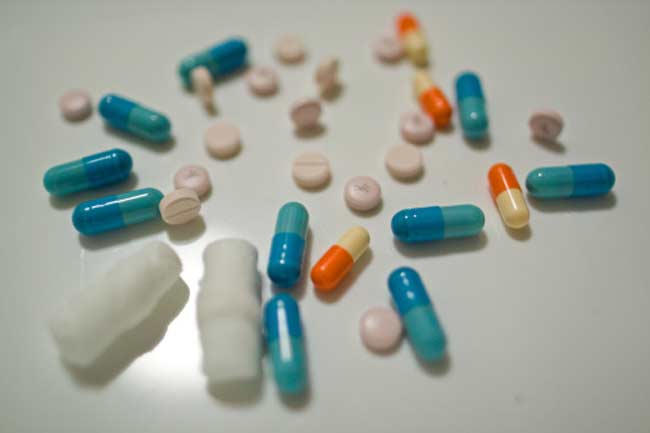 Medicines used to treat cancer, high blood pressure, severe pain, depression, allergies, and even the common cold, can have a negative impact on your dental health. That's why your dentist, not just your doctor, should always know about all the medications you are taking, including over-the-counter products, vitamins, and supplements. There are hundreds of prescription and over the counter medications that can reduce the flow of saliva, which has a protective effect on the mouth. Without enough saliva, the mouth is vulnerable to infections such as gum disease. And some medicines can cause abnormal overgrowth of the gum tissue; this can make it difficult to keep teeth and gums clean. Image: Getty
Diabetes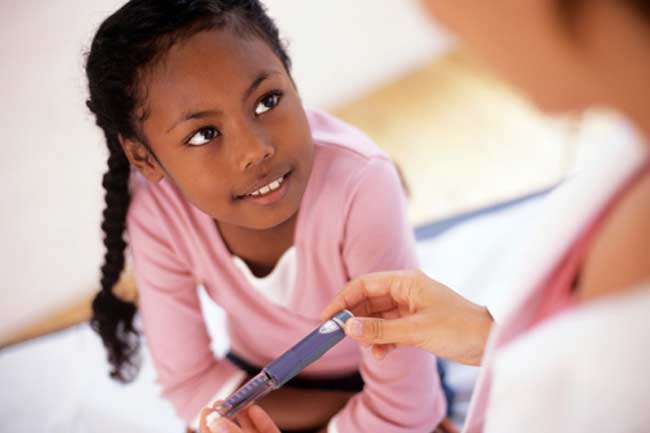 People with diabetes are more vulnerable to the millions of germs that live in your mouth. As a result, people with diabetes are more likely to have infections of their gums and the bones that hold the teeth in place. Diabetes also causes a decrease in blood supply to the gums making them more susceptible to disease. In addition, high blood sugars may cause dry mouth and make gum disease worse. The decrease in saliva can cause an increase in tooth decaying bacteria and plaque build up. Image: Getty
Hormonal Changes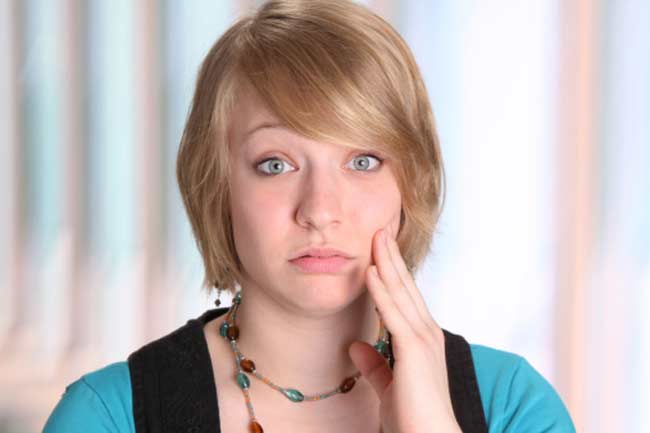 Women may be more susceptible to oral health problems because of the unique hormonal changes they experience. Hormones affect not only the blood supply to the gum tissue but also the body's response to the toxins (poisons) that result from plaque buildup. As a result of these changes, women are more prone to the development of periodontal disease at certain stages of their lives, as well as to other oral health problems. Image: Getty