A Glam-ified ponytail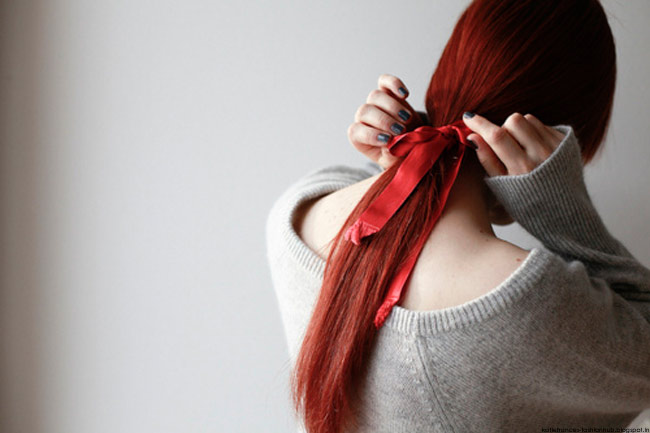 The glam-ified ponytail can transform you into the smartest chick at work. To boast off a glam-ified ponytail, apply a volumizer to dry or damp hair and tease the hair a bit with a comb. Pull the hair up to a few centimeters below the crown and slightly dislocate it from the center; leave out a chunk of hair beneath. Tie the hair with elastic and wind the loose section of the hair around the base a couple of times. Pin the end underneath the hanging chunk of hair with a hair pin.
Quick Front Braid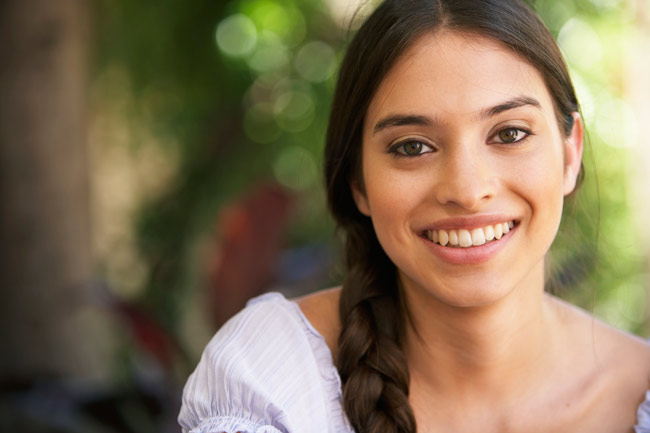 Apply a mouse to damp hair and gather a thick section of the hair from one side and French-braid it all the way to the other side. Pin the braided section and air-dry the hair. This hairstyle is especially good for those who have bangs falling on the face. Grow your bangs and give some space for your forehead to breathe.
Fish tails
Fish tails may seem complicated, but they are easy enough to be made in 5 minutes. Fish tails is easier with damp hair. Apply a styler to your hair and make two ponytails on either side. Start working on the pony tails by taking the left one and dividing them into half. Grab a piece of hair from the either of the side and bring it over to the other side. Now, grab a hair from the side you have brought the piece of hair to and move to the other one. Pull tight as you repeat this technique. Continue until it is time to tie the hair in the end.
Mess-up Do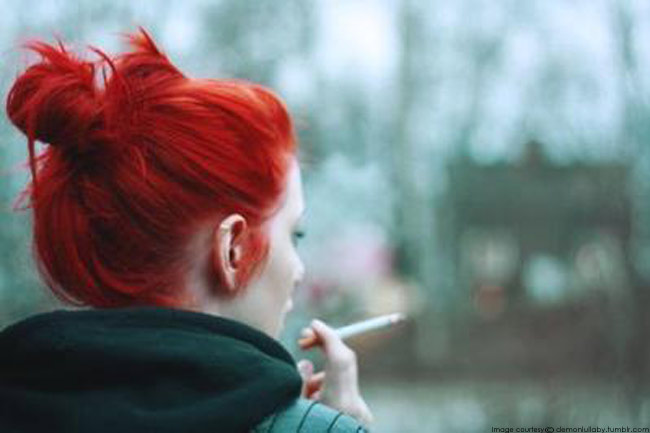 The mess up do is perfect for women who do not spend a lot of time setting their hair. Twirl a part of your hair, life it up to the hair, coil into a loose loop and bobby-pin down the end. Continue until all the strands are up and throw little light spray on the hair.
Hippy Hairdo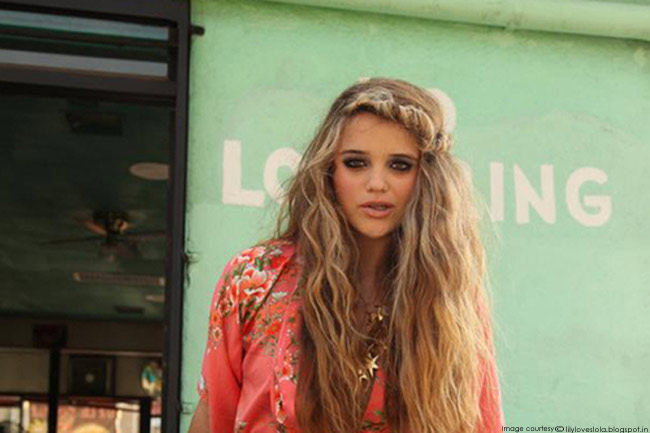 This hairstyle has been famous among men ever since Ewan McGregor boasted it off in one of his movies. Damp your hair with a sculpting clay or wax and follow up with your hand and a blow-dryer to push all the strands to the center of your head. This must be your style if you have short hair. Do not wear it with long or medium length hair.
Brushed Curls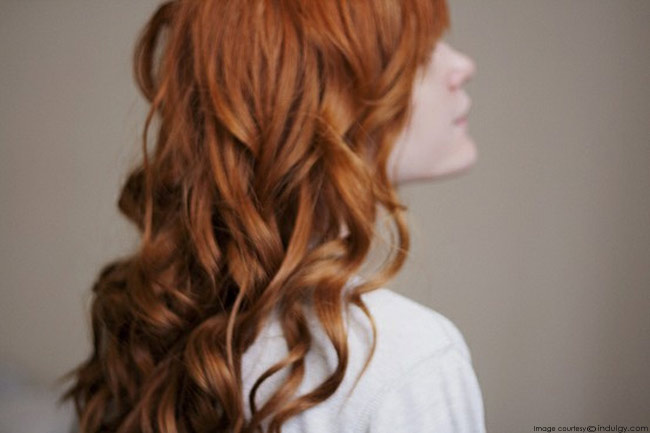 Slight curls or wavy hair is the most common hair texture among men. The best way to wear the curls is by brushing them neatly towards the front. The best thing about curly or wavy hair is that all they require is a gel to set the frizziness and accentuate the curls.