Green tea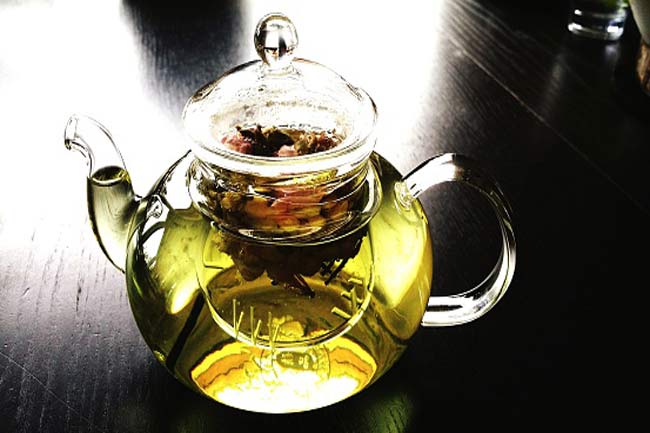 Green tea is a great water alternative. Not just hydration, green tea also gives your health a major boost owing to the presence of compounds called phytochemicals.
Lemonade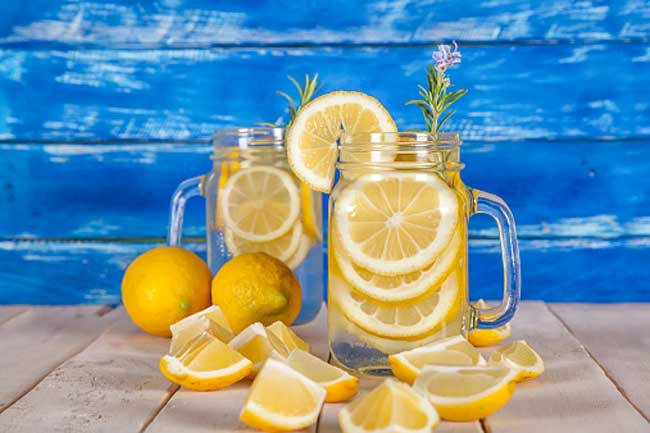 Fresh-squeezed lemonade is one of the best refreshing beverages. A good alternative to plain water, you can make lemonade in many different ways other than mixing a lemon juice into a glass of water.
Coconut water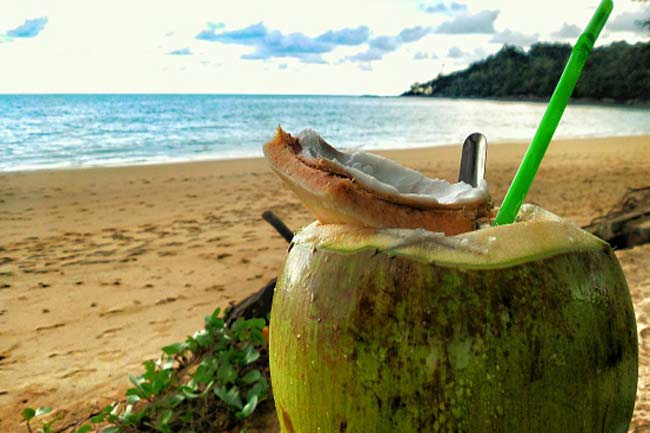 Coconut water is touted as the best natural energy drinks. Loaded with vitamins, minerals, antioxidants and amino acids, coconut water has many health benefits beyond hydration.
Watermelon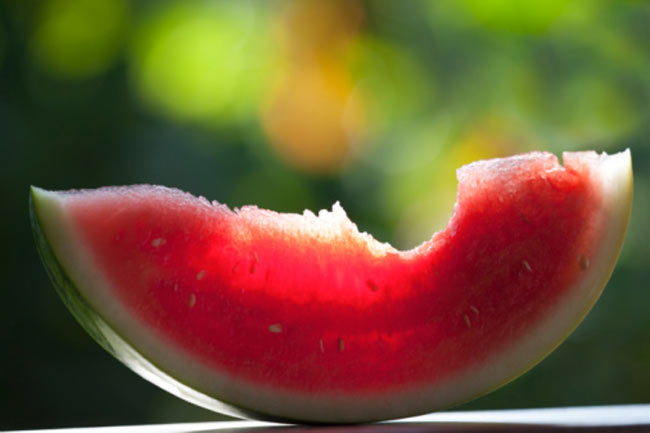 Ninety-two percent of watermelon is water, which makes it an excellent thirst-quencher. Apart from replenishing your body fluids, watermelon has flavour, vitamins and antioxidants which water does not have.
Yoghurt smoothie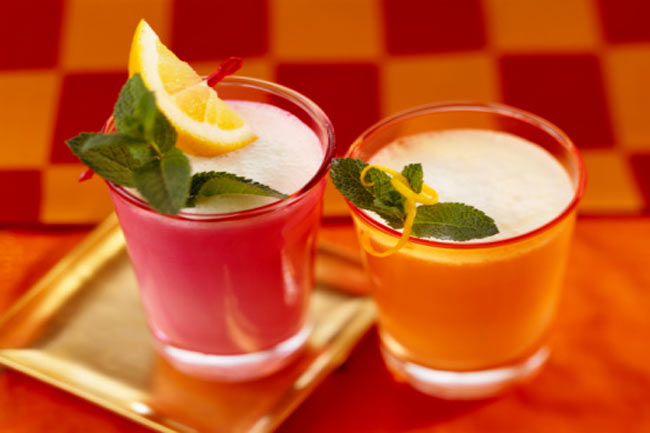 Blend together yoghurt and fruits such as strawberries, apple, pineapples, kiwis, oranges, and grapefruit to make a smoothie. Pick fruits with a high water content, so that you restore fluids you've lost. Image:Getty