Try setting diplomatic boundaries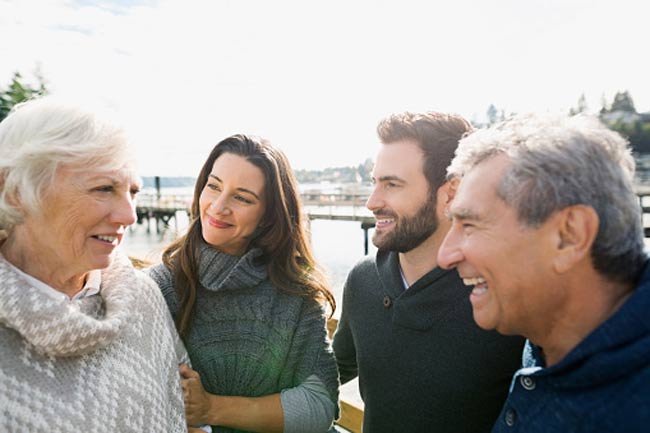 Some relatives insist on you levying their opinion like God's words. Well, you can respond diplomatically, yet be assertive. If a relative questions your views on settling down, you could respond with statements conveying your lack of interest in their concerns. For example, "I prefer focusing on other things right now" or "It doesn't feel like I should settle this instant".
To terminate the topic, simply say "Thank you"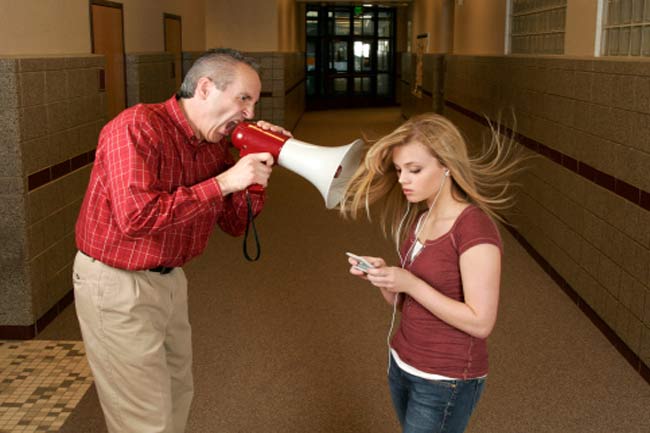 The most efficient way to stop the progress of unsolicited advice is to say "thank you" firmly. Doing this gives the person a polite, but powerful indication that you wouldn't want to discuss this matter further.
Initiate change in topic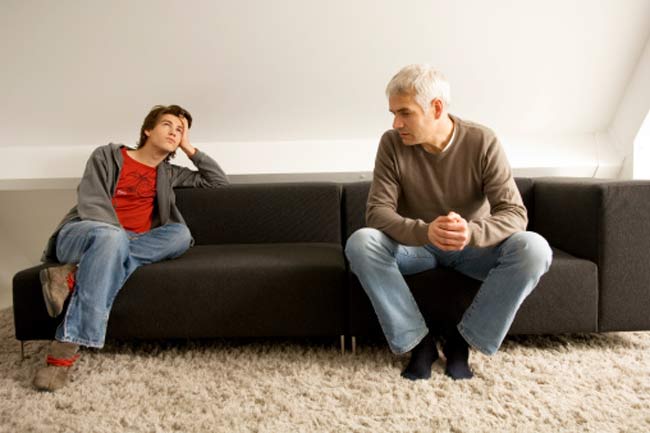 If you have a stubborn relative, who does not fall for your diplomatic hints and pushes you to impose their views, take control and simply change the topic. This can be done when you ask a completely different question that has no relevance to the topic.
Make sure you change the topic with an ally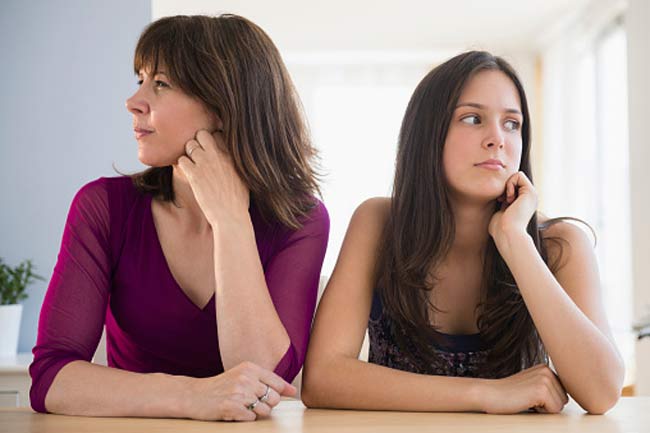 When you are in a group get-together, this works perfectly well. Anticipating ahead of time that your relative might give you a hard time, you can make arrangements with your ally, who will help you to interrupt or change topics every time your judgemental relative starts talking.
Keep away and maintain a healthy distance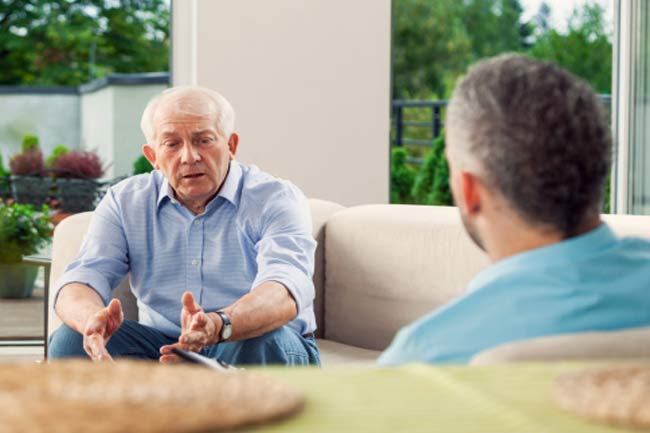 When you are with a difficult person, you know that your priorities are important and peace of mind is necessary. When you have such awkward situations ahead of you, make way for yourself and diplomatically make excuses to make an exit. Make sure you maintain a healthy distance with your stingy relative and spend more time with other family members.Image source: Getty