Ice pack compress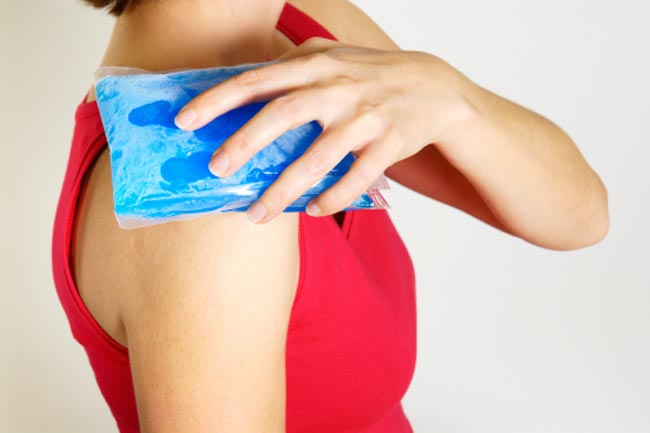 If you have a love bite and need to hide it immediately, you need to break the blood clot apart so that it spreads out. This can be done by using cold compression on the affected area. It helps in constricting ruptured capillaries, reducing swelling and pain.
Use peppermint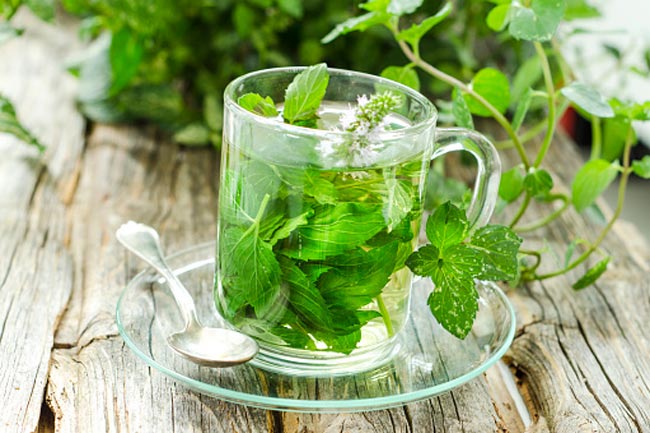 Peppermint has a stimulating effect that helps in improving blood circulation. You can apply peppermint oil on the affected area as it heals the capillary vessels, though there might be a tingling sensation.
Rub alcohol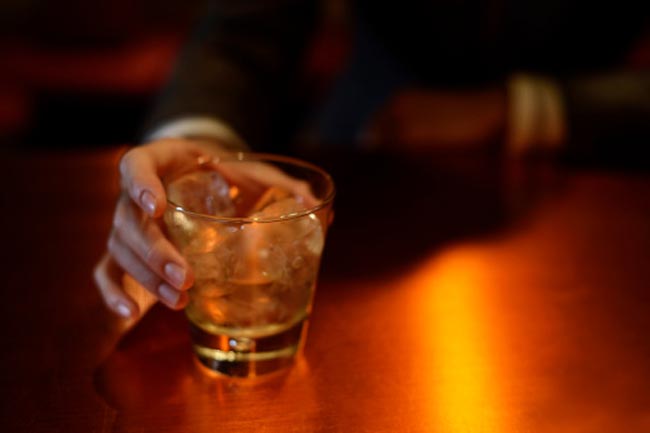 Rubbing alcohol within a few hours of getting a love bite is one the best ways to get rid of it. Alcohol has the right ingredients to give a cool and soothing effect. It has disinfectants that aid in getting rid of kiss bits fast.
Use aloe vera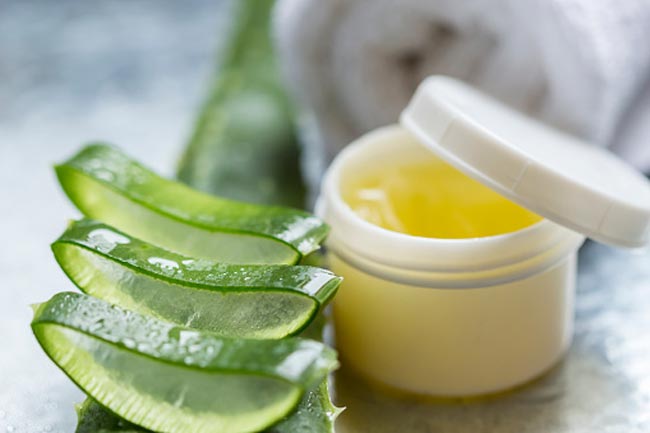 Aloe vera is considered a natural moisturizer that helps lessen sensitivity on the affected area. It shares some important uses of soothing properties and is an anti-inflammatory too. These properties burst the capillaries that lie under the skin and also heal fast.
Use banana peel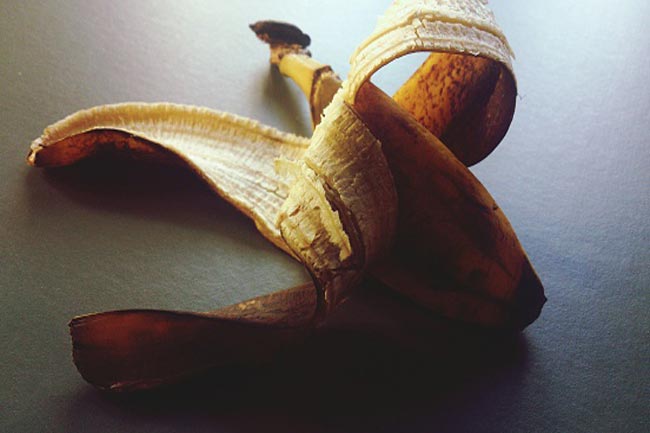 This too is one thing you find at your place to quickly get rid of love bites. Banana peels have a cool and soothing affect that lessens the after-effect of love bites. For this, you need to place the inner portion of the peel and apply it on the bruise for at least 10-30 minutes. Image source: Getty