Diarrhea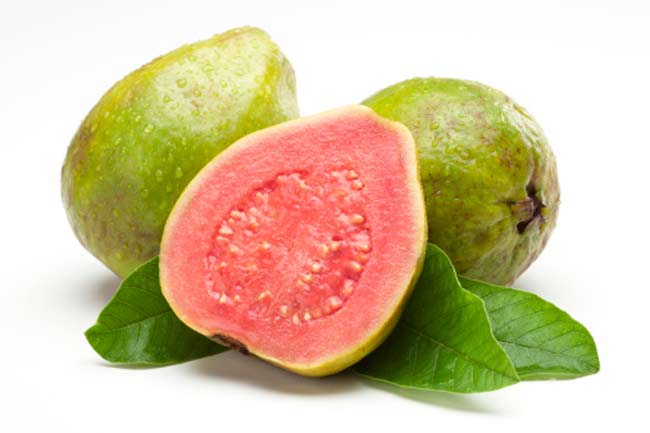 Guava leaves are considered as an essential source that helps treat diarrhea. It helps inhibit diarrhea causing bacteria and the fruit too in its self is a good source for digestive tract. The antibacterial property helps in cleaning the digestive tract discouraging microbial growth.
Helps cure dengue fever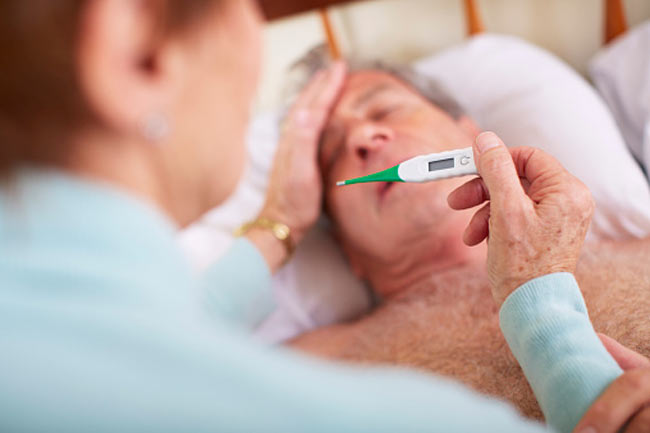 Guava leaves are a potent, natural remedy for curing dengue fever. It helps in increasing blood platelet counts without triggering toxicity. To treat dengue fever, take few guava leaves and boil them in 5 cups of water until you have only about 3 cups of water left. After cooling the water down, drink a cup of this concoction thrice daily.
Lowers risk of gastric cancer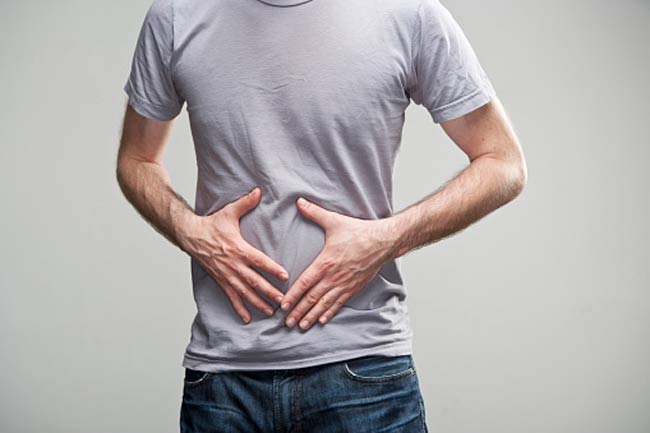 Guava leaf extract helps in treating patients with gastric or stomach cancer. It has anticancer or antitumor properties that work as antioxidants to neutralize free-radical damage in the body.
Prostate cancer fighting properties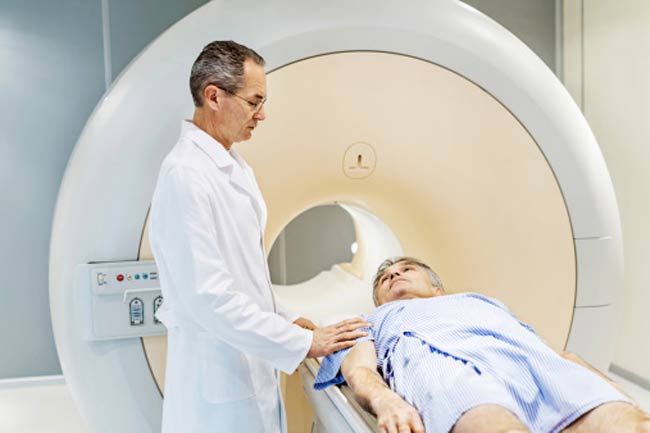 Guava leaves have high lycopene content which plays a vital role in fighting prostrate, breast and oral cancer. This property inhibits production of androgen, which is responsible for cell growth in some types of prostate cancer.
Useful in diabetes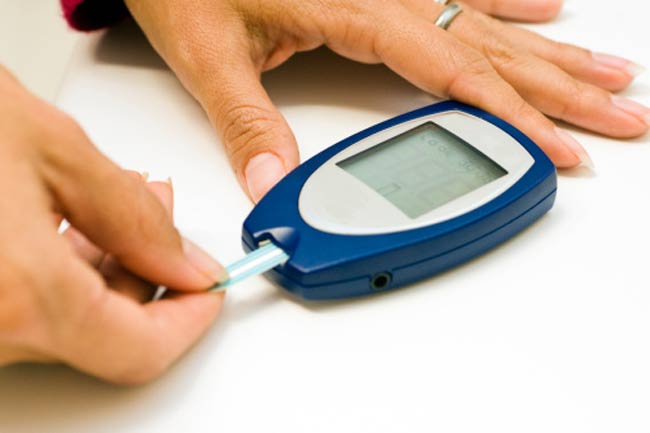 Being high in fiber, guava leaves help in managing diabetes. It slows down sugar absorption in blood, thus preventing development of diabetes.   Image source: Getty