Hair Hacks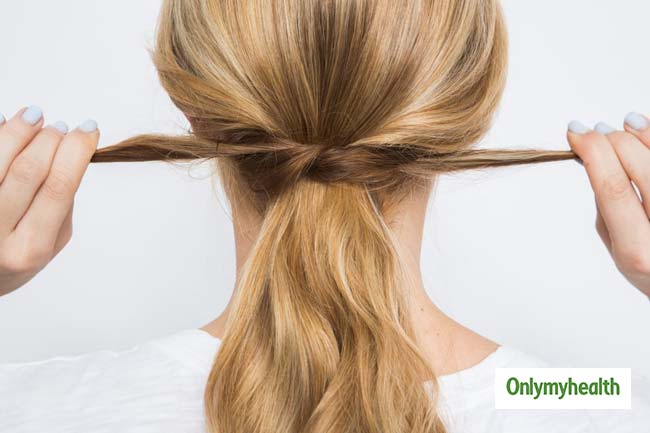 A good hair day is one of the best days for a girl. But these days are very rare. So you might be guessing what to do on such days. For such situations you need to know some hacks which can save your life. Here are some hacks which you try to make your hair look fab in not time.
Toothbrush for flyways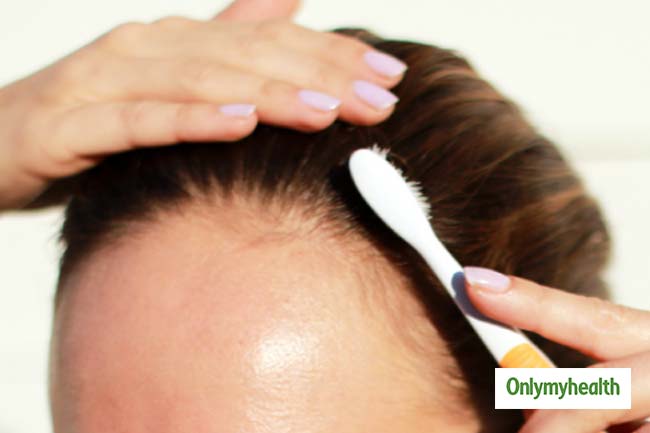 Flyways can spoil your whole look in no time. It can make you look messy. To stop such a situation all you need is a toothbrush. Before stepping out, simply take a toothbrush and take your hair spray and put some on the toothbrush. Now brush your hair across the flyways to block your baby hair to pop up.
Try dry shampoo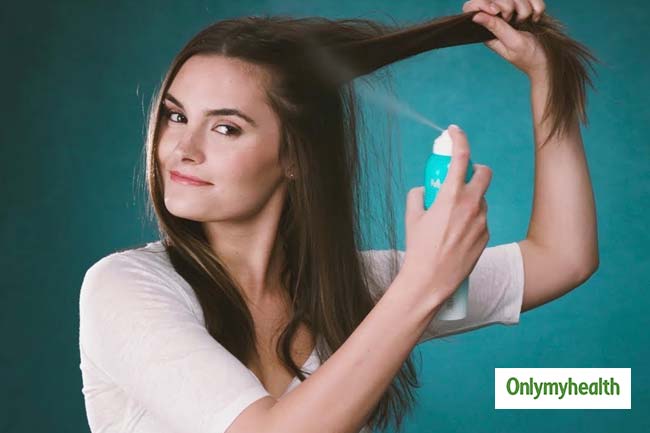 Shampoo takes too long and you cannot wash your hair every day. It can also make your hair dry and dull. The best solution is dry shampoo. Dry shampoo can give you quick and fast results and make your hair look gorgeous at the same time.
Skip the curling iron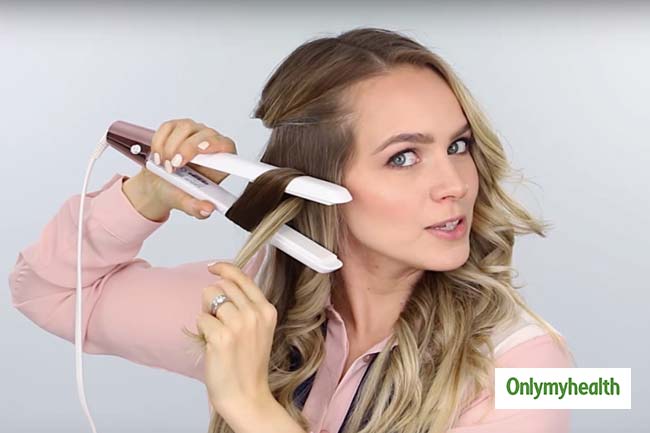 Do you want curls but you do not have a separate curling machine. Do not worry your flat iron can function in both the ways. You can curl your hair with your straight iron only. All you need to do is learn the right stroke to curl your hair with a flat iron only.
Say good bye to frizzy hair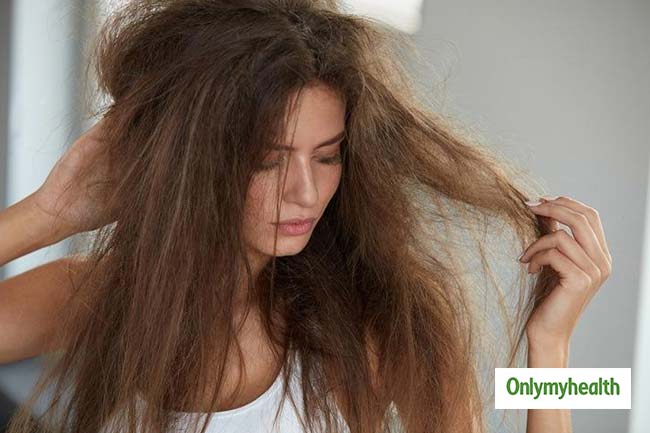 Frizzy hair can bother you anytime. But do not let the frizziness spoil your whole look. you can fight frizzy hair in seconds. Take some aloe vera gel and apply it all over your hair. From roots to tips. Do not overuse the gel but make sure that you cover your hair properly. Now wait for some time and you are good to go.
Experiment with your ponytail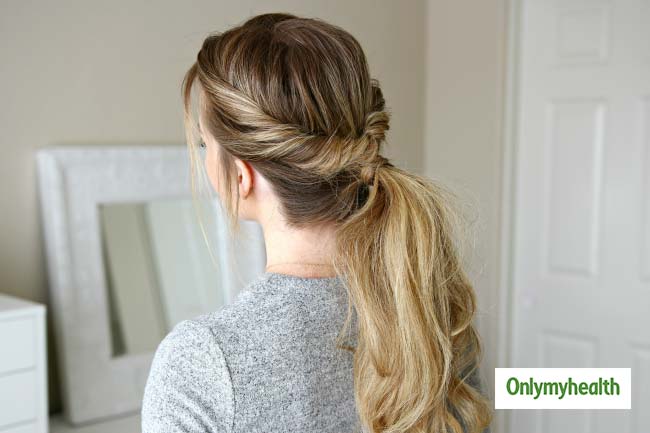 Making a proper hairstyle requires more time and efforts but if you are late you might be looking for quick hairstyles. You can experiment with your hair to look great without much efforts. Try to twist your hair from front or add some accessories or a headband. It will add few bonus points to your ponytail. Read more articles on Hair Care.