Hand moisturizer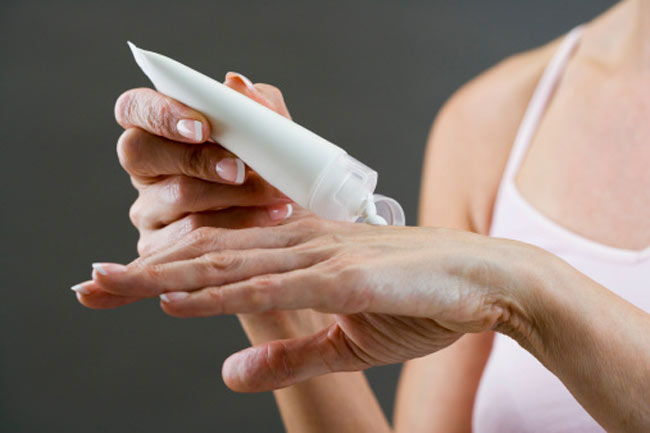 Use a good hand moisturizing cream. Keeping your hand moisturized is the best option to keep your hands beautiful.
Sunblock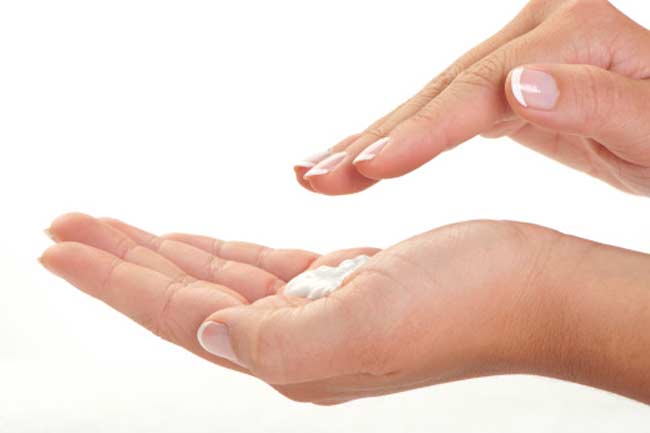 Try to wear a sun block cream with a higher SPF than 15. The ring marks are a result of suntan and a sun block cream will help you protect your hand from worsening the tan.
Manicure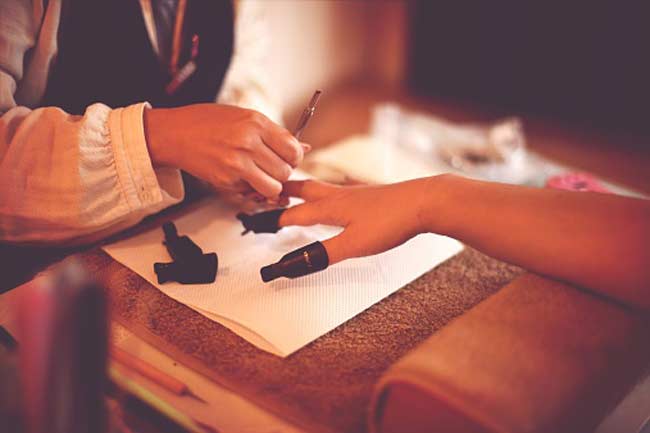 Be frequent with your parlor appointments. Manicure will help you make your skin tone even.
Lemon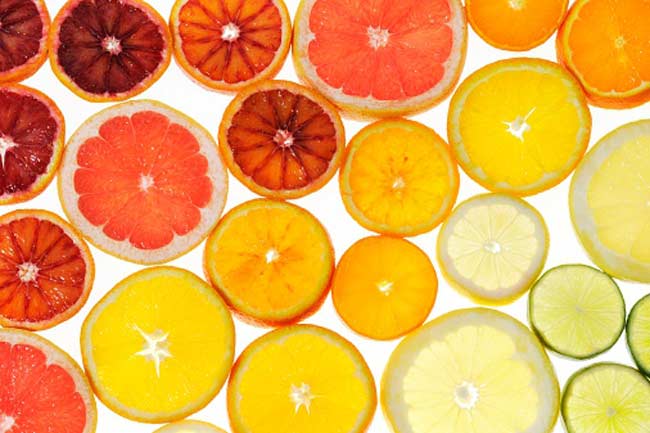 Rub a lemon on your fingers before going to bed at night. Doing this for Continuous 15 to 20 days will give you noticeable changes. Do not try if you have any skin allergies to citrus.
Natural Exfoliation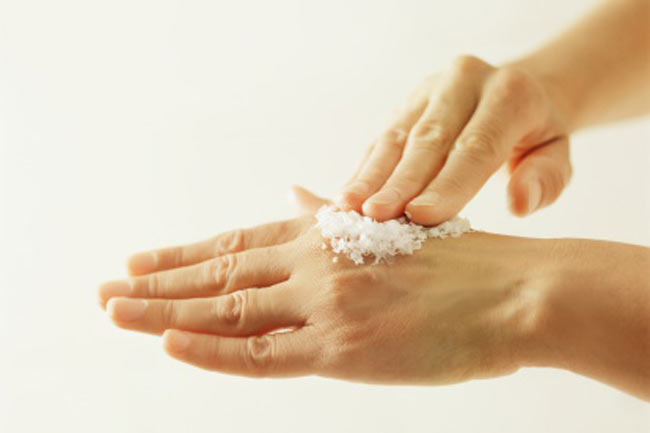 Take some gram flour, mix it with some curd and exfoliate your hand with it. Try this for 10-15 days and you will see results.