The body moves in a better way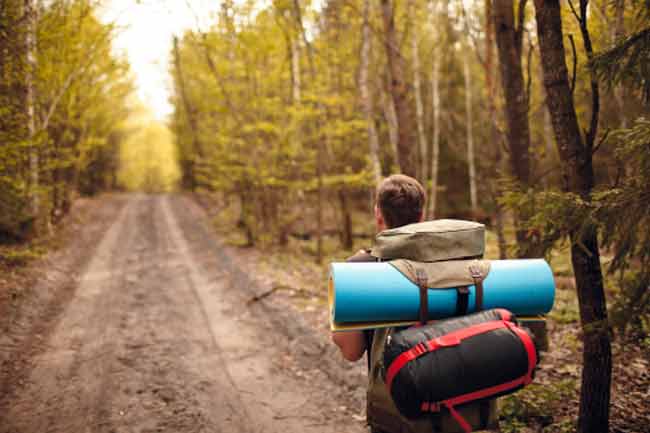 Taking an adventure trip makes your body move more fluidly, putting you in a prime condition to take on the action. According to Paul J. Arciero, a professor of health and exercise sciences at Skidmore College, "You're at ease on vacation, so your muscles are more relaxed—especially those in the shoulders and lower back—and you breathe easier".
You work the forgotten muscles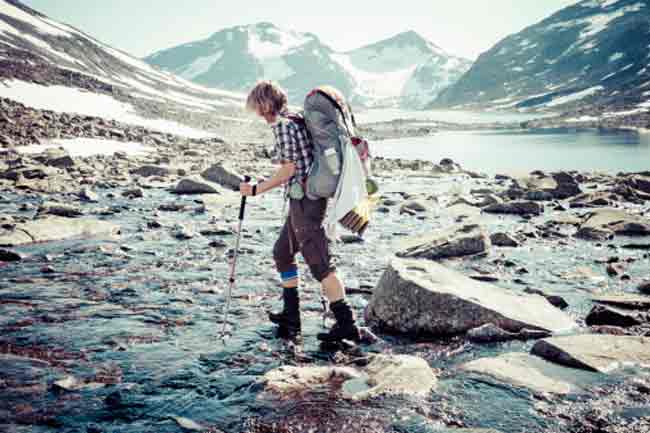 Arciero says, "If you're a runner, you engage in a linear movement pattern, but when you're climbing, waterskiing, or surfing, you're moving outside that pathway—and that's really valuable to take home, because life happens in more than one plane of motion". So, with the unusual physical activity, you need to work harder in order to keep up with the challenges of firming the muscle fibers and burning calories. This literally prepares your entire body in a relaxed workout.
Find a happy place for adventure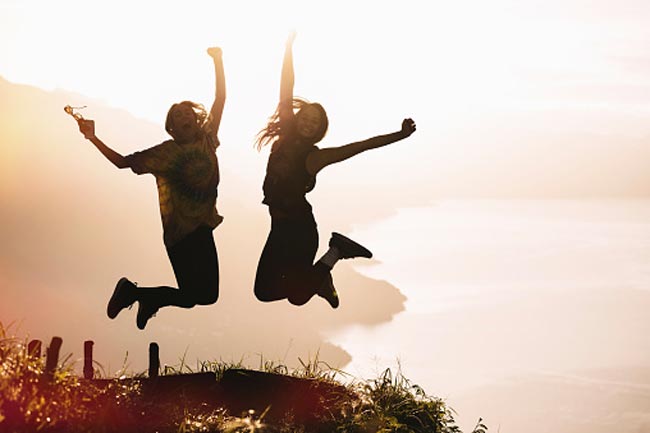 For an adventure trip, you have got to go to places where people live long and happy. An active lifestyle is responsible for inducing bliss. According to Kelli Ricco, "When you see exercise as an enjoyable part of life rather than something you need to check off, you do more of it and get more feel-good, life-extending benefits because of it".
Adventure raises the tolerance of uncertainty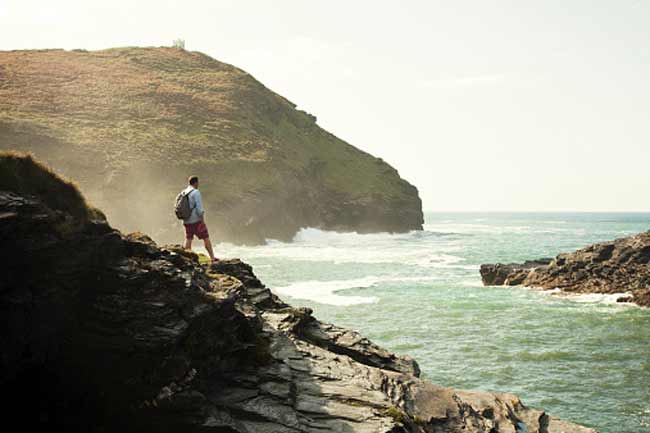 Putting yourself in situations where things don't go as planned, your body undergoes a learning phase to cope up with the uncertain events lined up ahead.
Mental health and exercise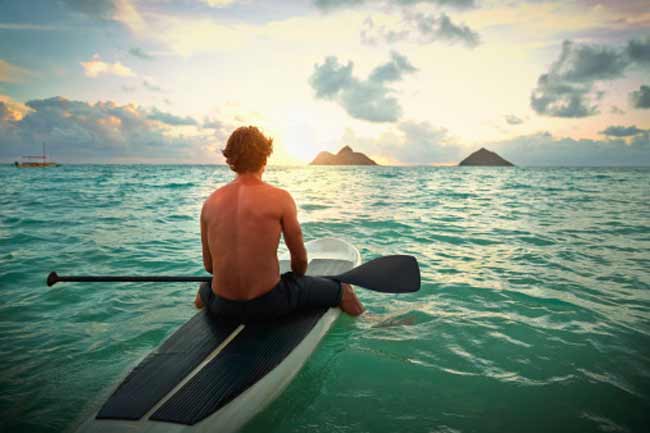 When you kick off on your adventure trip, there are a lot of options for activity that come across along with your environment. You can hike, walk, climb, ski and paddle as well. Being home at times gets hard to feel motivated for being physically active, so being away at times can be more appealing. Image source:Getty