Wild seafood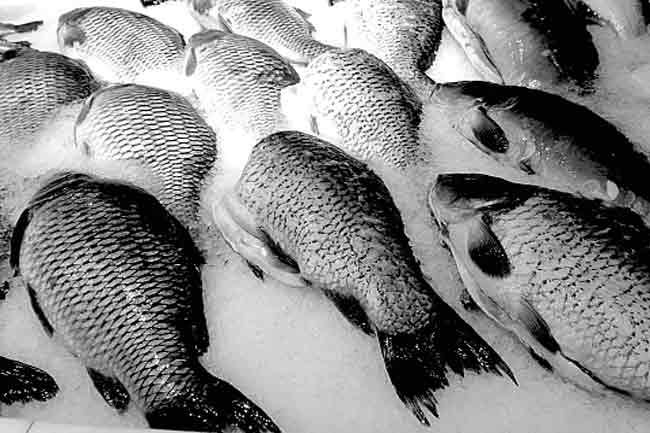 Weight loss can be attained by doubling the protein intake, but if you don't really like eating poultry, beef or pork, it would be quite hard to attain your goals easily. If your diet comprises sea food, it will give you enough low calorie lean protein, thus helping you to lose weight effectively. Keeping frozen fish, shrimps or fish fillets in your freezer will be ideal for weight loss
Edamame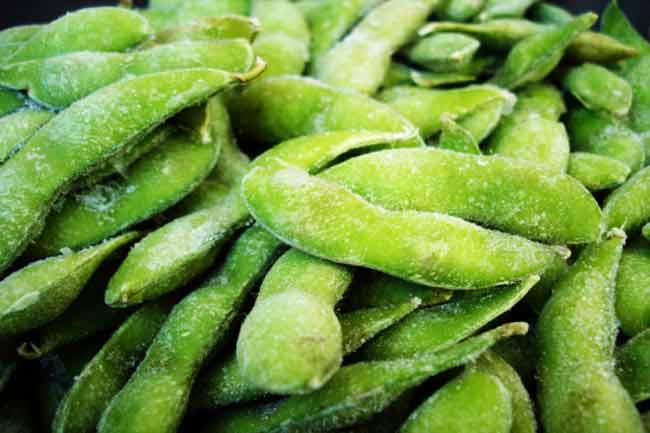 A half cupful of edamame comprises eight grams of plant based protein and has 95 calories. Storing a small package of these frozen baby soy beans allows you to have a ready to eat protein food. You can either club them with salad, soup or stir-fries.
Mixed berries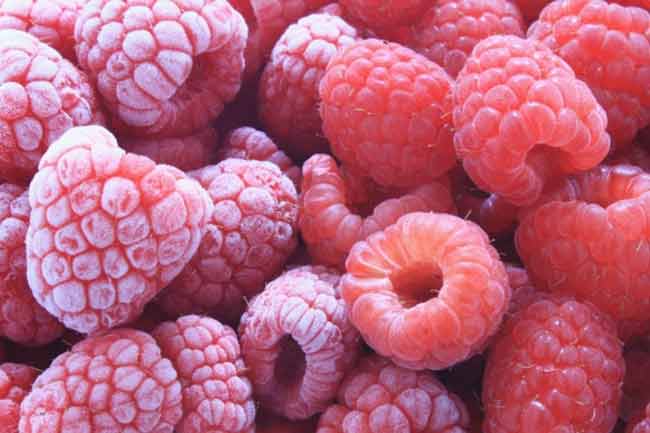 Having a bag of organic berries in the freezer is a must. They can be used to make smoothies and are loaded with nutrients and antioxidants that aid in weight loss.
Homemade broth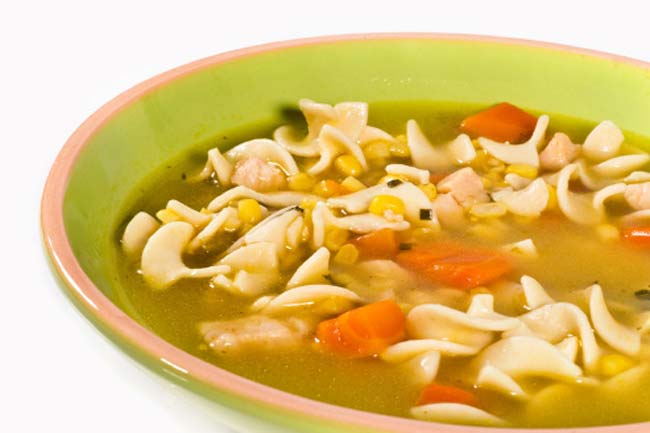 It helps keep your immunity up and is also linked to weight loss. It helps to metabolise glucose in women. So, make sure you always have a batch available in your freezer when you need it.
Mixed veggies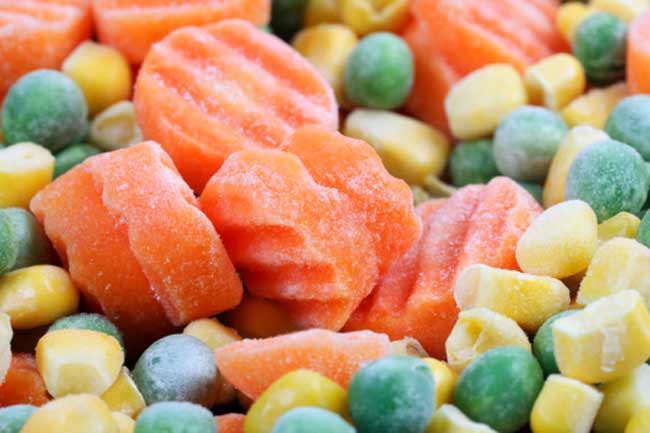 If you are accustomed to keeping frozen food in your freezer, be sure to bag in some mixed veggies as well. Mixed veggies can be easily defrosted and they also add up as source of fiber in any meal.Image source: Getty