Taking relationship to public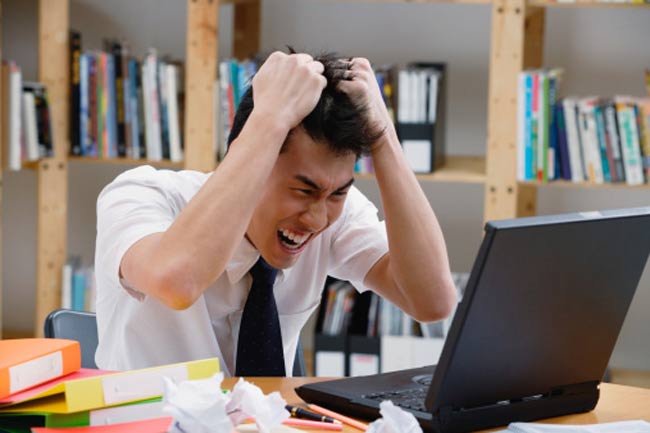 Guys get annoyed when their girlfriends or prospective dates discuss their personal things with others on social media platforms. Why not keep it between just the two of you?
Always being hard to get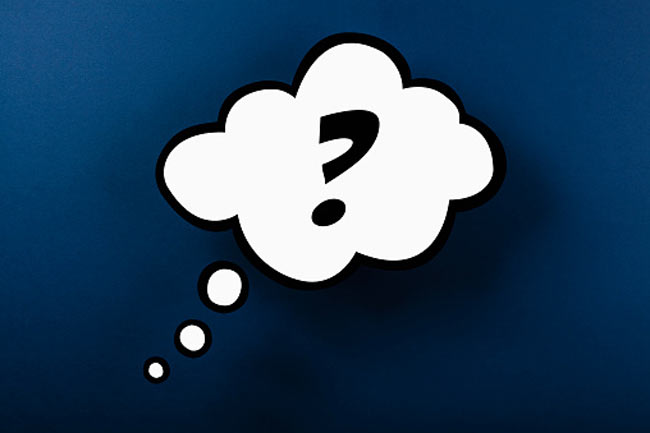 Games are good, but no one wants to unravel mysteries all day and night. He'll chase you if he is interested, but don't keep him in the guessing game for too long.
Faking a common interest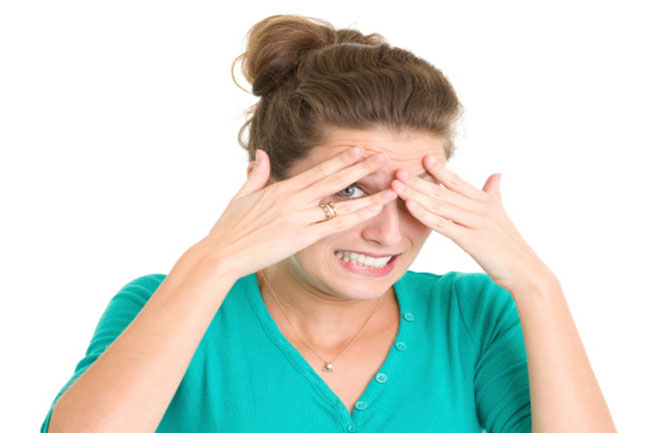 It's great to share a common interest with your partner, and it is also fine when there is no common ground to talk about. But, it is not fine and is also extremely annoying when you try to fake it. Don't make us think you are a liar.
Playful pinching, punching, slapping, etc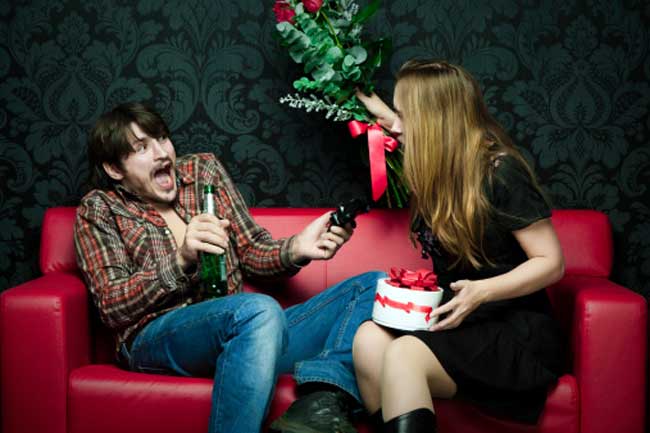 That is not cute. It is nothing more than a mentally taxing thing for us men. If all you want is a little bit of attention, there is a bible out there on ways to get it.
Damsel-in-distress move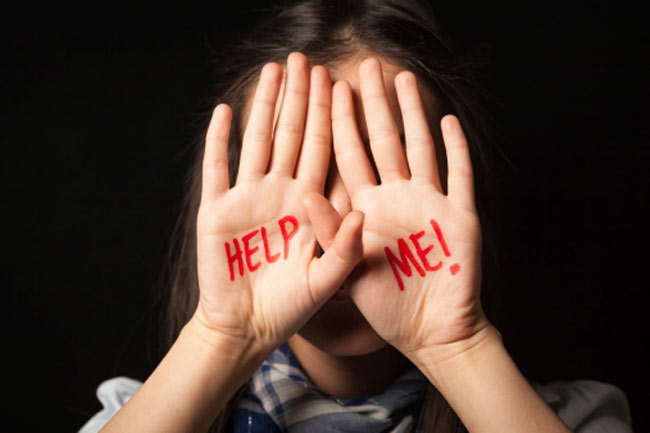 If there is no need for help but you still ask for it, you are annoying the crap out of the guy. You may think it is cute, but the guys don't think so. It annoys many guys, if not all. Just don't act and make a simple problem an emergency. (Images:Getty)