Summer Hairstyle for Men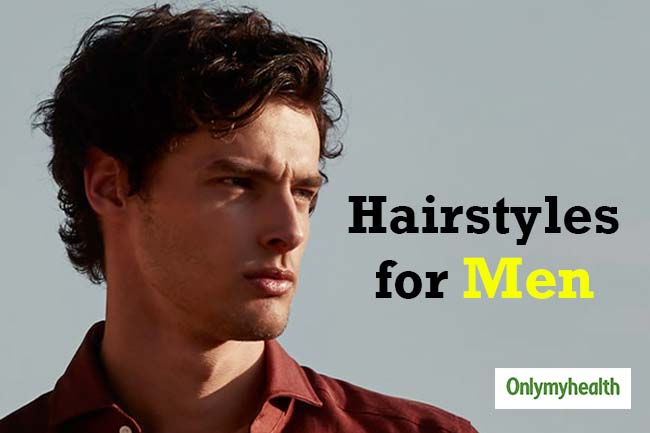 Summer is a time to explore new styles and create your own fashion statement. As most girls love to maintain their beauty and look gorgeous where ever they go, it is equally important for boys to look stunning and maintain their style statement. This summer try this cool 5 hairstyles to stay fresh and stylish.
Short Slicked Back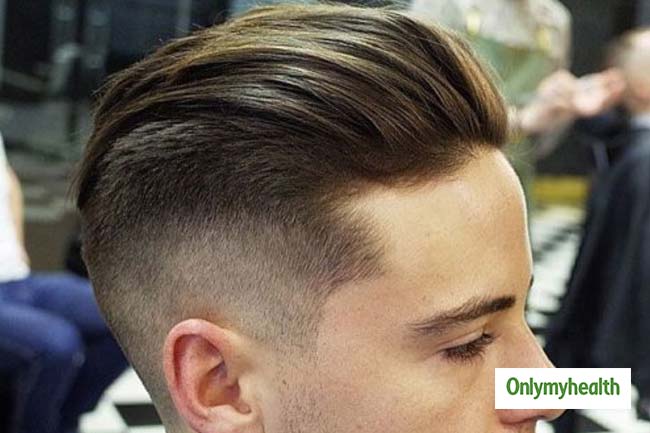 It is not at all easy beat the heat in summers but this cool hairstyle with shaved at the sides, short at the back and just long enough at the front to slick back.
Pomp Skin Fade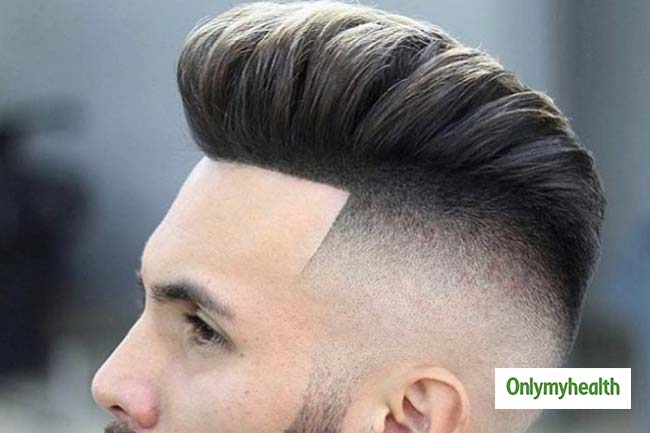 Another approach to keep hair looking incredible when it's hot out is with some genuine item. This cool pomp  is styled with something like Layrite or Suavecito for hold that doesn't stop.
Faux Hawk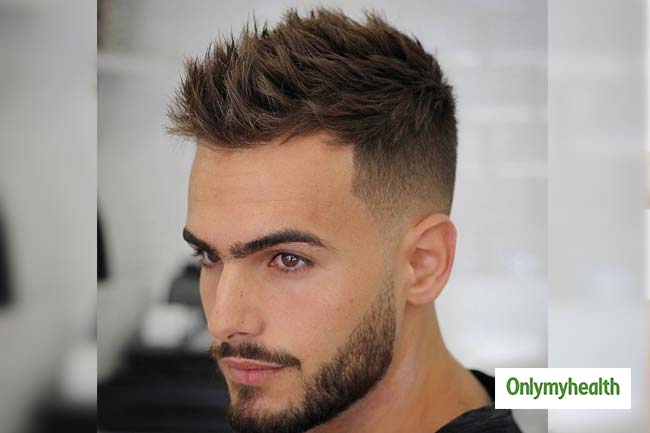 The faux hawz is one of those styles that never truly leaves since it looks extraordinary and is all around fun. It is back and in excess of anyone's imagination for summer 2019 matched with a high or low fade.
Undercut and Long Hair on Top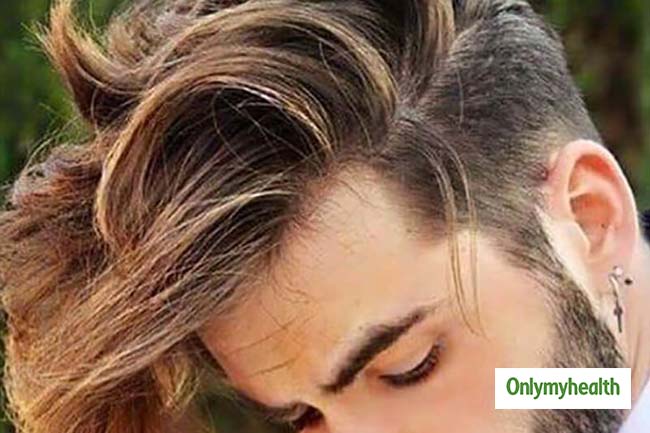 This hair style looks really very cool no matter how hot the weather is. A beard grooming keeps your facial hair from getting itchy whereas, high fade keeps your lid cool.
Side Part Haircut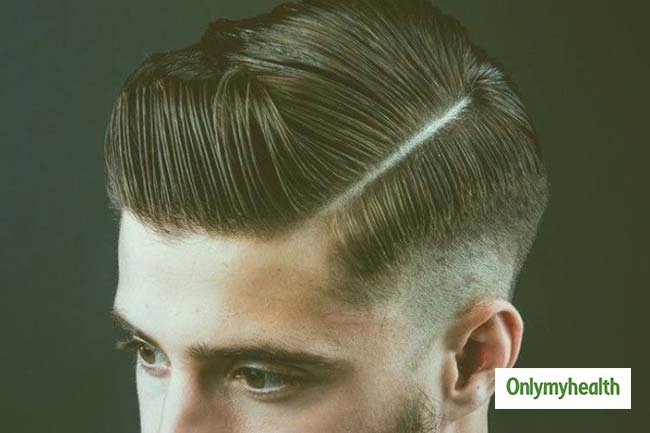 This hair cut is just an update version of men?s classic side cut. The blend of a surgical part and undercut highlight the part. It is a must try hair cut for summers.