Bleaching is considered safe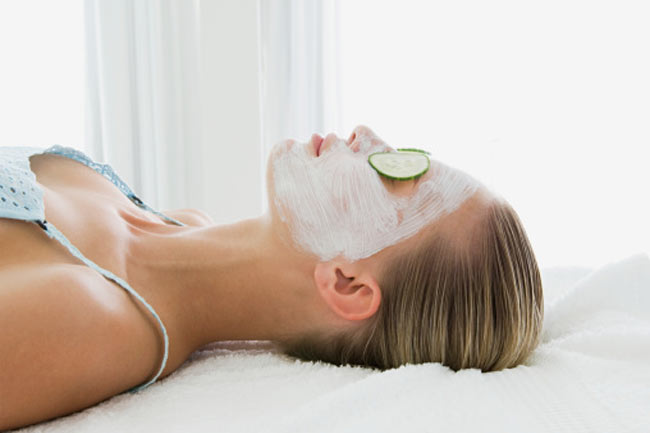 According to Dr Apratim Goel, a leading Dermatologist, bleach has sodium hypochlorite that can cause chemical reaction, leading to breakouts on the skin. You should also be cautious about using other products after bleaching and should also try avoiding sunlight exposure immediately after bleaching as it can cause skin pigmentation and irritation as well.
Patch test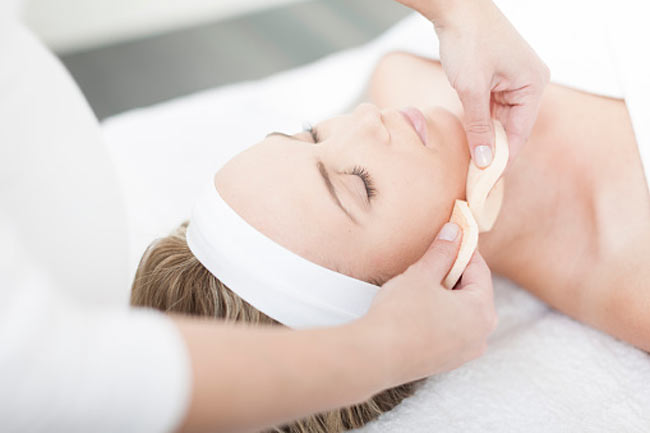 Bleaching skin not only causes allergic reactions, but could also cause everlasting white spots on your skin. So, it's important that you do a patch test before using it either behind the ear or on your arm.
Bleaching aids longer hair growth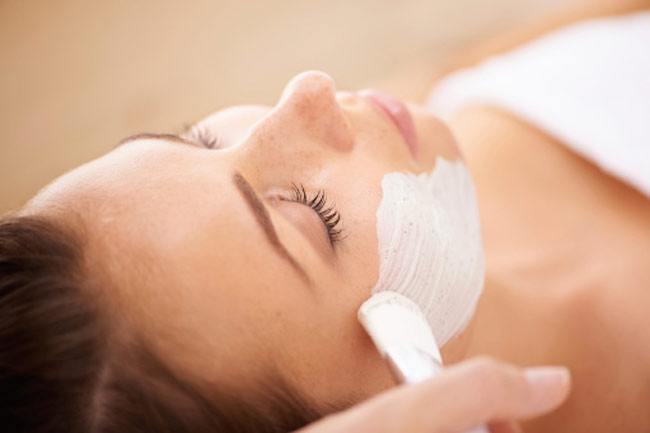 If you believe that bleaching can grow your hair, then you are wrong. Hair growth starts from under the skin at the hair root level, which makes it impossible for the bleach to cause hair growth.
Bleaching makes you fair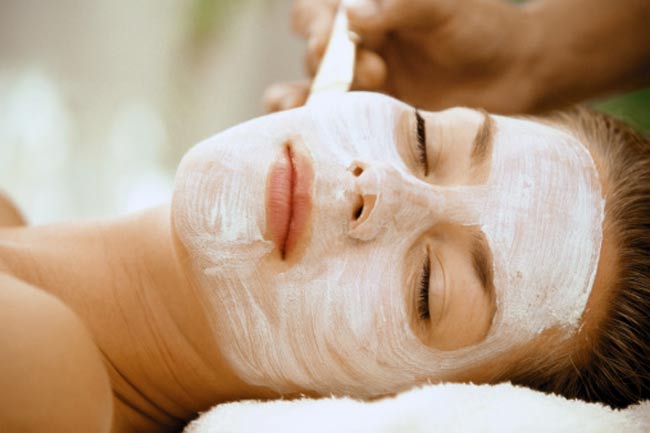 In real world, facial bleach works on the hair and not the skin. It can only be seen on people with white complexion. These creams only reduce the chances of tan, blemishes and pigmentation marks and don't really make you fair.
All bleach creams are the same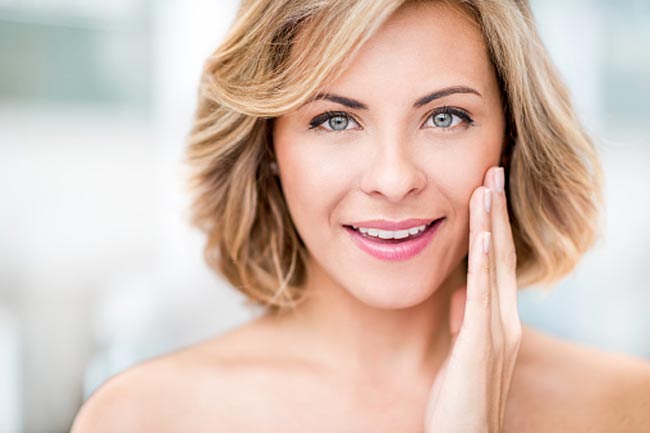 To be straightforward, all creams are not the same as they might differ in their ingredients. The new ones these days are graded according to the skin color and come with moistening oils that help decrease skin irritation. Image source:Getty