Juice drinks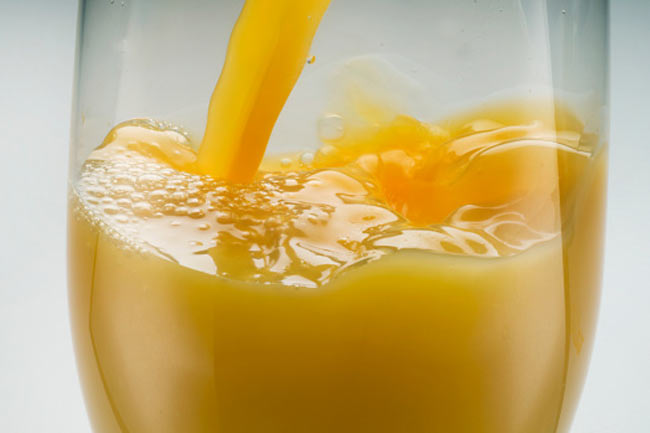 Calories generally come from sugar, and a glass of juice without added sugar contains 400 KJ- which makes it not less than a piece of toast with vegemite. So, next time you drink a packed juice, you know where the artificial sweaters are coming from.
Packed Cereals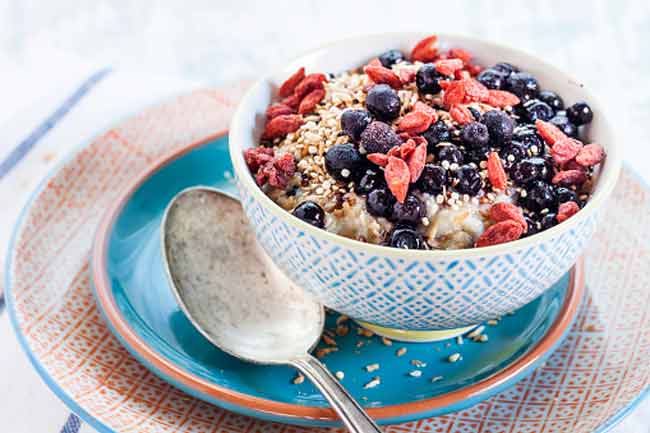 Cereals in general are not really high in nutrients, other than synthetic nutrients that are added. Cereals have a ratio of high carbohydrates and are low in protein, so in case you have weight loss on your mind- it's going to be very hard since most cereals are high in glycaemic index.
Coconut oil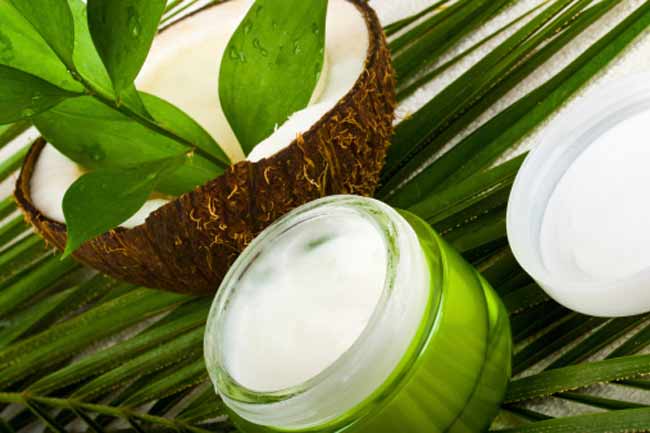 Coconut oil is mostly made of saturated fat which is simply unhealthy. This causes the body to build up plaque(fatty materials) inside your blood vessels that contributes to heart problems. It aids in bad cholesterol levels, increasing the risk of heart diseases.
Low KJ bites and snacks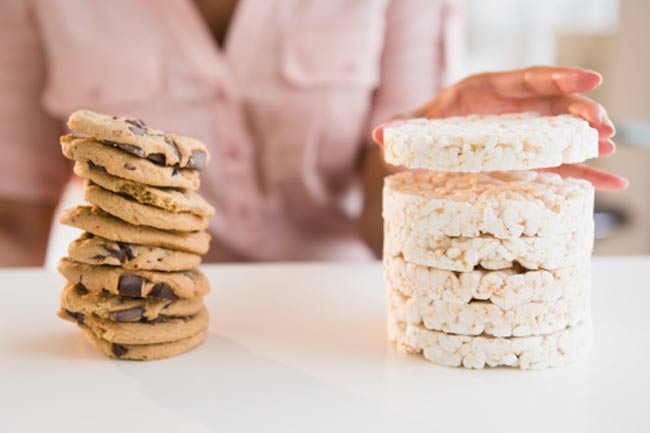 If you believe that having low energy food helps in weight loss, you are mistaken. Food that is high in GI, like rice cakes and rice crackers may be low in KJ, but breaks down in the body really quick which gives you a same energy you get with table sugar. It strains the pancreas and produces a lot of insulin quickly.
Over eating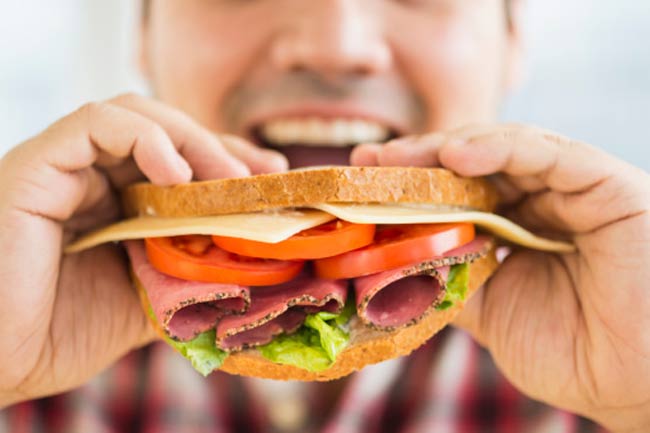 Eating clean or healthy can cause counterproductive halo effect. In case you ate less junk and emphasized on eating too much vegetables, fruits, seeds and lean protein thinking you would still lose weight, not true. The truth is, if you ate surplus of calories even if it's healthy, would cause you to gain weight.Image source: Getty