When internet goes crazy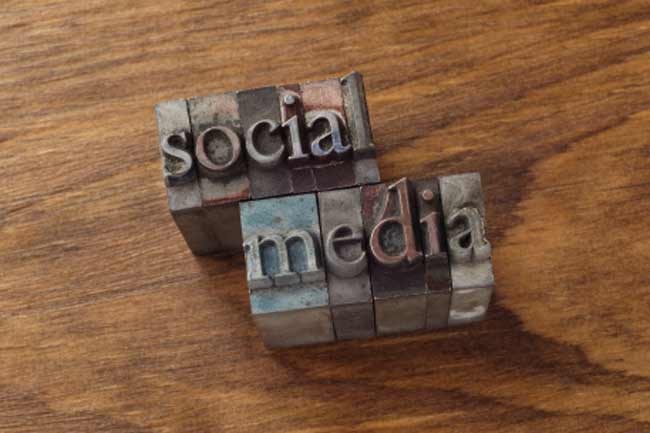 The internet can make you go crazy, particularly with things that invite a challenge. Take the ice bucket challenge for instance. It made people from across the globe go bonkers posting videos of their ice water shower. While those earlier challenges did no harm, the social media had lately sparked off a number of body-shaming trends that are absolutely pointless and harmful. Let's take a look.
Collarbone challenge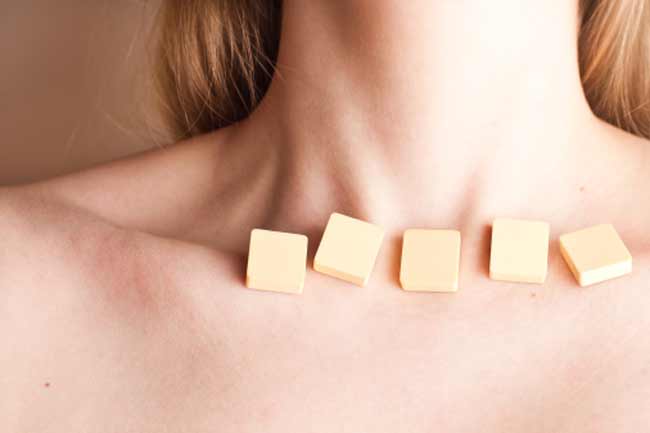 This trend started in China in which women were to upload pictures of themselves with coins stacked up on their collarbone. The idea behind this challenge was to measure the beauty of one's body. The more significant collarbone a woman had, the more coins she could stack, hence the more pretty and slim she was pronounced.
Bellybutton challenge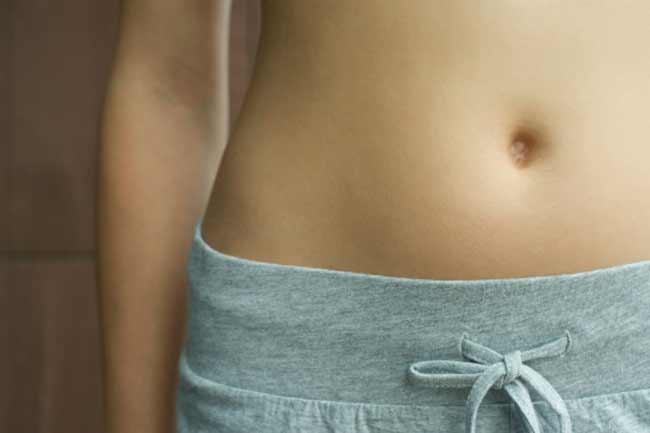 This challenge was doing rounds on Weibo- the Chinese Twitter. According to it, a woman was supposed to bring her arm around her back and try reaching for her belly button. The closer she got, the thinner and fitter she was.
Thigh gap challenge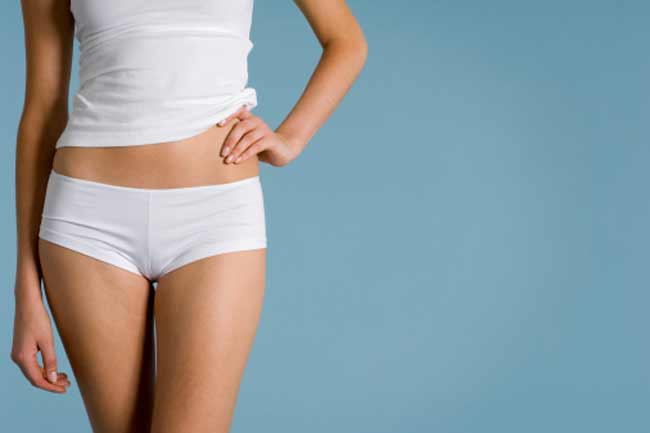 Although the challenge confronted protests, it was quite popular on the internet. Many people posted pictures on the internet showing off a diamond-shaped gap between their thighs. The higher the thigh gap, the slimmer a person is.
Kylie Jenner challenge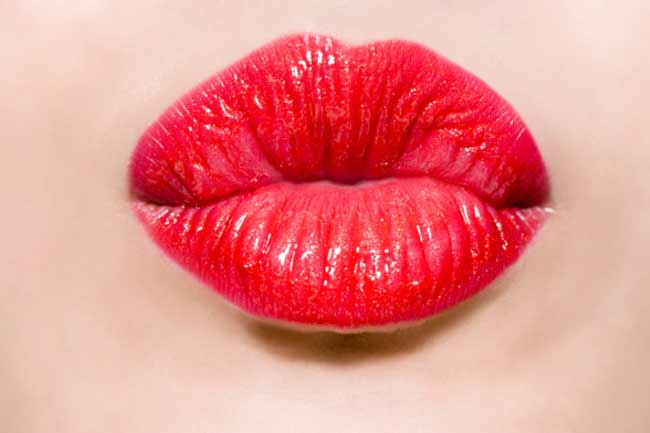 To copy the fuller-lip look of the 18-year old reality TV star Kylie Jenner, many teenagers started sticking their lips in a shot glass, sucking out the air to create vacuum and then posting pictures of their swollen lips on internet. The process of making lips appear fuller proved to be harmful because suction of air from glass can be risky, causing bruising and swelling.
Don't judge challenge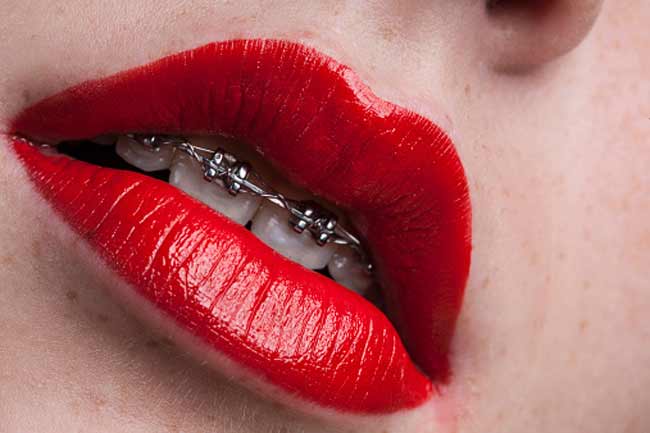 In response to these body-shaming challenges, some teenagers posted their pictures with ugly make up, artificial thick eye brows, acne drawn on the face and glasses. These pictures came with the hash tag Don'tJudge. It, however, received tremendous backlash because it was considered offensive for those who actually had glasses, braces or acne. Image source: Getty Images