Helps developing child's imagination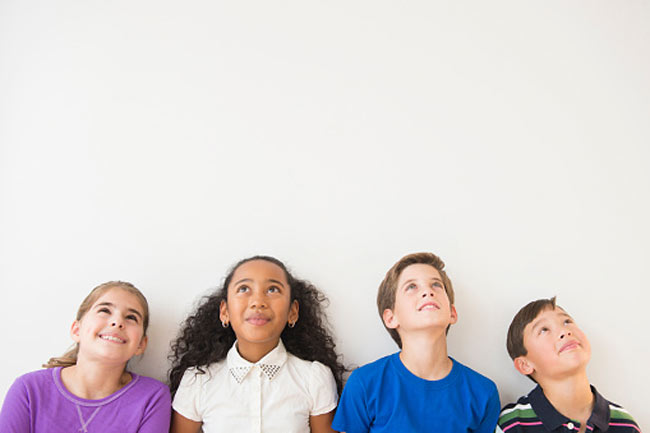 Children must have a healthy imagination and reading bedtime stories helps in that. Healthy imagination makes the child's intellect work and teaches them to think and imagine well. This helps children in finding effective solution to problems and also helps in making their life more colorful.
Unforgettable moments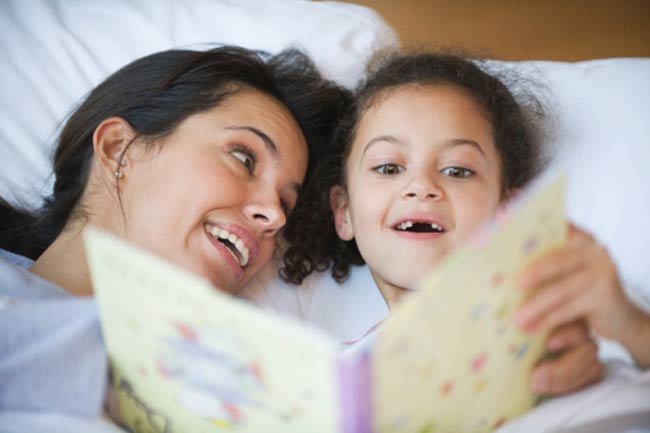 Sharing bedtime stories with kids, aids in shaping up some unforgettable moments. Being a parent you would want your children to remember the times when you shared all the magical stories to them until you see them go to sleep.
It helps in improving their language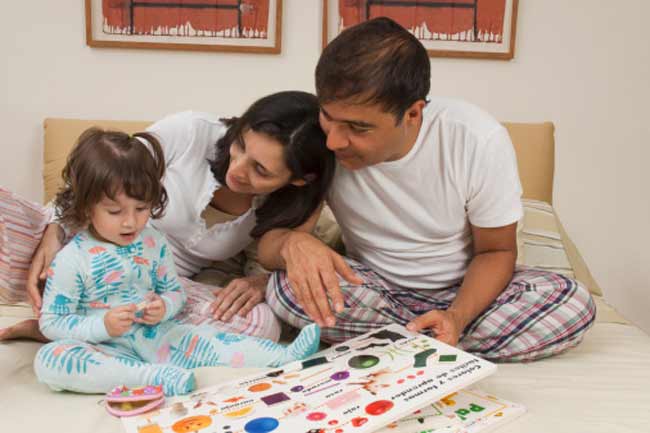 Reading bedtime stories helps in improving the child's vocabulary and language. When we read stories to them, we simultaneously teach as it helps them in remembering words. Listening also helps them to express their views in a better manner.
It helps stimulates the child's brain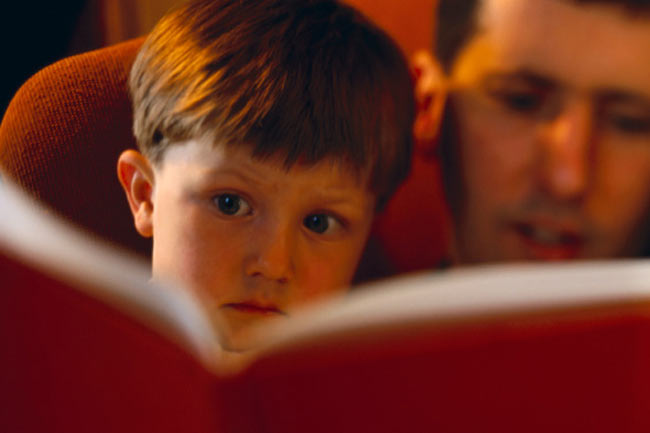 When a child listens to a story, questions keep appearing in the child's mind-resulting in cross questioning. The more you read, the more questions they ask and the more questions they answer the more smart they become.
Make child smart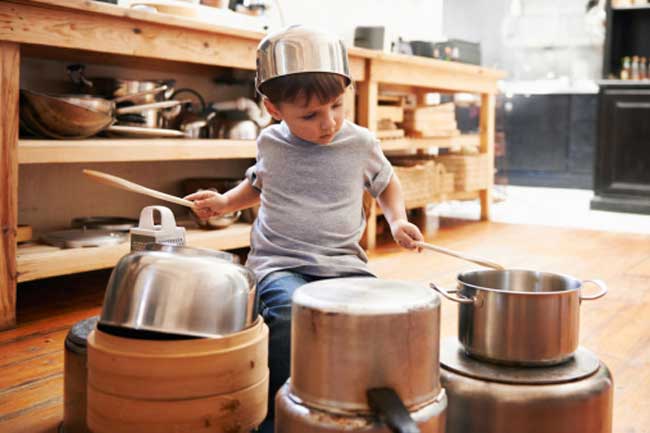 Reading makes us smart and when we read stories to kids, they learn as well. This learning process helps them in being successful in school as the sub consciously have had learned a lot from their stories.Image source: Getty