Helps in digestion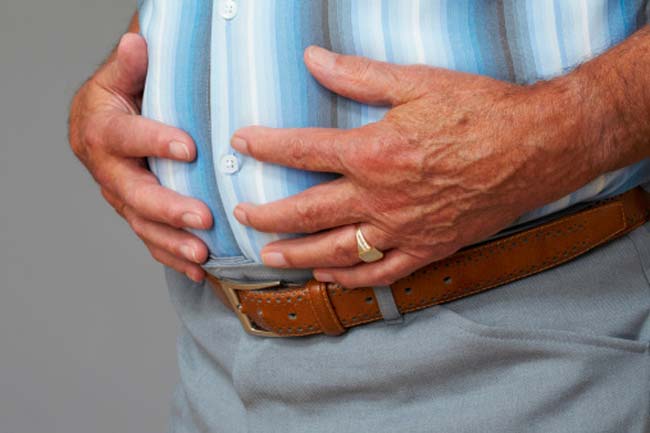 Arrowroot helps in proper regulation of bowel movement and digestion. It has high starch content and also helps people who suffer from irritable bowel syndrome. It is also considered effective in diarrhea and other gastrointestinal ailment.
Promotes acid and alkali balance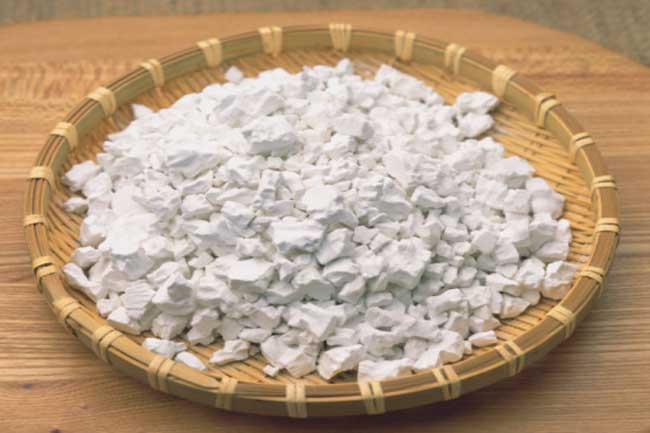 The only starch product present in arrowroot is calcium ash and this calcium chloride helps in maintaining proper acid and alkali balance in the body.
Gluten free properties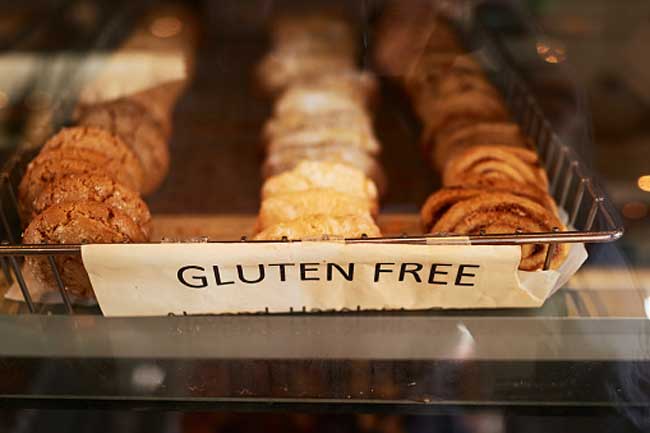 Arrowroot can prove to be quiet a good alternative to those who are allergic to gluten and corn. You could even use it as a substitute to wheat flour and is quiet poplar when it comes to gluten free baking.
Promotes weight loss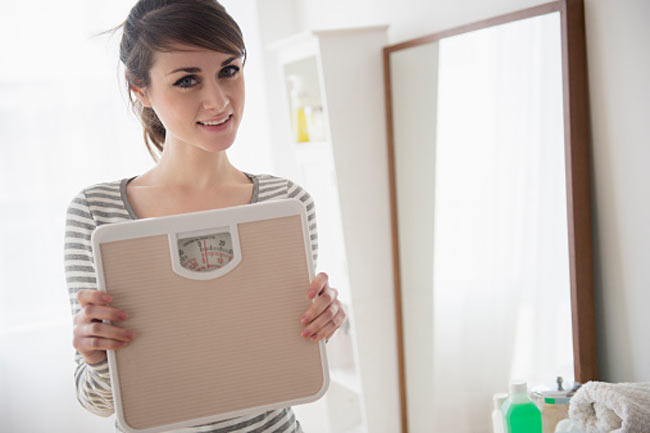 Being low in calories and fat free, arrowroot turns out to be quiet beneficial when it comes to weight loss. It can be used in soup and sauces without any worries of increased calories or fat.
A great antidote for poisoning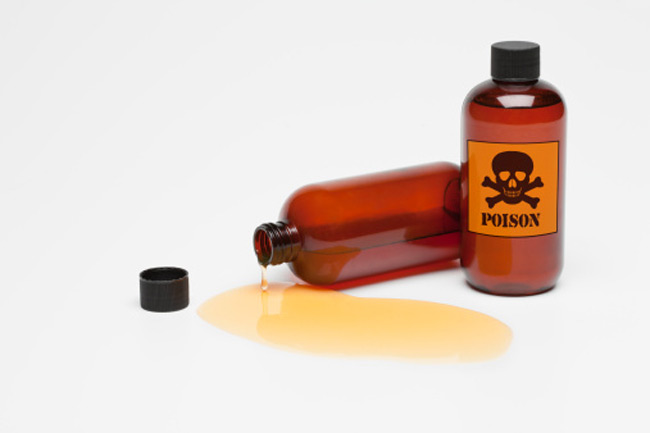 It can be used as an antidote in case of certain vegetable poisoning and is also applied over wounds or insect bites. It has properties of drawing out poison from scorpion and spider bites.Image source: Getty