Helps with type 2 diabetes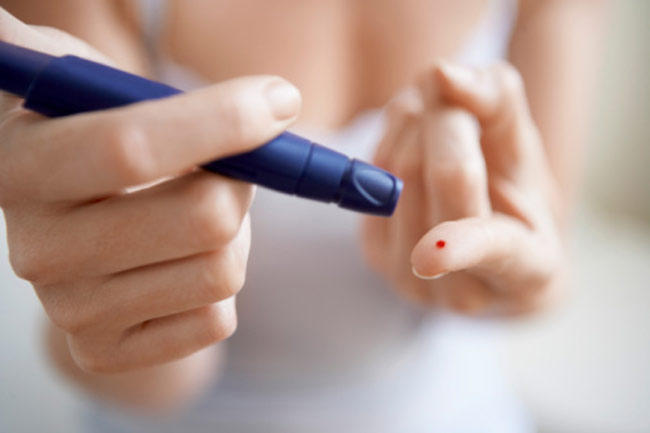 Researchers have found that, adding just two grams of black seed in your diet could reduce fasting blood sugar levels, increase beta cell function in pancreas along with decreased insulin resistance.
Protection against heart diseases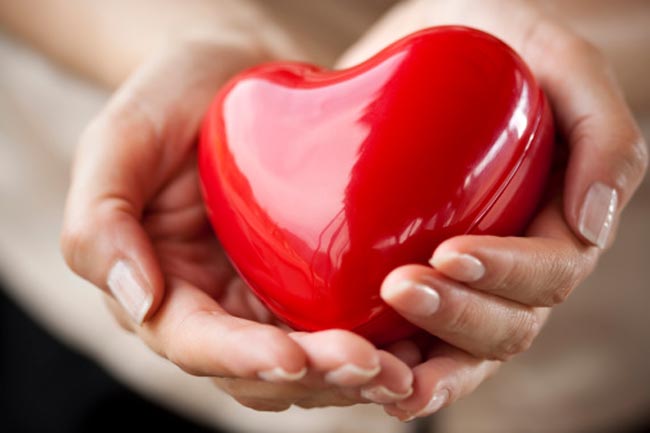 The black seed extract have shown a great advantage in posing some heart protective qualities. It dampens the damages associated with heart attack and also promotes in boosting overall health of your heart.
Protects against brain damage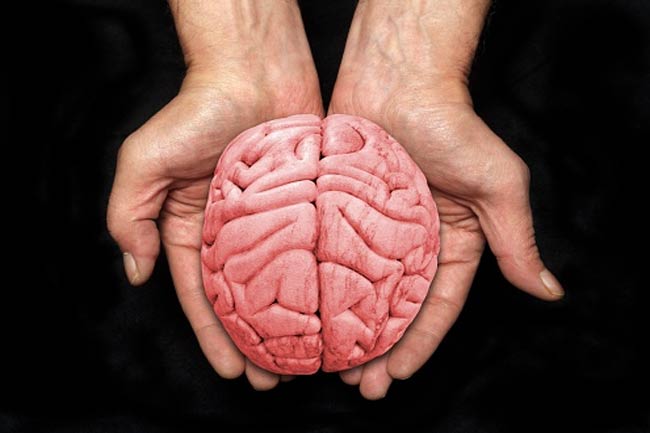 According to a study published in Experimental and Toxicologic Pathology, black seeds have a potential to decrease and even reverse the damage that happens to the brain sparked by lead toxicity.
Lowers High blood pressure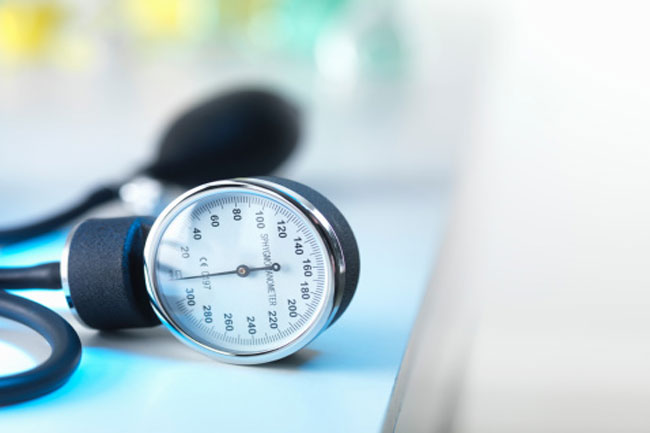 A study published in the journal Fundamentals of Clinical Pharmacology, a research suggests that extract from black seed helps in significant decrease in blood pressure and LDL cholesterol, which act as a natural treatment for mild hypertension.
Helps in Asthma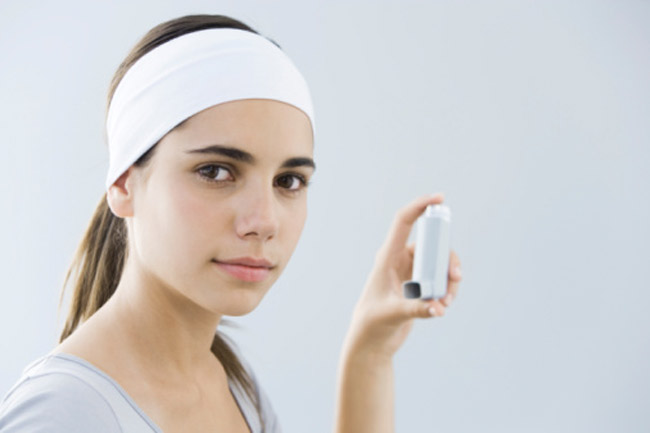 A study published in the journal of Phytomedicine, Nigella sativa packs great anti asthmatic effects and is also found to be superior to the conventional drug treatment.   Image source: Getty