They don't have problems working in a team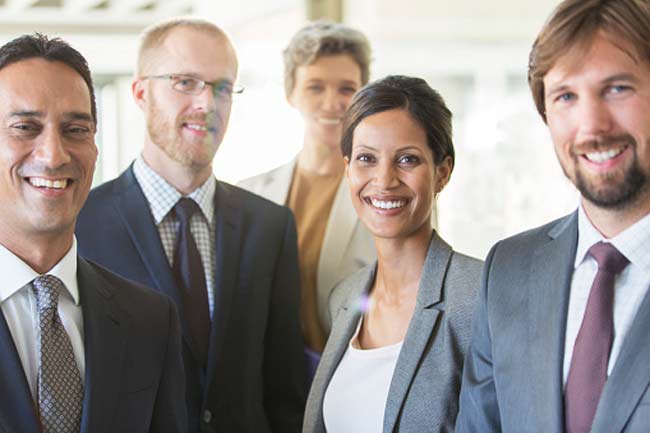 Introverted people don't really like working in a team. They have strict order of action and don't like others breaking their rules. But, being an ambivert makes you work comfortably in a team and not depend on conditions of the job.
They are successful leaders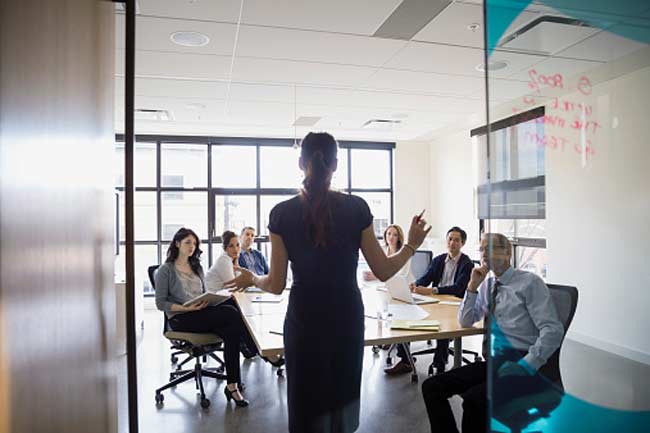 Ambiverts generally turn out to be perfect leaders. They have a capacity to gather people easily, thanks to their half extrovert skills and can find unusual solutions to problems because of their half introvert nature. These characteristics add up to a perfect combination.
They have excellent speaking and listening skills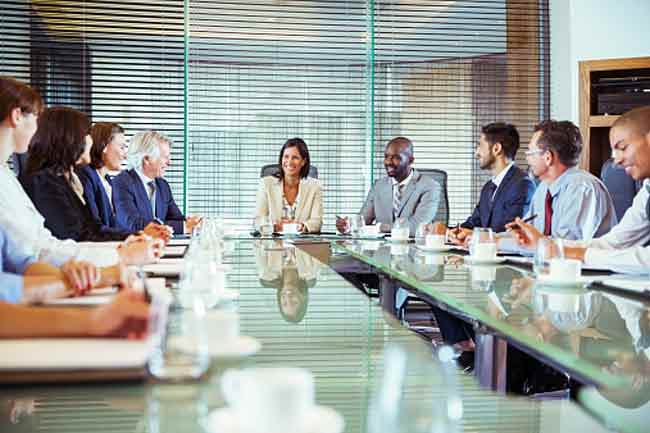 Extroverts are usually good speakers and introverts are great listeners. The combination of both the skills will make you eminent at both these tasks. Listening to others makes you wise and an ability to prove a point lets you get what you want from people. Both these attributes make it easy to fulfill your dreams.
They can solve problems easily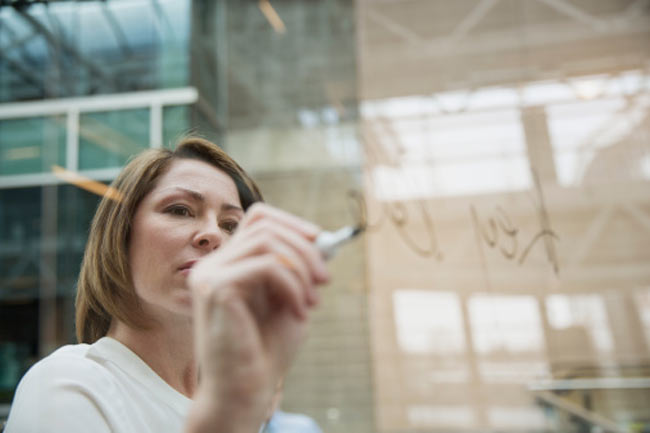 If you are an introvert and extrovert at the same time, solving problems becomes an easy task. Their extrovert skills help them to think proactively with regards to a problem and this helps them to look for resolution of issues.
They live in harmony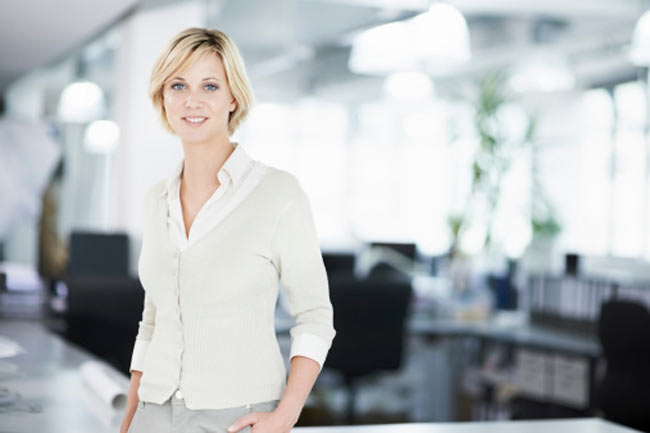 People with a peaceful nature live in harmony with people and circumstances. Ambiverts have an understanding of both the worlds of extremes. Balance is part of success that helps you excel in life. Harmony is something that is definitely worth fighting for.   Image source: Getty