Poor Digestion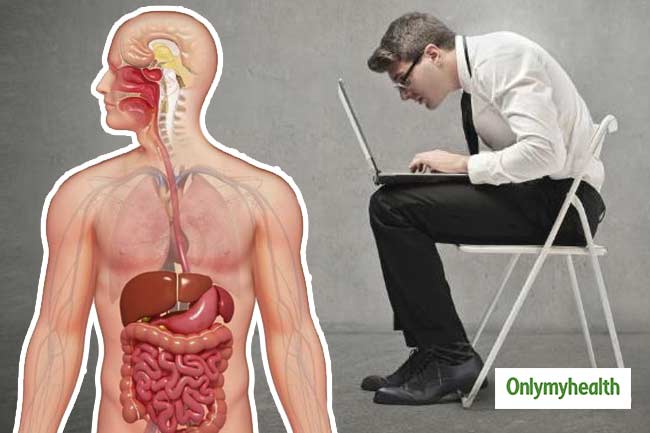 Yes, it might be very surprising but your poor posture can lead to poor digestion. It can mess with your gut health. A poor posture affects the different organs required for digestion which leads to poor gut health. You are more likely to experience constipation due to poor posture.
Foot pain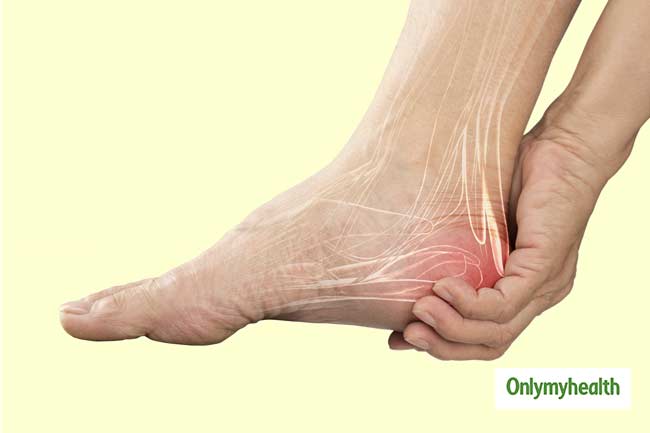 Poor posture can affect your feet as well. The improper alignment of different organs leads to pain in feel which can make it difficult for you to complete day to day tasks. Hence you should improve your posture to keep your each body part fit and fine.
Headaches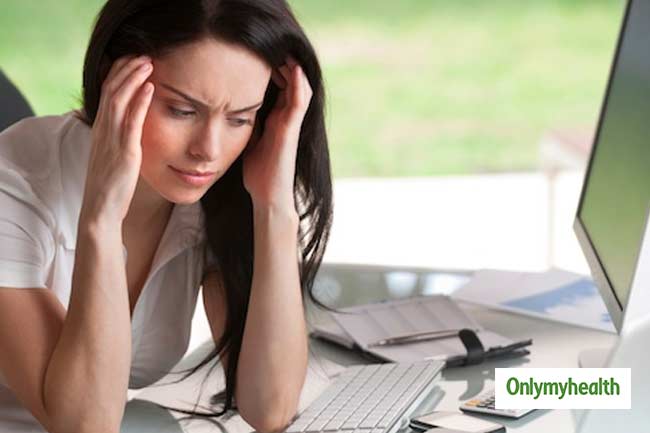 The work pressure and the stress is not the only reason behind those headaches. A bad posture puts stress on your neck and head as well which contributes to headaches. Headaches can reduce your ability to complete a particular task. Correct your posture immediately to avoid headaches.
Inability to sleep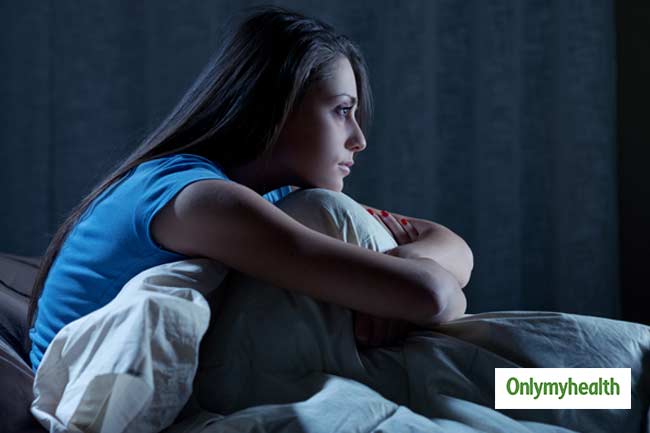 Poor posture can affect your sleep as well. A misaligned posture leads to stress on various muscles. It does not allow you to sleep properly. You won't be able to relax properly. Not just your sitting posture you should also improve your sleeping position for a good night's sleep.
More stress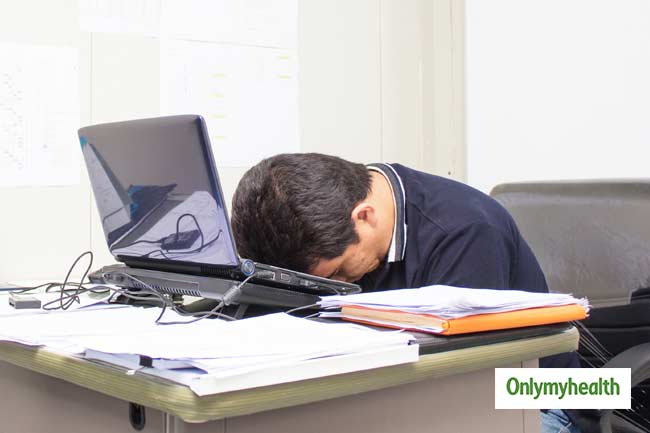 Isn't the work pressure and other responsibilities enough to give you a lot of stress? But you are simply increasing stress with a bad posture. A poor posture increases both mental and physical stress. Bad posture can also create a hormonal imbalance which increases the level of cortisol and triggers stress. Read more articles on Exercise and Fitness. For more related articles, download OnlymyHealth app.