Low calorie salad bowls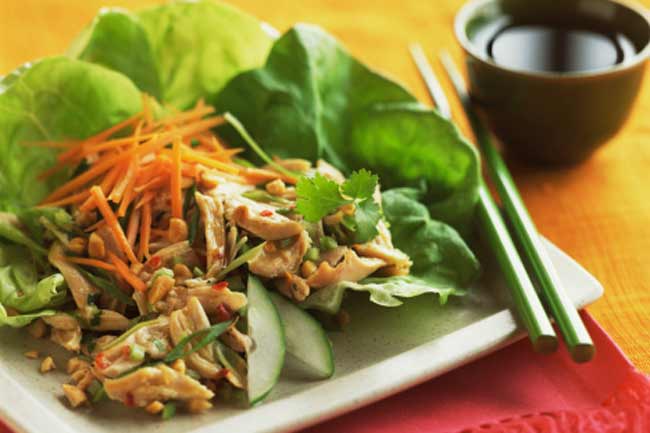 Salad is the most sought-after diet for weight loss. However, the switch to salad bowls from a high-calorie diet may not be yielding you the results you are awaiting. There are ingredients in your salad that can make your diet calorie-bombed. Here is a list of such food items that should not find a place in your salad bowl.
Fat-free and low-fat creamy dressings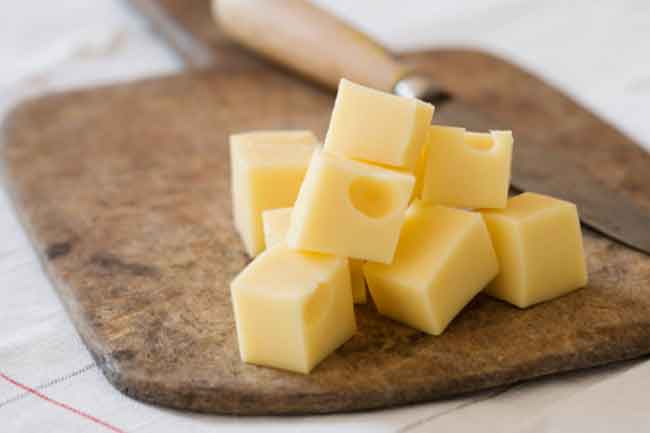 All those low fat blue, Caesar, parmesan or chipotle cheese that claim to be healthier options are fooling you. No matter how healthy they are, a tablespoonful of each can add up to 140 calories to your salad bowl. Moreover, they can shoot up your sodium levels.
Red meat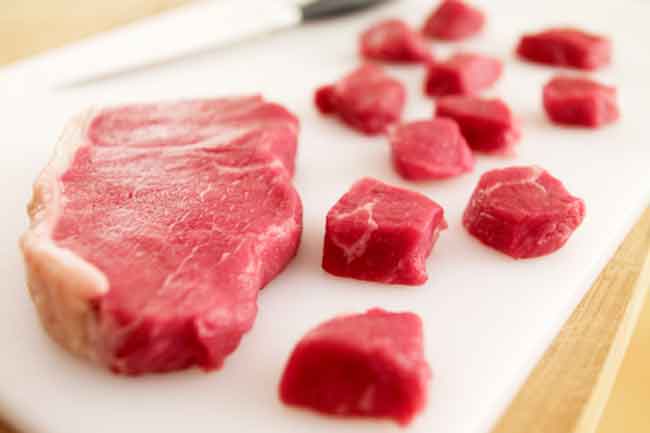 Red meat ingredients contain insane amounts of fat and very negligible amount of healthy nutrients. Three ounces of red meat is packed with 300 calories and 24 grams of fat, and can leave your salad unfit for a healthy diet regime.
Tortilla chips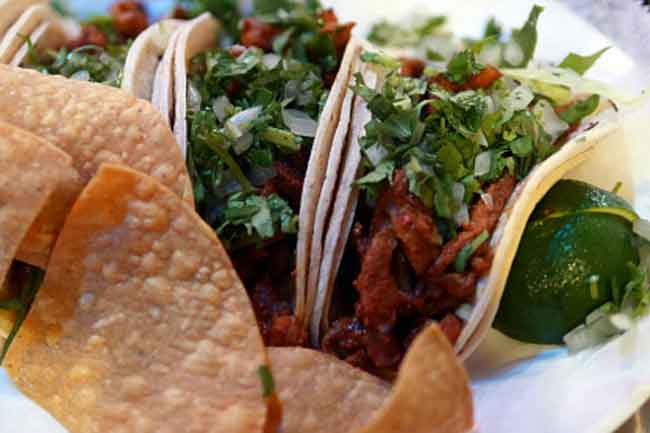 Tortilla chips in your salad are doing more harm than good to your weight loss program. You can be eating 1,360 calories with 88 grams of fat per salad.
Fried chicken and shrimps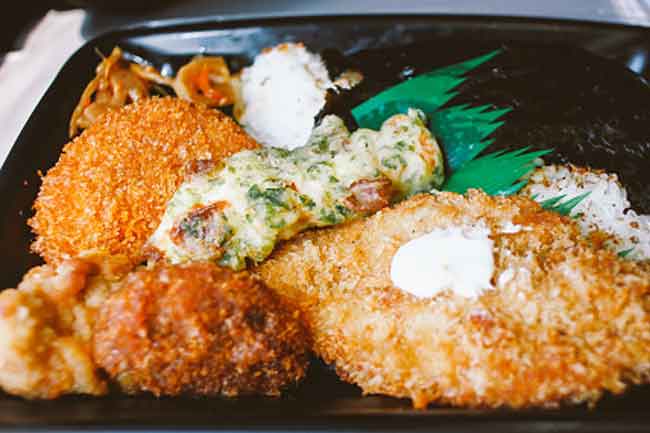 No matter how convinced you are about the high protein content in your salad bowl which is loaded with fried chicken cubes or shrimps, the fact remains that you are filling your salad with unnecessary fats and sodium. Image source: Getty Images