Spices for Diabetes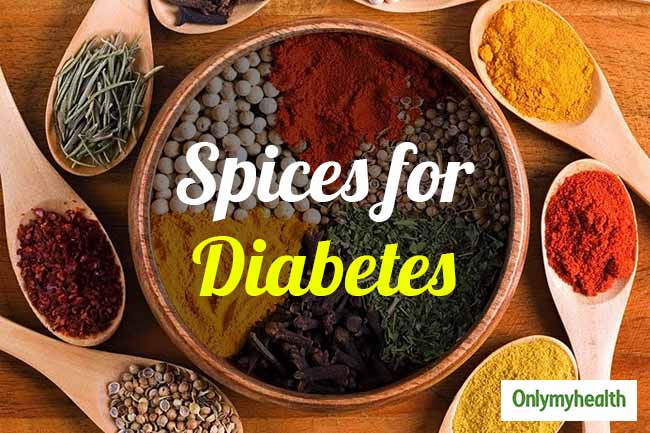 A strict routine including exercise, medications and lifestyle is required to manage diabetes. A diabetic patient has to very careful about what to eat and what not to. People with diabetes have to think about the impact of every food consumed on their blood sugar levels. Apart from medicines there are other methods to reduce blood sugar levels. An Indian kitchen is loaded with various elements that are loaded with medicinal properties. Spices can help you control blood sugar levels as well. Here are some spices which can help you manage diabetes easily and effectively.
Turmeric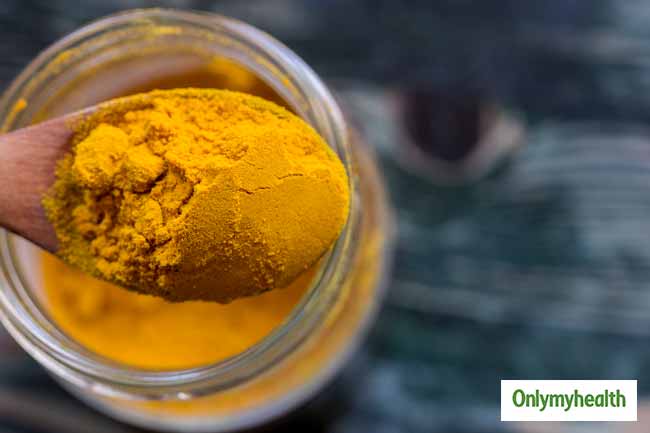 Turmeric is the best spice that is loaded with maximum medicinal properties. It has anti-inflammatory and anti-bacterial properties. Various studies have explained the role of turmeric controlling blood sugar levels. Turmeric is rich in an element called curcumin which decreases the level of glucose in the blood. To control diabetes you can consume turmeric milk, turmeric tea or turmeric water.
Garlic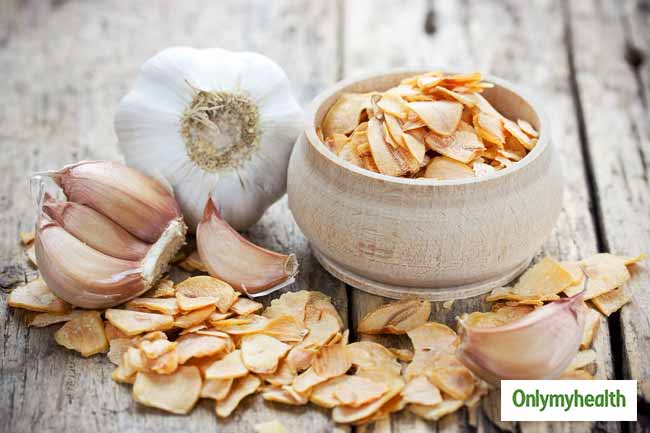 Garlic adds a great taste to the food. It has antibacterial and antifungal properties. It can also help you control diabetes. You can add garlic to various recipes or you can also consume raw garlic early morning with a glass of water.
Clove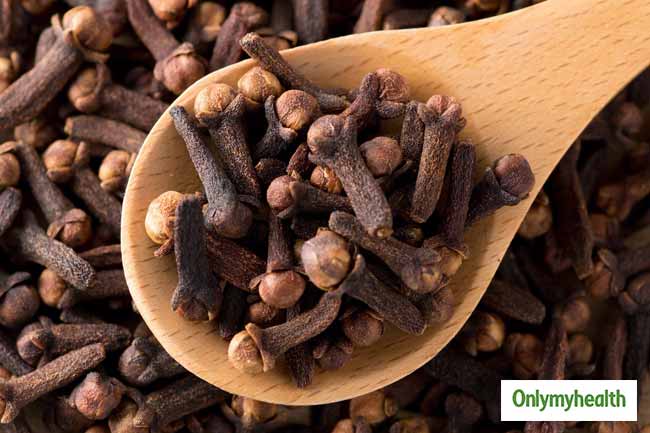 Clove has a strong aroma which enhances the taste of many foods and even tea. It can promote insulin production and lead to better blood sugar levels. You can add clove to your diet and enjoy its other health benefits as well like better gut health, reduced inflammation and better oral health.
Cinnamon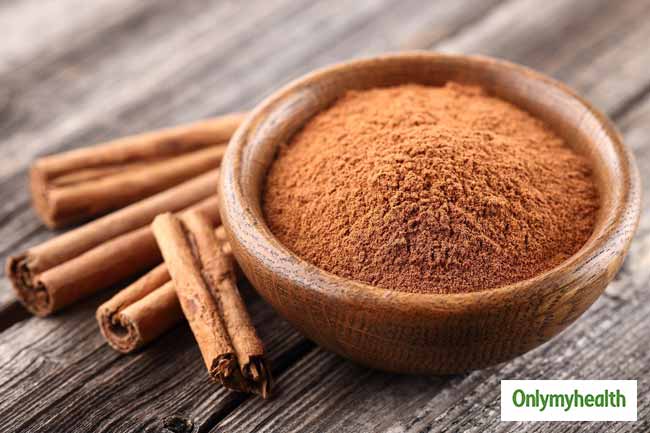 Another spice which adds special and extra flavours to the food. It decreases blood sugar levels. It also improves sensitivity to insulin. Cinnamon can also be consumed in various ways. You can add cinnamon to your tea, breakfast or smoothies. You can also prepare cinnamon tea for maximum benefits. Read more articles on Diabetes.