14 Great Sources of Clean Protein
Looking for great sources of clean protein? Here are the beat 14 sources of clean protein that can help you get healthier and fitter without any negative health effective that can come from other protein sources.
Exercise & Fitness
By : Meenakshi Chaudhary , Onlymyhealth Editorial Team /
Date : Apr 22, 2014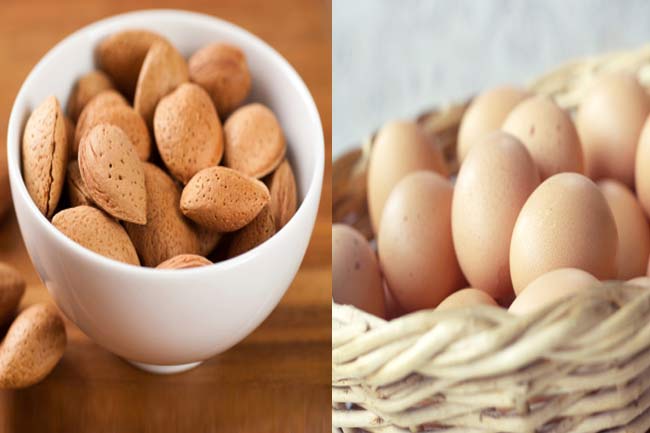 Clean Protein
It's not easy to get clean protein as almost all the factory produced non organic meat, poultry, fish, dairy and eggs have abundant amount of pesticides, heavy metals and antibiotics. Fast foods are packed with food flavorings and preservatives to increase their shelf life which could have harmful on the body. However, you can avoid the negative health effects by opting for foods that are great sources of clean protein. Image Courtesy: Getty Images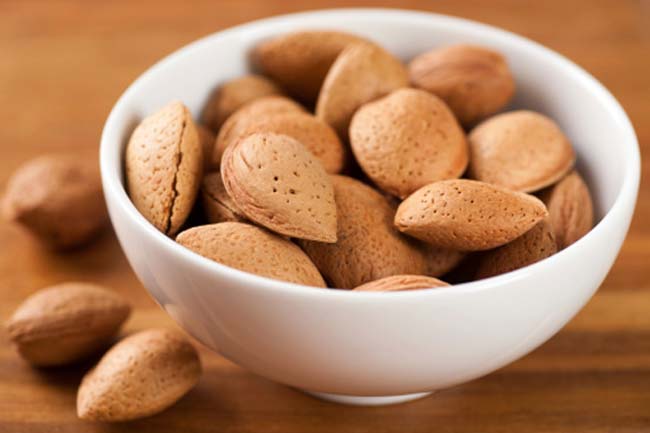 Almonds
Almonds are not only strongly anti inflammatory but also have good source of healthy fats, fiber and protein. Soak them overnight and peel the skin to make them easier to digest. Although nuts don't have high content of protein as they lack in full range of amino acid, nevertheless they serve as great source for a healthy diet. Image Courtesy: Getty Images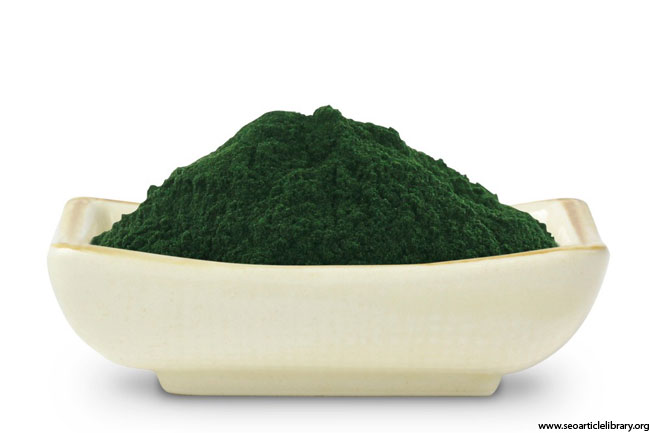 Spirulina
Spriulina is considered as a wonderful super food as it contains 65 to 71 percent of protein in its natural state which is also easily digestible. There is no cellulose in the cell walls of spirulina which makes it easy for body to break it down. However, it is recommended to collect the spirulina from clean water rather than picking it up from public lakes to avoid the bloating. Image Courtesy: Getty Images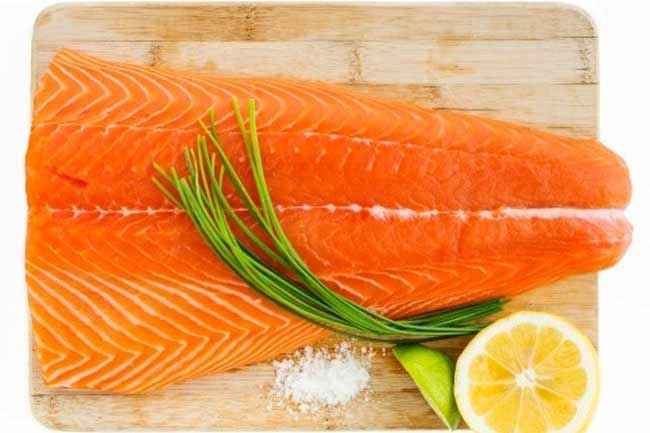 Wild Fish
Not all fish are equally healthy since the origin matters a lot. Farmed fish don't seem to have adequate amount of omega 3 as required by the body. Moreover farmed fish may also contain antibiotics and dixon. Therefore, wild fish is something that you can go for if you eat fish every day. Image Courtesy: Getty Images
Quinoa
Quinoa is packed with essential nutrients and is a complete protein pseudo grain having an impressive protein content of 15 percent. It tastes great and can be cooked quite easily. It also contains all of the essential amino acids which make it an excellent choice for vegetarians. Image Courtesy: Getty Images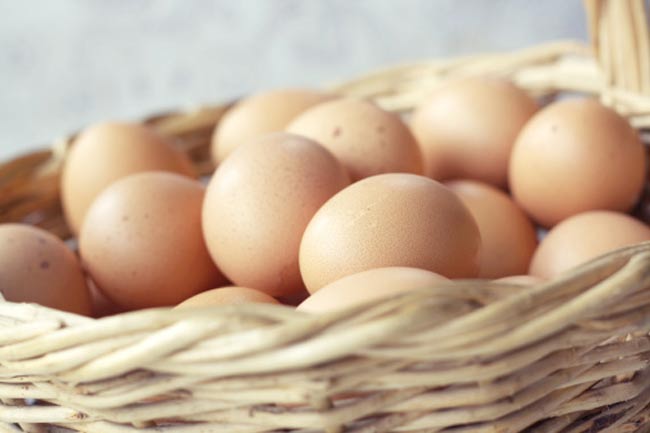 Cage Free Eggs
Eggs are good source of many nutrients like thiamine, riboflavin, pantothenic acid, folic acids, vitamins B12, biotin, vitamin D, E and phosphorous. A single large egg contains approximately 72 calories, 6 grams of protein and some necessary unsaturated fats. Eggs from cage free chickens can be easily digested. The difference between brown eggs and white eggs is just of genetics. It's the egg yolk that contains most of the vitamins, minerals, antioxidants and omega 3 fatty acids. Image Courtesy: Getty Images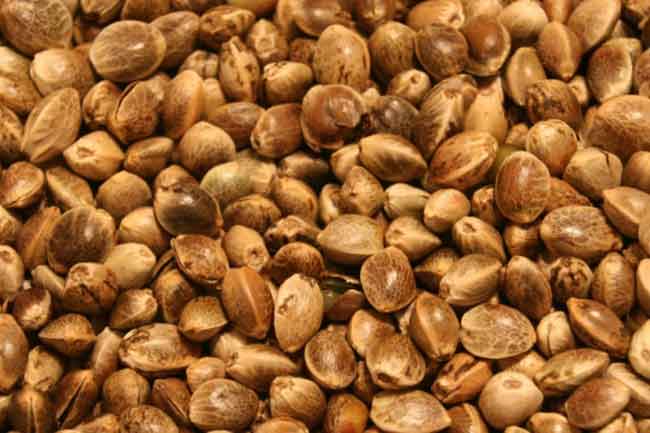 Hemp Seeds
Hemp seeds contain all the essential amino acids and omega- 3 fatty acids which make it a complete source of protein just like fish or chicken. Three teaspoons of hemp seeds contain around 10 grams of high quality protein. Besides, it is easily digested, absorbed and utilized by the human body as 65 percent of the total protein content of hemp seeds comes from the globular protein edestin. Image Courtesy: Getty Images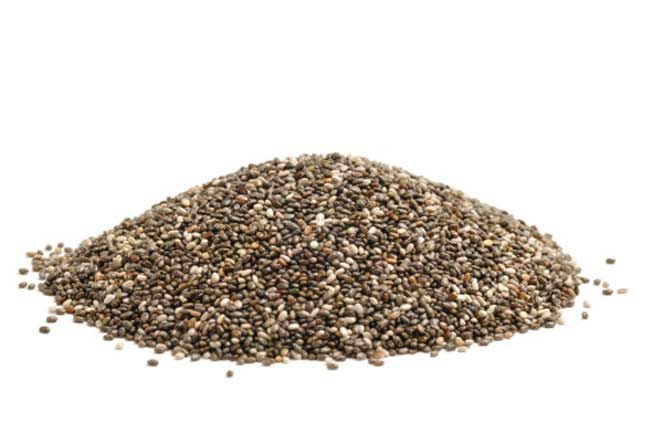 Chia Seeds
It has been used as food and raw material for medicines since the ancient times. Chia seeds offer complete protein that is mildly anti inflammatory, easy to digest. Like any other seeds or nuts, they are considered as concentrated source of calories, calcium, phosphorous, and dietary fiber and manganese. Image Courtesy: Getty Images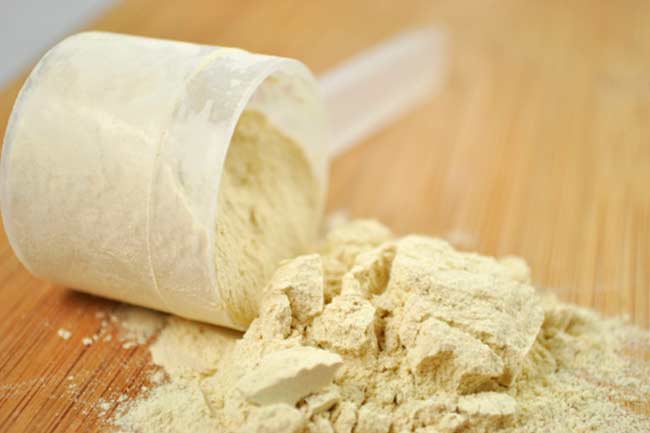 Whey Powder
Whey protein is the second most abundant protein derived from milk and is used for human and animal consumption. It can be easily found in the meal-replacement powders, protein powders, and ready-to-consume drinks. Whey contains all of the essential amino acids and is particularly high in the branched-chain amino acids, protein, lactose, vitamins and glutamine. It is often used as a dietary and nutritional supplement to improve the intake of protein. Image Courtesy: Getty Images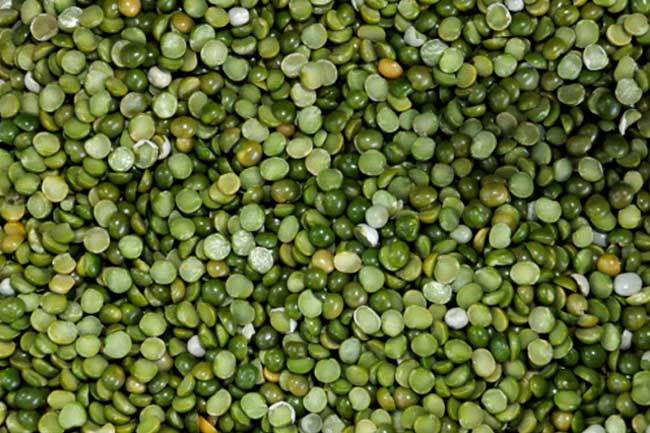 Lentils
Although they're not a complete protein but lentils are the next highest sources of protein after meat, poultry, fish and soybeans. Besides they are a great source of amino acids, fiber, healthy carbs, and filling fiber. However, they form a complete protein when mixed with grains. They help in keeping the hunger at bay and can be easily digested than any other beans. Image Courtesy: Getty Images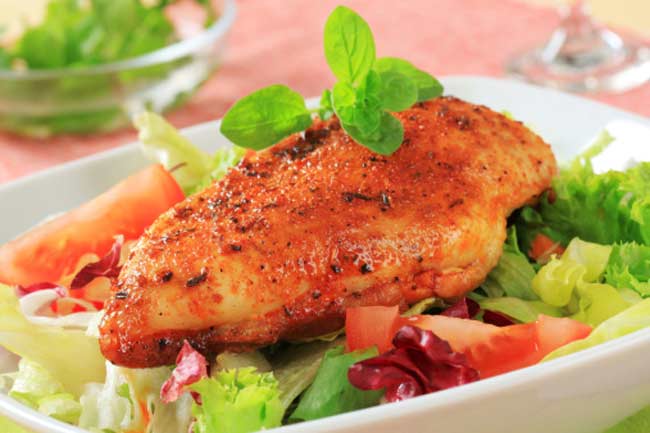 Organic Chicken
Organic chickens are given balanced diet and provided with clean housing to decrease the chances of getting diseases. Organic Chicken contains all of the essential amino acids. Make sure you choose chickens that were raised in humane conditions it would have effects on the body and eventually on the taste on the chicken. Image Courtesy: Getty Images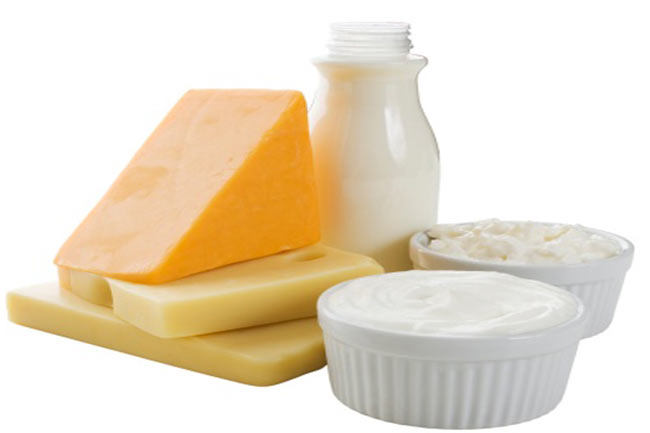 Cottage Cheese and Greek Yogurt
If you are not allergic to dairy products then plain cottage cheese and Greek yogurt can be a good choice to a balanced diet. They have low content of sugar; have a good amount of protein, and healthy fats, calcium and vitamin B12. Image Courtesy: Getty Images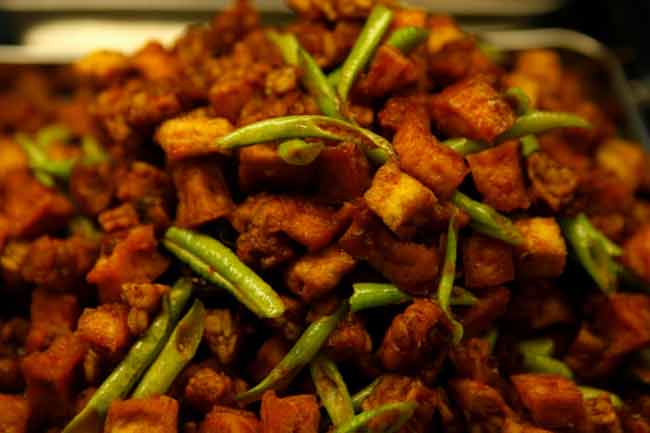 Tempeh
Tempeh is prepared from fermented soy and can be a great source of clean protein. Make sure it is organic and not genetically modified. Adding tempeh in your diet will help to boost the protein intake. It source of good quality complete protein and all the amino acids that you must have in your diet. Moreover, Tempeh protein is easily absorbed. Image Courtesy: Getty Images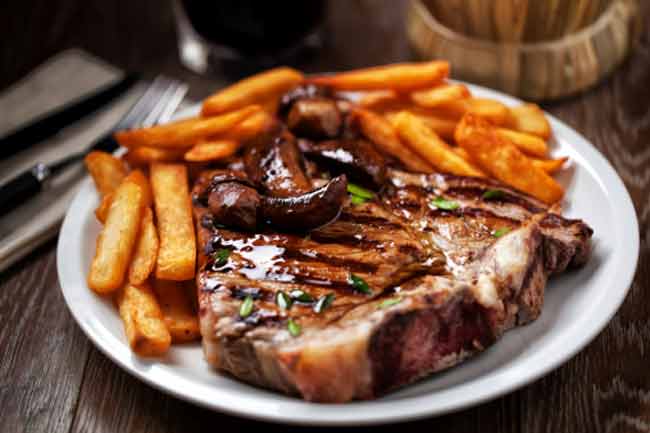 Grass-fed Beef
Beef from grass-fed animals is healthier than traditional as it lower in fat and calories. Beef contains zinc, iron and all the amino acids. Go for grass fed beef instead of grain fed as it is cleaner, more flavorful, safer, and contains more nutrients. Image Courtesy: Getty Images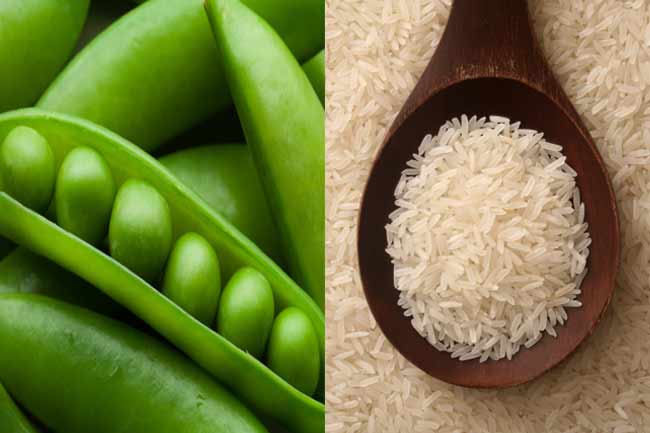 Pea and Rice Protein Powder
Other great source of clean protein is the combination of rice and pea protein as it is known to have one of the best-tasting protein concentrates available. The end product is 80-90% pure, hypoallergenic, easily digested protein.Image Courtesy: Getty Images
Disclaimer
All possible measures have been taken to ensure accuracy, reliability, timeliness and authenticity of the information; however Onlymyhealth.com does not take any liability for the same. Using any information provided by the website is solely at the viewers' discretion. In case of any medical exigencies/ persistent health issues, we advise you to seek a qualified medical practitioner before putting to use any advice/tips given by our team or any third party in form of answers/comments on the above mentioned website.
More For You