Introvert?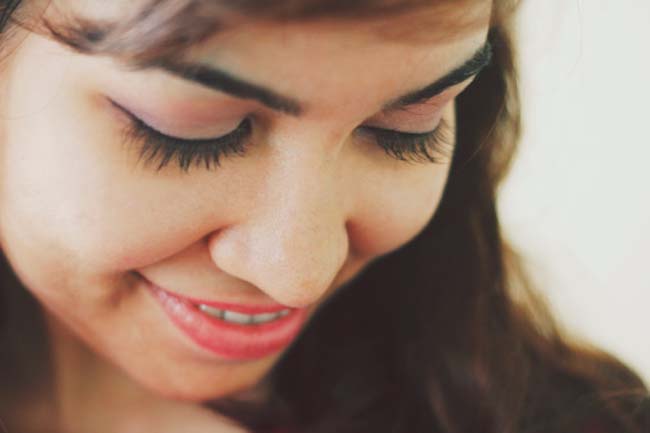 People are usually unaware that they're introverts because they may not realize that the traits they show may relate to introversion. Here are some traits that can help you find out if you are an introvert. Image Courtesy: Getty Images
Like Being Alone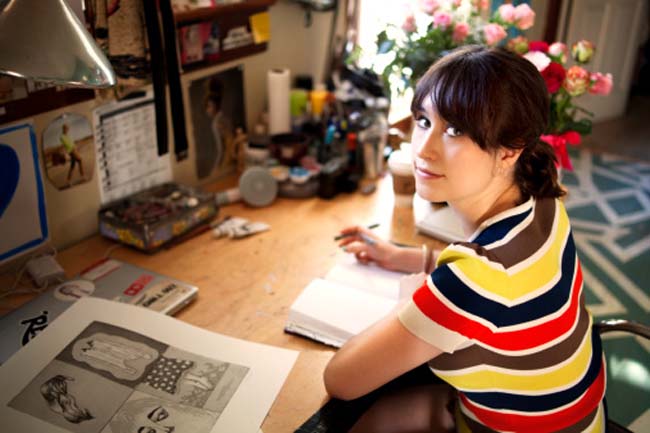 One of the most fundamental trait of being introvert is that they like being alone. Time spent alone is the best part of their day and they use it to relax and recharge themselves. While an extrovert may find it boring, an introvert find it satisfying to spend time alone at home. Image Courtesy : Getty Images
Sound Older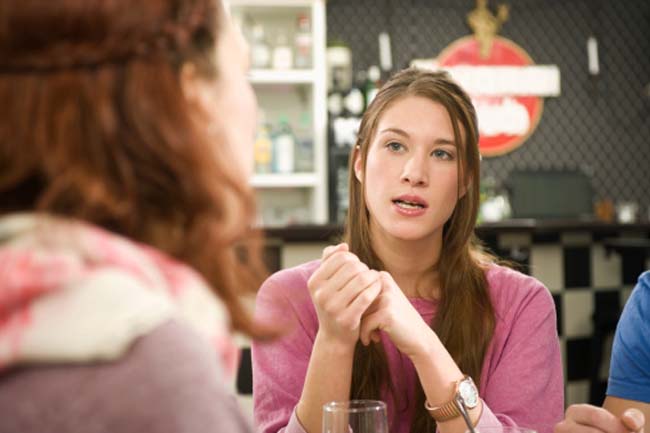 Introverts often sound older and more mature to other people. You may find introverts in their 20s sounding like your parents. It happens because they take a lot of details and information before they speak. Image Courtesy : Getty Images
Feel Alone
Another common trait of introverts is that they feel lonely or even want yo be lonely in the middle of a crowd or gathering. Introverts let their friends and people reach them rather than reaching out proactively. Image Courtesy : Getty Images
Avoid Individual Interactions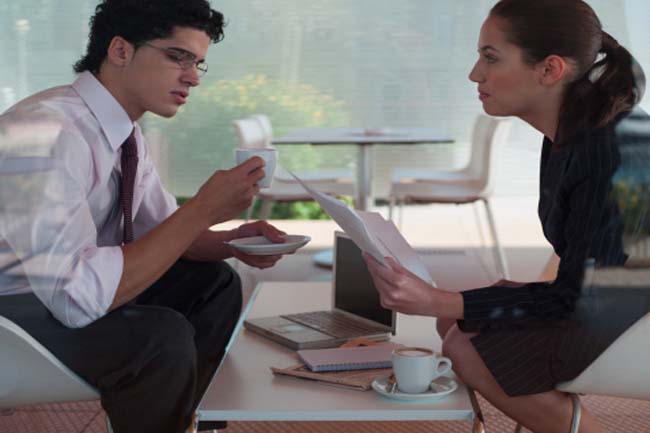 Introverts don't fear the public as long as they don't have to interact with them individually. Introverts can be amazing leaders and public speakers however they find it hard to meet and greet people on an individual basis. Image Courtesy : Getty Images
Hate Small Talks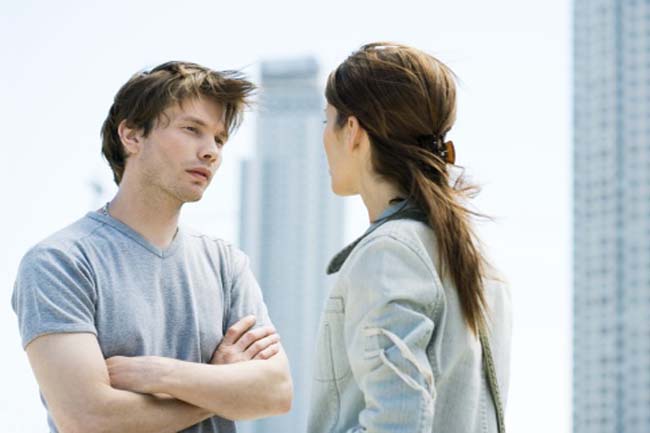 If you hate small talks with people you are possibly an introvert. Introverts find small talks as barriers between people. If you like to have long conversations with people but avoid small talks with them, this could be a trait of you being an introvert. Image Courtesy: Getty Images
Avoid People in Parties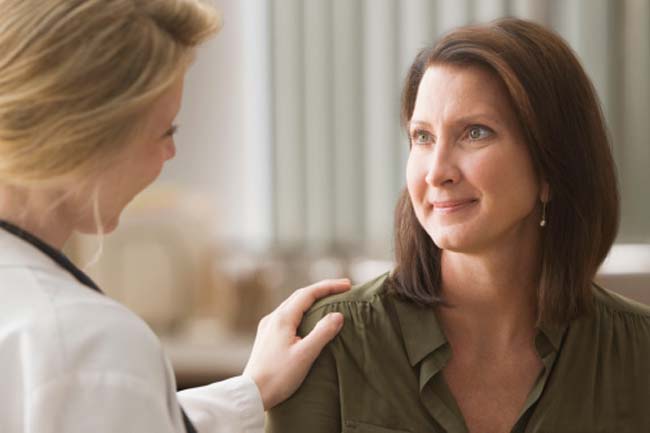 If you find yourself avoiding people even in a party then you are an introvert. Introvert people may like going to the parties however they don't like the thought of other people being there. Introverts never make efforts to like the presence of other people. Image courtesy : Getty Images
Like Extroverts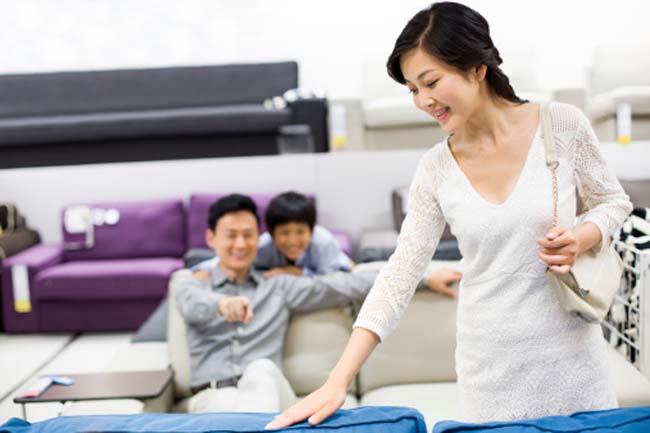 Introvert people often like extroverts and you can find an introvert in a happy relationship with an extrovert. It allows the introvert person to enjoy the traits of an extrovert partner. It allows them to have a fun filled life.Image Courtesy : Getty Images
An Expert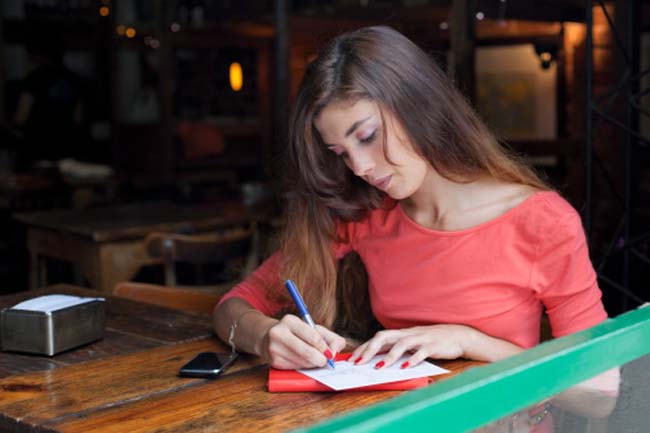 Introvert people prefer to be an expert of one thing rather than being jack of many. They think a lot and process lot information towards developing expertise in the field of their choice.
Don't Connect With Surroundings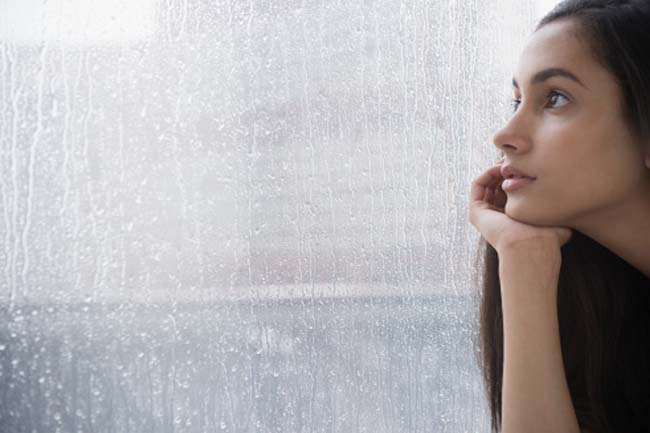 While extroverts are more likely to associate the feeling of euphoria achieved by the surroundings, introverts on the other hand do not connect the feeling of reward to their surroundings.