11 Surprising Things that Wipe Out Your Sperms
Some chemicals used in your day-to-day lives are nuking your sperm count and even slightly beating DNA sperm data in men all over the world.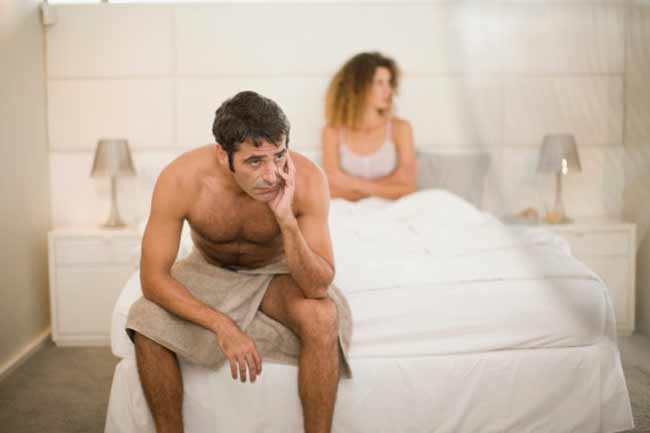 Sperm Killers beyond Belief
They infuse you in the shower, ooze into your skin in the checkout line, and even seep into the take away food you grab while on the run. Scary, eh? Whatever be the point of entry, some chemicals used in your day-to-day lives are nuking your sperm count and even slightly beating DNA sperm data in men all over the world. The good news is that most of these toxic culprits that have crossed our radar screen are easy to side-step. Let the brothers join hands; THIS IS A WAR! Image Courtesy: Getty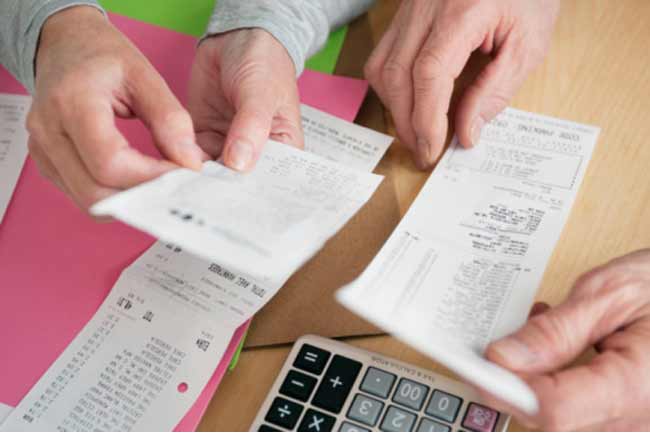 Cash Receipts
The transactions never end- the take away breakfast on the way to office, ATM receipts, petrol fill-up, grocery store list, wife's shopping, dinner, movie... If you thought your wife's shopping bill was the scariest, you are in for a shocker. About 40 percent of receipts today are coated with the hormone-disrupting chemical bisphenol A (BPA), which has been linked to fertility problems and heart disease. And, study published in the journal Fertility and Sterility just discovered that men with higher BPA levels in their urine experienced low sperm counts and lower sperm quality than men with lower levels. Congratulations! Image Courtesy: Getty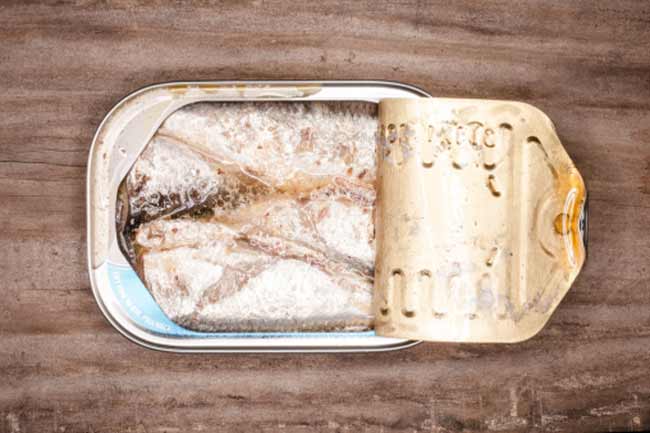 Canned Food
Of course canned food is convenient but losing your sperm isn't. Almost all of those metal cans are coated with a BPA resin, which migrates into the food. Acidic canned products, such as tomato paste or sauces are particularly saturated with BPA. Err; you might want to choose fresh or frozen food instead. Image Courtesy: Getty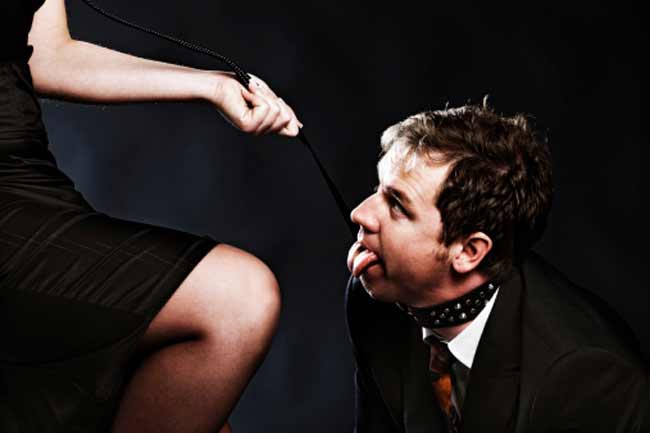 Sex Toys
Please close your dropped jaw, it is true! Protect yourself and your partner, avoid dildos, vibrators, and male pleasure devices made of vinyl. This type of plastic unleashes phthalates, plastic-softening chemicals linked to cancer, allergies, birth defects, and infertility. Worry not; plenty of foreplay products made of high-quality medical silicone are available. Image Courtesy: Getty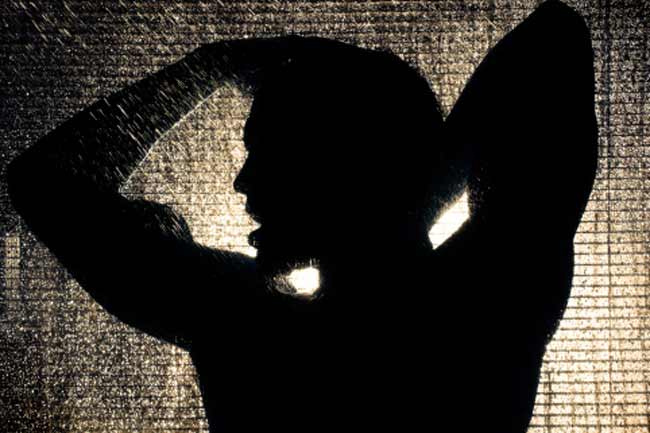 Shower
Scented soaps, shampoos, cleaners, vinyl shower curtains- phthalates are everywhere in your bathroom. And the heat from your shower makes it easier for the chemicals to be released. Go for unscented, plant-based soaps and shampoos. Avoid personal-care products that have a fragrance or scent and invest in hemp shower curtain. Image Courtesy: Getty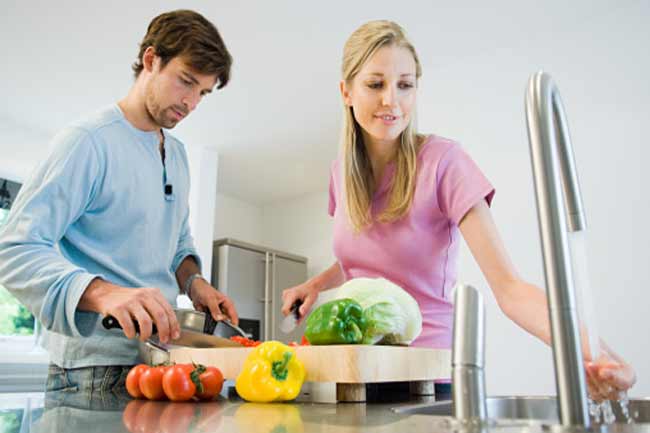 Pesticide Filled Produce
It is essential to sprinkle pesticides on produce to save it from hornworm and other pests. But the poor chemical can't make a difference between flea and a precious seed. Always wash your produce before eating. Moreover, try to eat organic food whenever possible because pesticides are present inside the food too. Image Courtesy: Getty
Hot Car Seats
A heated car seat may prove to be a luxury during the winters but that between-the-legs heat may damage the sperm quality. Heated car seats, heating pads, and even prolonged time in a hot tub heat up testicular temperatures just enough to decrease sperm production. Oops! Image Courtesy: Getty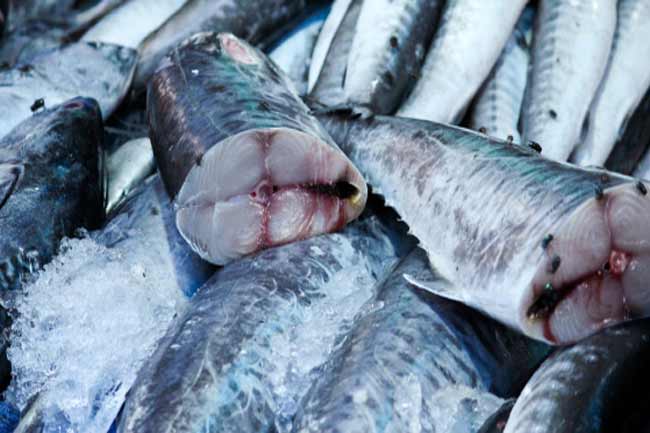 Contaminated Fish
Electricity industry has already put out huge amounts of PCBs, or polychlorinated biphenyls, a group of toxic compounds in water bodies before the chemicals were banned. These toxins accumulate in fish; so, if you're craving fish, opt for wild Alaskan salmon or consult your locale's fish-consumption advisories. Image Courtesy: Getty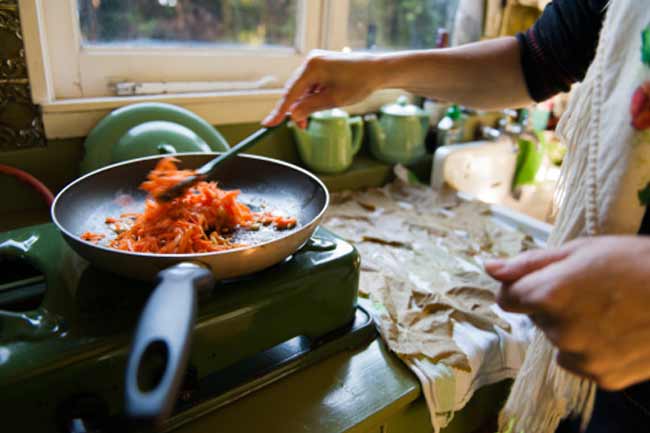 Non-stick Utensils
Non-stick pots and pans often contain perfluoroalkyl acids, known as PFAAs; common types include PFOA or PFOS. But all of those acronyms could be making it harder for couples to conceive. A 2009 Danish study published Environmental Health Perspectives found that men with the highest levels of PFOS (3M stopped making PFOS in 2005) and PFOA had half the number or normal sperm cells compared to men with smaller amounts of the chemicals in their bodies. Image Courtesy: Getty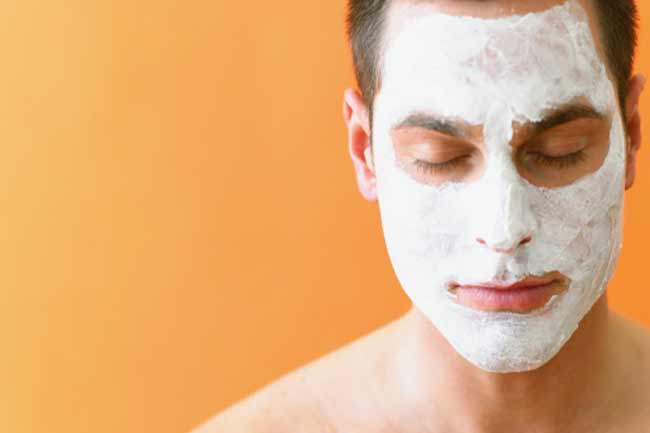 Certain Cosmetics and Food Preservatives
Many cosmetics, cleaners and processed foods contain parabens as preservatives for their cheap antimicrobial activity. But lab and rodent studies have linked parabens to not only breast cancer, but also abnormal genetic changes in the sperm of male mice fed parabens. Image Courtesy: Getty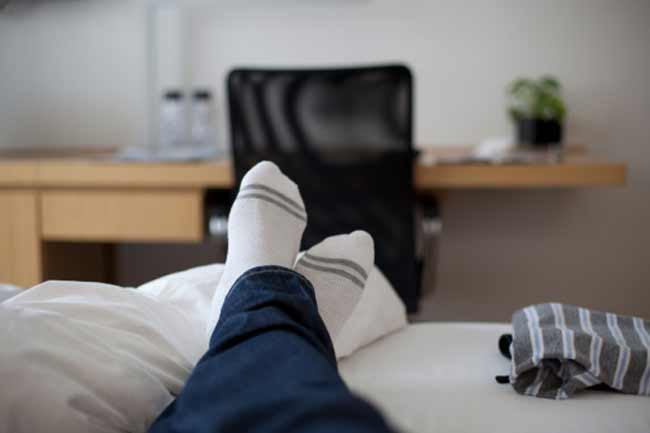 Flame Retardants
According to a study published in Environmental Health Perspectives in 2010 of the "safer" flame retardant and plasticizer replacements—chemicals known as TDCPP and TPP—men living in higher household-dust concentrations of the chemicals displayed lower sperm counts and declining thyroid hormone levels. Image Courtesy: Getty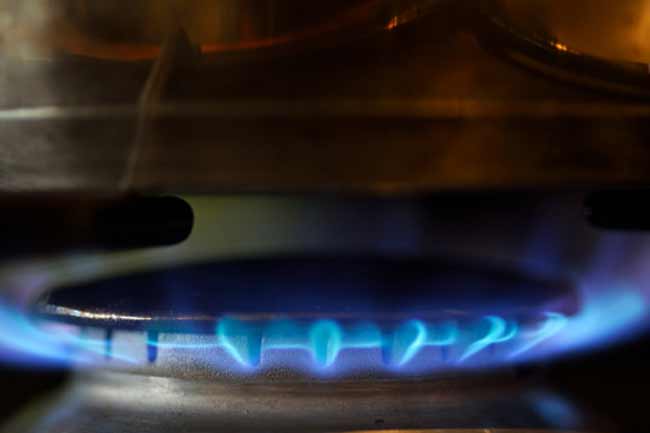 Benzene
A study published in 2010 in the journal Environmental Health Perspectives found that at benzene exposure levels allowed in the workplace, benzene-exposed men exhibited significantly higher genetically damaged sperm compared to unexposed workers, increasing the risk for birth defects in their children. Natural gas drilling emits benzene. Image Courtesy: Getty
Disclaimer
All possible measures have been taken to ensure accuracy, reliability, timeliness and authenticity of the information; however Onlymyhealth.com does not take any liability for the same. Using any information provided by the website is solely at the viewers' discretion. In case of any medical exigencies/ persistent health issues, we advise you to seek a qualified medical practitioner before putting to use any advice/tips given by our team or any third party in form of answers/comments on the above mentioned website.
More For You