Trim your Hair Regularly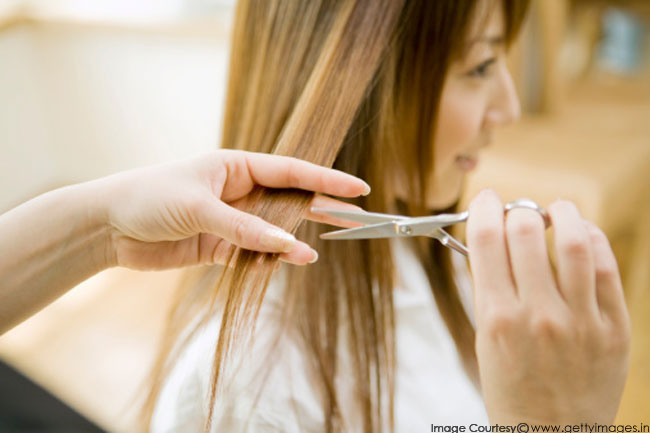 The best hair care trick is to regularly trim your hair. Summer can leave your hair dry and frizzy, adding to the misery of having split ends. For better looking hair, trim quarter an inch from the end regularly.  
Alternate your Wash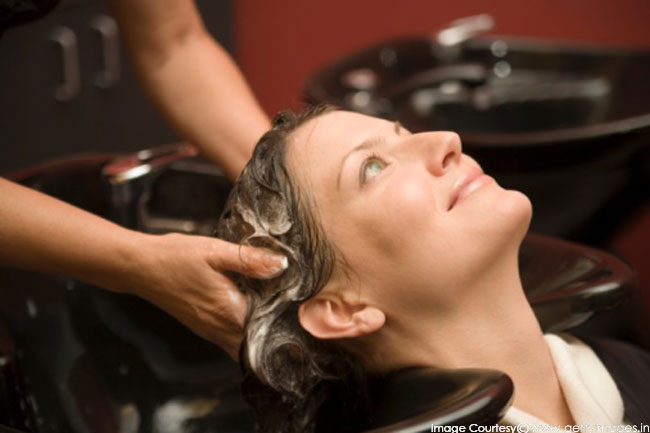 The scalp sweats more during summer and it may lead to dandruff. This might make you feel like you have a dirty scalp, making you want to wash your hair every day, but that's not a good idea. Washing hair daily will strip your hair of its natural oils. Therefore, wash your hair on alternate days.
Conditioning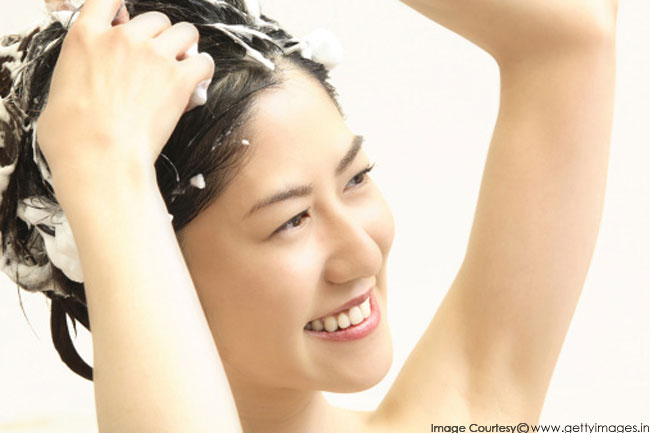 It is best to condition every time you shampoo your hair to rehydrate. Choose a protein based conditioner to minimize any damage done by the shampoo. Use a moisturizer with natural hydrators, but avoid conditioners with too much protein since too much protein can leave your hair feeling brittle. Deep condition your hair once a week.
Don't Brush too Much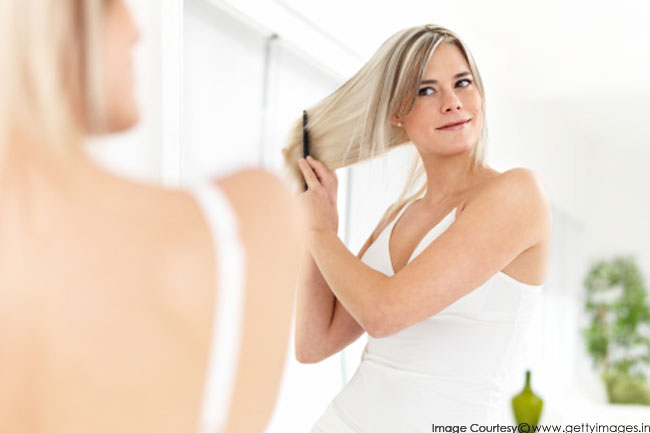 Combing can damage your hair. Summer takes away the moisture from hair leaving them vulnerable to damage from brushing. Use a natural-fiber comb to detangle hair immediately after showering.
Eat Healthful Diet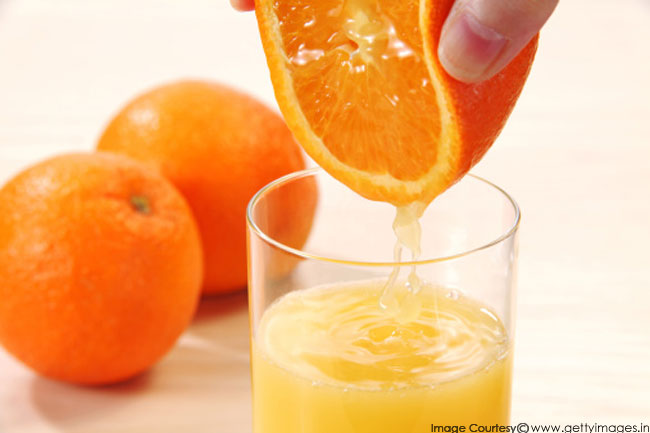 Give your hair the right amount of vitamins. A healthful diet will ensure better-looking, better-feeling hair. Make sure you get plenty of vitamin C, iron, zinc and omega-3 fatty acids.
Stimulate the Scalp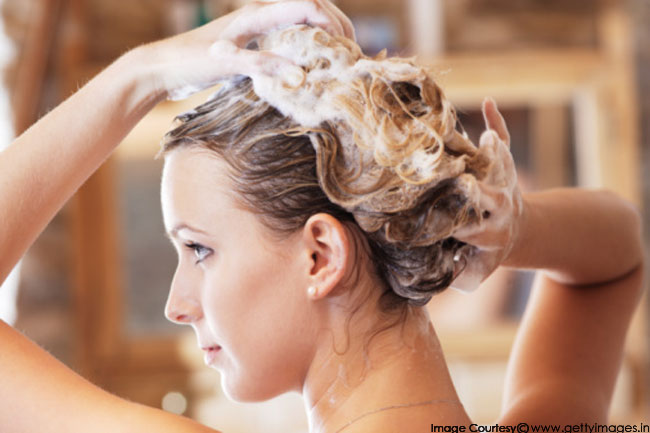 This summer, use a shampoo and conditioner that contains eucalyptus, menthol and peppermint oil to stimulate your scalp. You may also do the magic trick of stimulating blood flow to your roots if you massage the suds into your head with your fingertips.  
Hair Sprays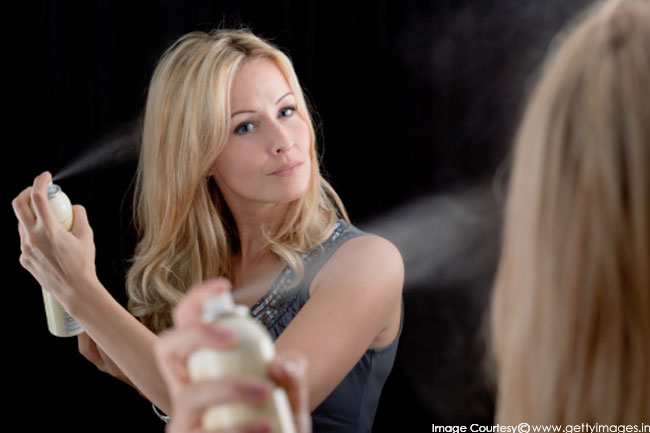 In addition to adding long lasting hold to your hair, modern sprays do a bunch of other great things like increasing shine, fighting frizz, protecting against heat damage and shielding color-treated hair from UV rays.
When you Don't have Time to Wash your Hair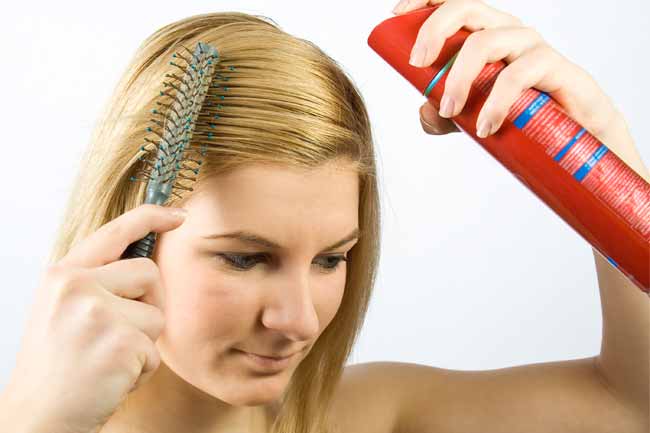 When you want to wash your hair, but are out of time, fight greasy roots with a dry shampoo. The oil and dirt can otherwise cause itchy scalp leading to weaker roots.
Get a Bun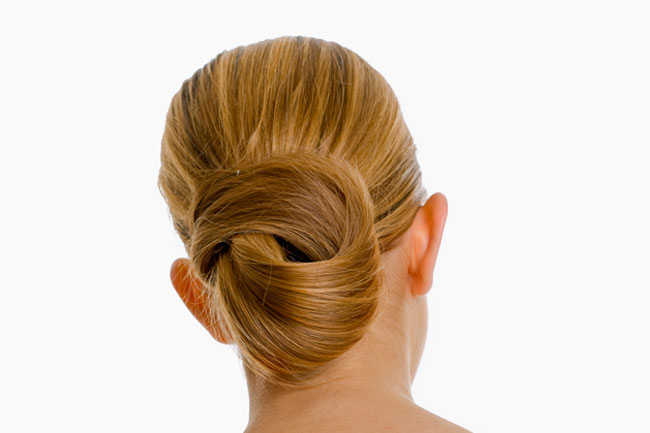 Summer is the time for a comfortable bun hairstyle. Apply a little shine serum to towel-dried hair before you pin your hair up so that natural texture can be enhanced. A bun helps feel relaxed in summer.
Add a Hint of Lemon Juice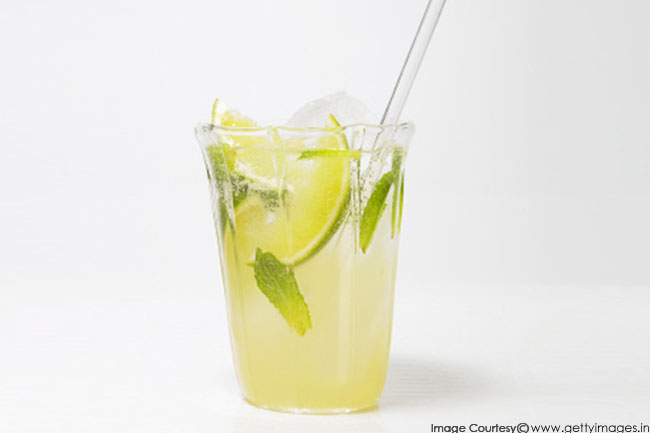 If you are going to spend several hours under the sun, brush a little lemon juice through your hair. You will produce a subtle sun-streaked look without visiting the salon.