Exercise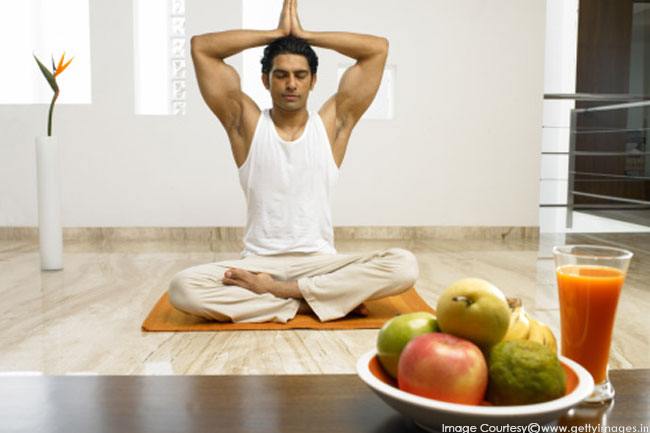 To have a healthy heart, you need to do enough physical activity and burn between 500 to 950 calories per day. The best way to have a healthy heart is to indulge in a cardiovascular exercise that gets the body moving, your heart rate soaring and your breathing faster. Cardiovascular activity helps lower your blood pressure. The more you sweat while exercising, the better it is for your heart.
Healthy Diet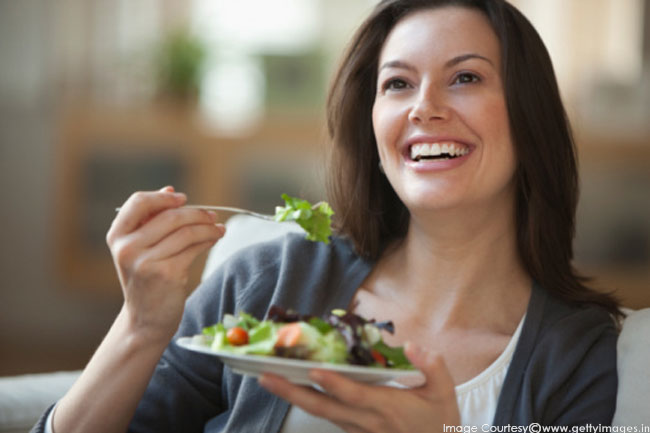 A low cholesterol diet is the best friend of your heart. A diet limited in refined sugars and Trans fats and rich in fiber and omega-3 fatty acids will lower cholesterol and contribute to a healthier heart. Eating foods rich in omega-3 fatty acids will help lower the risk of heart disease. Eating a variety of fruits and vegetables can help control weight and blood pressure.
Sleep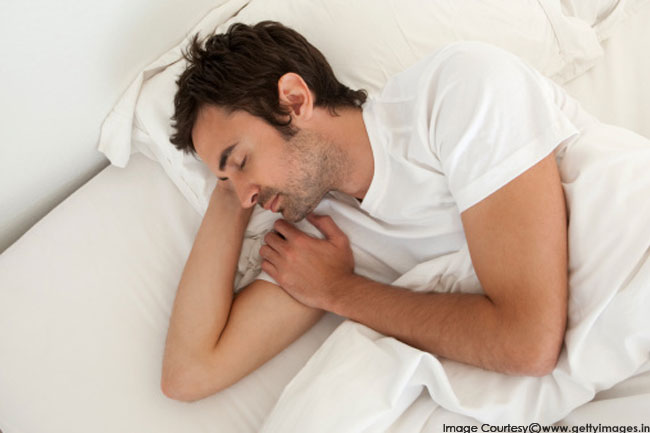 According to U.S. News & World Report, people who get an extra hour of sleep at night have a lower risk of artery-clogging calcification that can lead to heart disease. Sleep is the easiest yet most underestimated solution to a healthy heart. Make it a habit to get good sleep every day.
Bust the Stress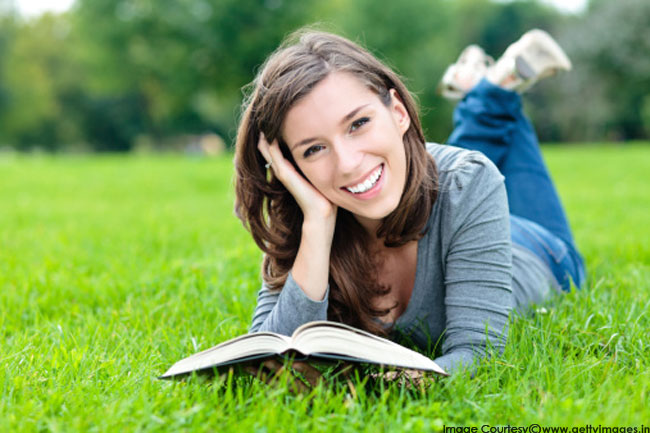 People with depression are four times more likely to have a heart attack than those without it. People who are in stressful situations have a tendency to not exercise, overeat or start smoking. Also, according to the American Heart Association, negative emotions, such as anger and hostility, can raise blood pressure. Life can easily become busy and stressful; therefore, it is important to take time every day to relax. Frequently indulge in activities that work as stress buster for you.    
Control the Weight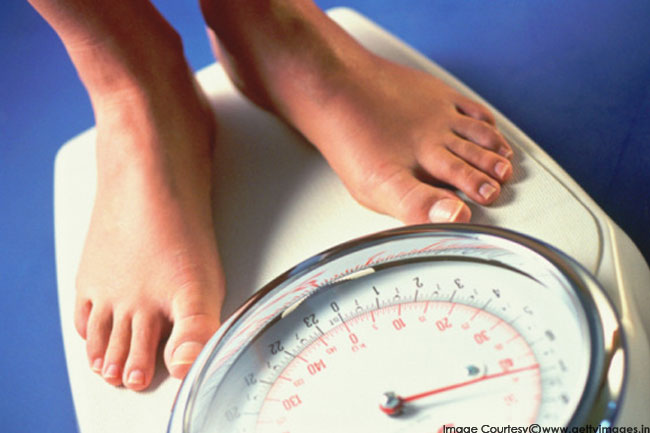 According to the American Heart Association, obesity can lead to high cholesterol, high blood pressure and insulin resistance all of which heighten the risk of cardiovascular disease. Fat on the body poses a higher risk for high blood pressure, diabetes, stroke and heart attack. Have a lifestyle that ensures your weight to stay within normal range.
No Alcohol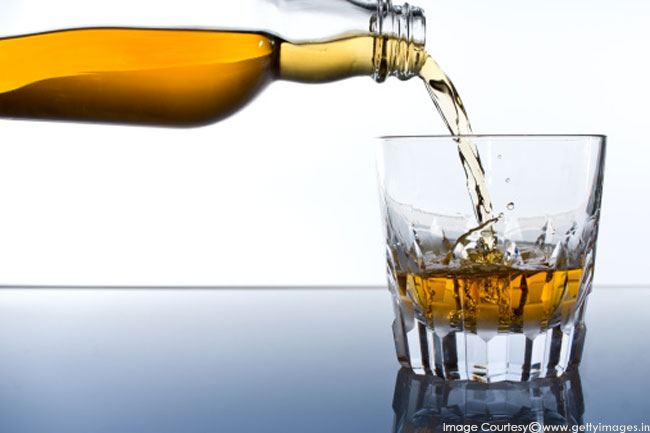 According to the American Heart Association, excessive alcohol consumption can lead to high blood pressure and heart failure. Although, some studies suggest that alcohol, if taken in moderation, increases good cholesterol and therefore, is beneficial to the heart
Know your Family History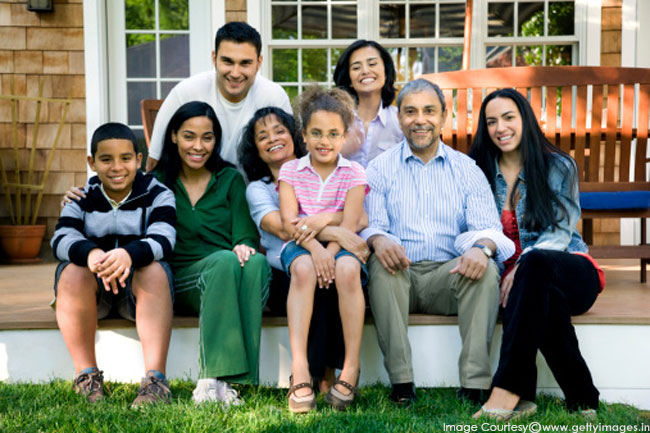 Family history plays a major role in ensuring optimum heart health. If someone in the family has had a heart disease, you are more likely to suffer from it than someone who has no history of heart disease in their family. It is important to learn your family's heart history, consult your family doctor and adapt a heart-healthy lifestyle.
Vitamins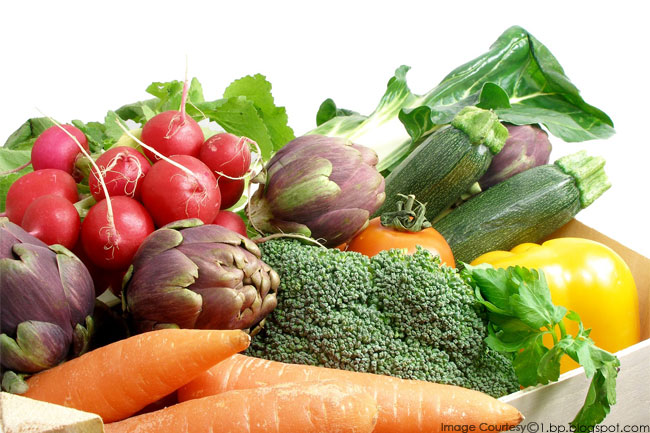 Vitamins are essential for the well-being of the cardiovascular system. Vitamins B6 and B12, especially are very good for the heart as they help prevent clogged arteries. Endure the presence of ample amount of vitamins in your diet. Otherwise you can take a daily multivitamin.
No Smoking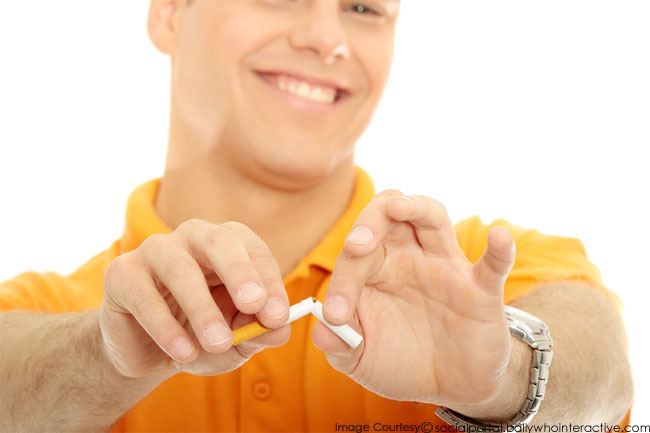 Smoking can cause heart disease along with many other health issues. There is no excuse to smoke and still expect a healthy heart since your risk of heart disease increases drastically with the number of cigarettes smoked.
Regular Check-ups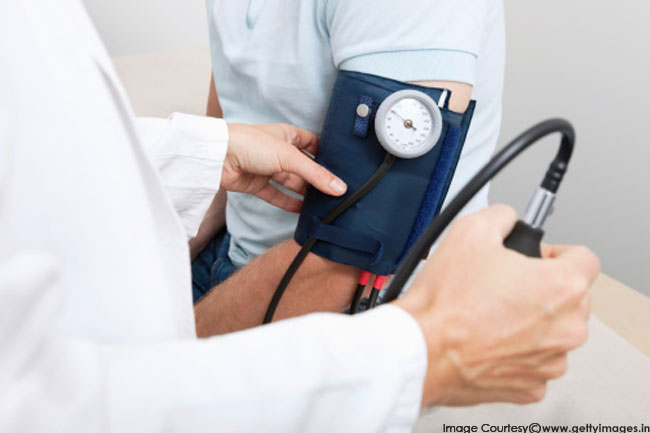 Never miss on the routine visit to the doctor to get blood pressure and cholesterol measured. High blood pressure is the single largest risk factor for a stroke. According to the American Heart Association, total cholesterol level should be less than 200 mg/dL and the blood pressure should be less than 120/80 mmHg. Knowing these will make it easier for you to have a healthy heart.