How Tobacco affects the Body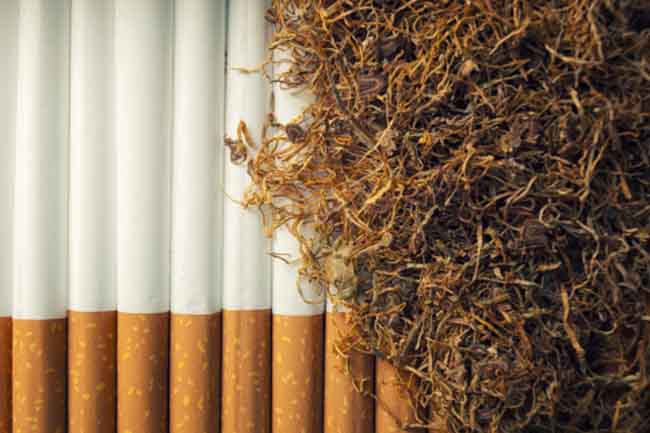 Tobacco contains thousands of chemicals, nicotine, tar and carbon monoxide of which carbon monoxide is the most harmful one. Tobacco has a drastic affect on lung function. It can take a toll on other organs of the body besides just the health of your lungs.
Lungs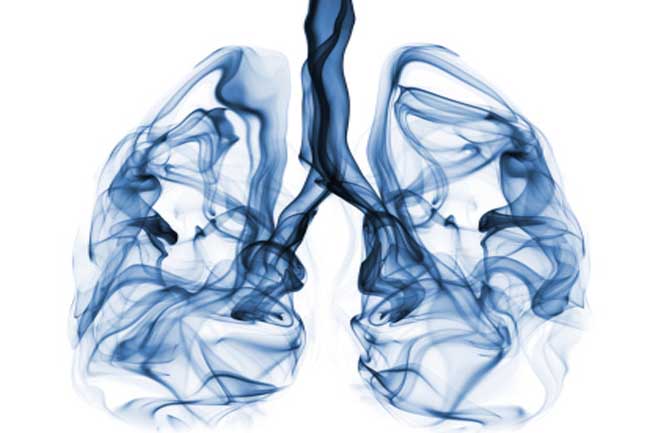 Nicotine present in tobacco contributes to the hardening of the aorta, a large artery which supplies blood to the entire body. Tobacco users can have trouble breathing because smoking damages the lungs. they may experience a lot of coughing with phlegm (mucous). The worst effect of consuming tobacco on the lungs includes emphysema (lung disease) and lung cancer.
Brain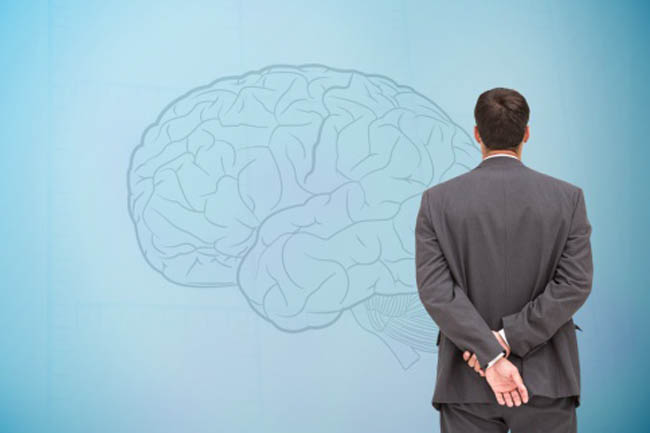 Tobacco consumption can make you feel good, and sometimes anxious, nervous, moody, and depressed. Regular tobacco users have common complaints of headaches and dizziness.
Mouth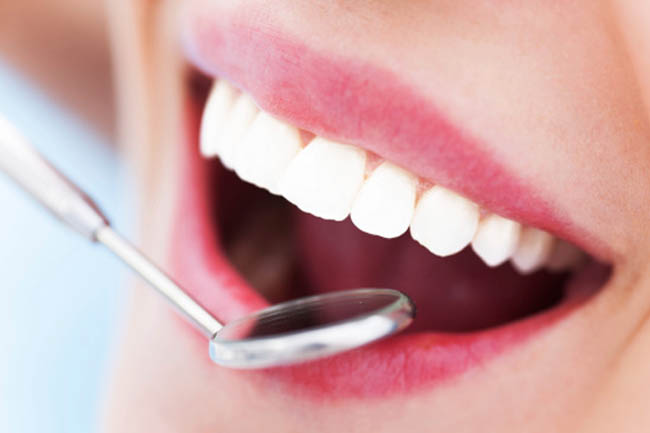 The carbon monoxide and nicotine found in tobacco can cause a lot of damage to your mouth. Tobacco can stain your teeth and give you bad breath. Tobacco users are also at greater risk of throat, mouth and oesophageal cancers.
Heart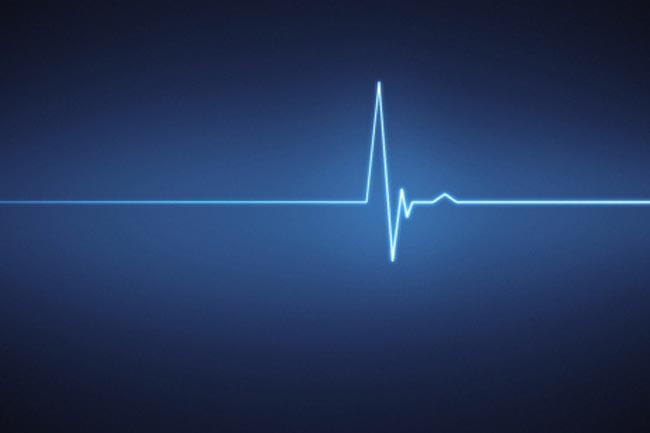 Tobacco consumption has many negative effects on the heart. The chemicals in it can increase your heart rate and constrict blood vessels throughout the body and thereby, up the risk for heart disease or stroke. Moreover, there can be several other effects owing to poor blood circulation.
Skin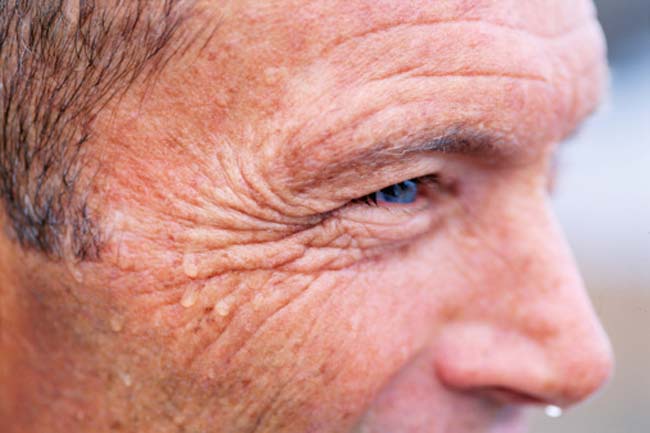 The use of tobacco products can negatively affect one's appearance. It affects the skin, making it look wrinkled and aged. Dry and yellow skin is common among tobacco users. Moreover, a certain foul smell may stick to your skin when you use tobacco products.
Hair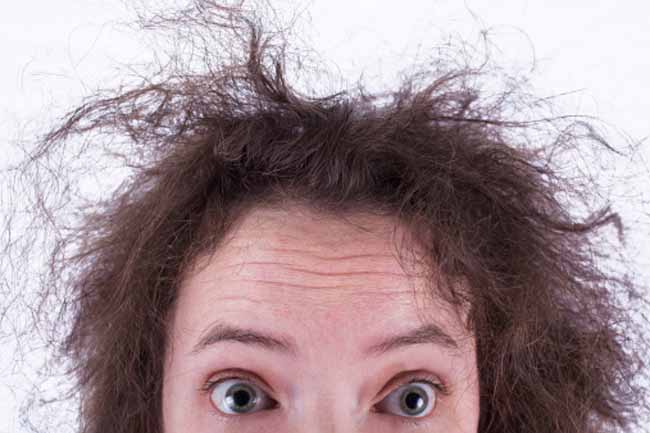 Tobacco use can make your hair become thin and brittle. You will find it difficult to manage hair. In some cases, hair may eventually fall out.
Muscles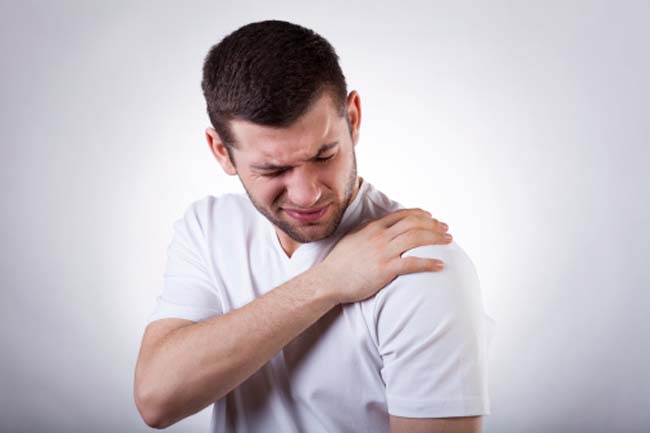 Because of the regular use of tobacco, there will be less blood and oxygen flow to your muscles. As a result, they may hurt more when you exercise, play sports or engage in physical activity.
Digestive System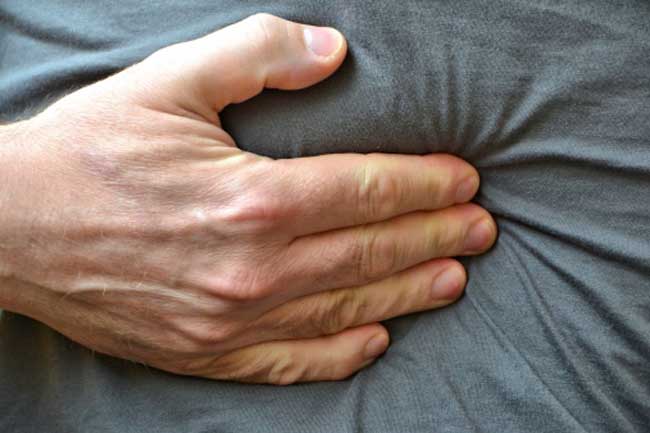 Tobacco use, especially through smoking, irritates the entire digestive tract and stimulates higher acid production. Owing to this, there can be short-term and long-term heartburn. In the worst cases, smoking can cause pancreatic cancer, and increase risk for Crohn's disease and peptic ulcers.
Skeletal System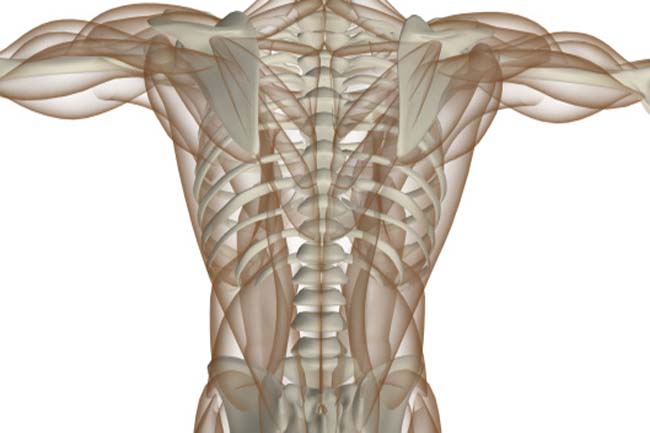 The chemicals in tobacco products get in the way to keep nutrients and oxygen from reaching the bones and teeth. As a result, they become weaker over time, increasing the risk of getting osteoporosis or tooth loss.