Motivate Yourself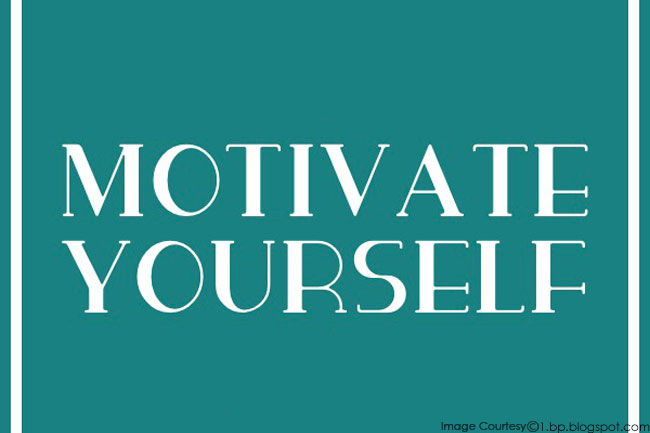 Start your day by reminding yourself about all the good reasons for sticking to the new healthy diet. If you ever get tempted to go off the track, recall a reason that can easily help you control the temptation. You may even keep the list of the reasons handy in your pocket.
Don't get Hungry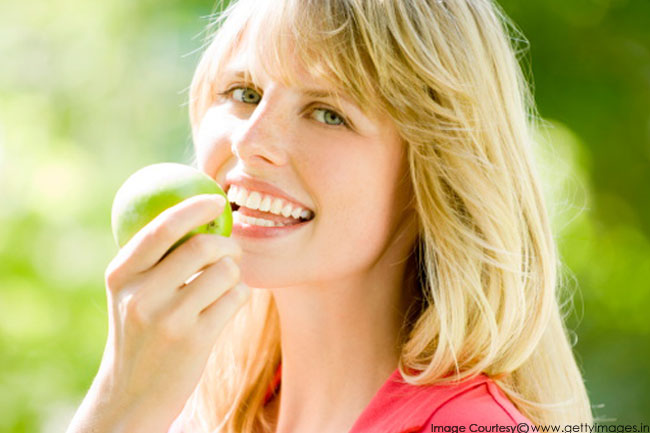 When you're starving, you are more likely to ruin your diet-plan. Eat snacks or small meals that are part of your diet throughout the day to avoid extreme hunger pangs.
Have a Substitute for Weakness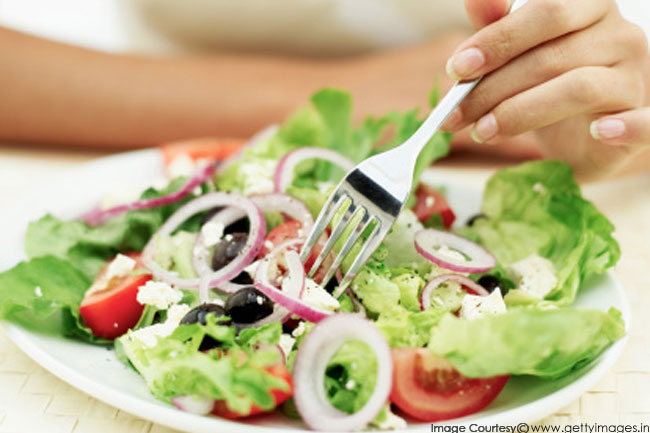 Everyone has few weaknesses when it comes to diet. Some people forget about the diet plan when they see their favorite ice-cream or fast food. Whatever be your weaknesses, find a substitute that will satisfy your cravings if they get inevitable.
Stop at Less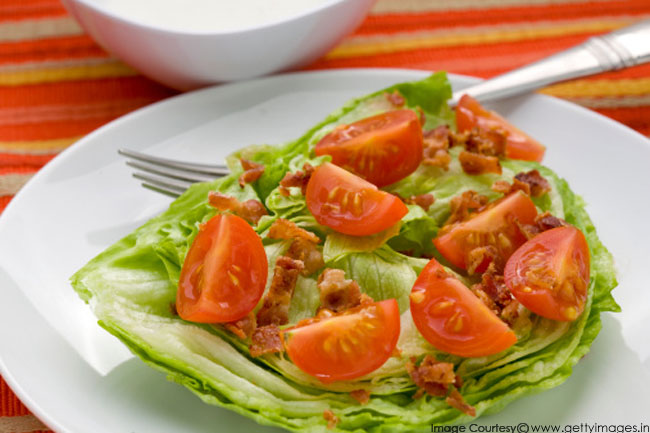 Never eat until you're stuffed. Make it a rule to eat until you're 80% full. This way, you can limit the damage even if you eat unhealthy food.
Take it Gradually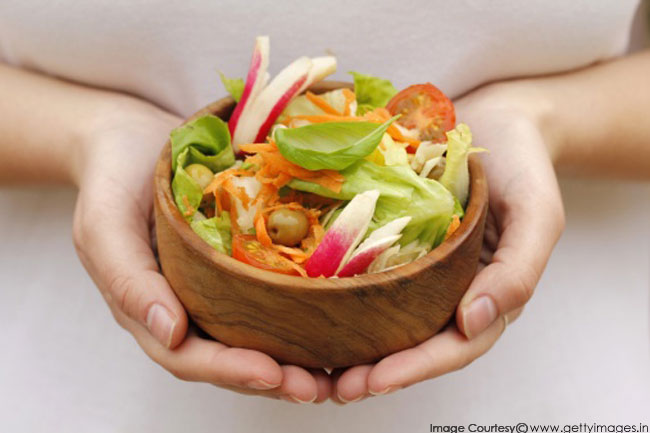 It is highly recommended to change your diet gradually in small steps. Once you adjust to a change, make another small change and soon you'll be eating a much healthier diet. This small and gradual process makes it much easier to stick to a healthy diet.
Choose Foods you Love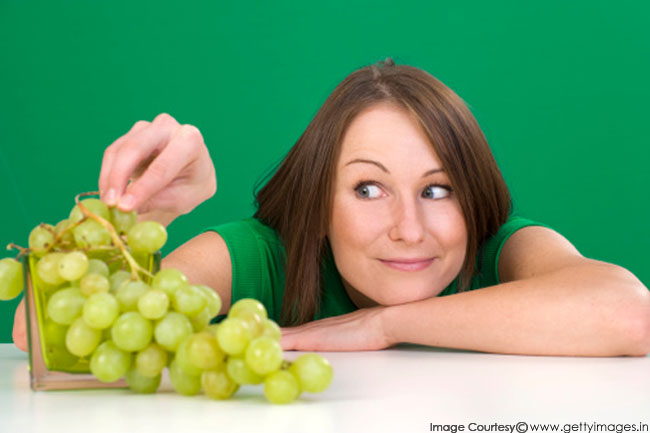 Don't eat foods just because they're good for you; eat them if they're healthful and if you love them. Find the foods you love that are healthy and you'll stick with the diet for much longer. Plan a diet that you would love more than your current eating pattern because the new diet includes most of your favorite foods.  
Eat before you Go Out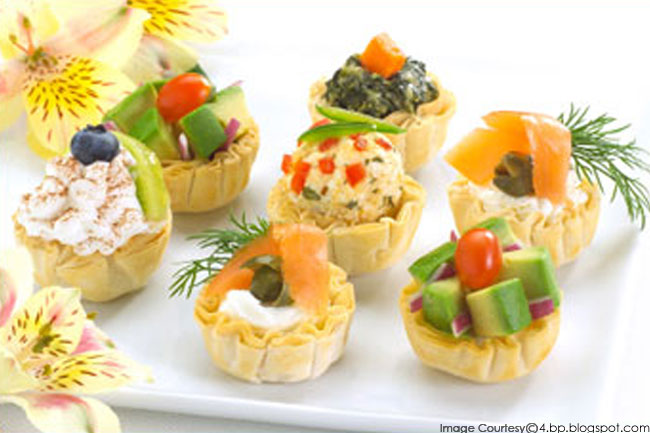 Eat a small but nutritious meal before going out to a party or restaurant.  That way you won't need to eat unhealthy food. You can get by a salad or an appetizer and still enjoy the occasion.
Eat Less When Out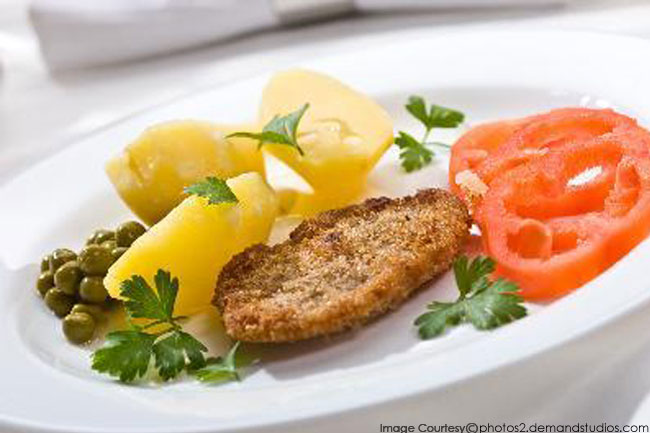 If you go to a party or a get-together, eat until you're slightly full, then have some water and enjoy your company. If you eat less quantity of unhealthy food, you'll feel almost full but never take in too much.
Burn off your Sins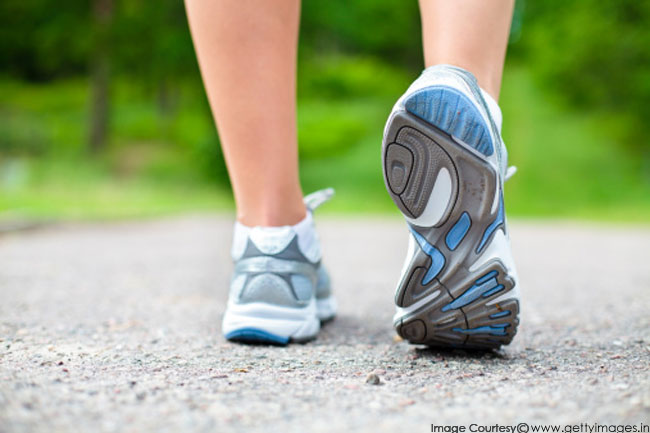 Despite following all the tips and tricks of sticking to the healthy diet, you may end up eating unhealthy food. But that doesn't bring end to your diet plan. Go outside or hit the gym and burn the calories off by running, walking, playing sports or whatever you like most. Then get back to your diet with even more dedication.  
Keep Track of your Journey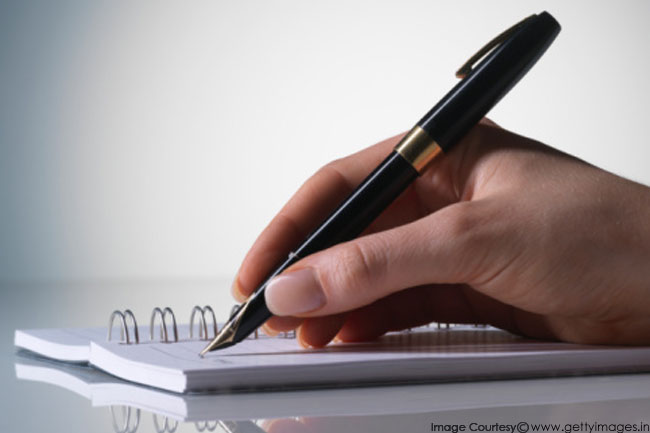 Make a list of everything you eat each day along with the number of calories and fat grams each food item contains. This is a great way for you to see what you're eating each day. It will help you stick to your diet plan and even allow you variations. If you eat something with too many calories, you can cut short the calories from the rest of the day.