Why is it important to stay healthy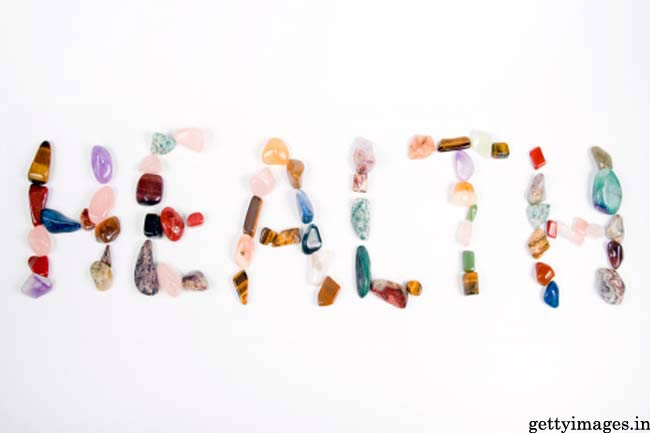 Many of us neglect their health because we don't realise how important it is to stay healthy. Many think they don't have the time, but it's more than just a time issue.
Imbibe healthy eating habits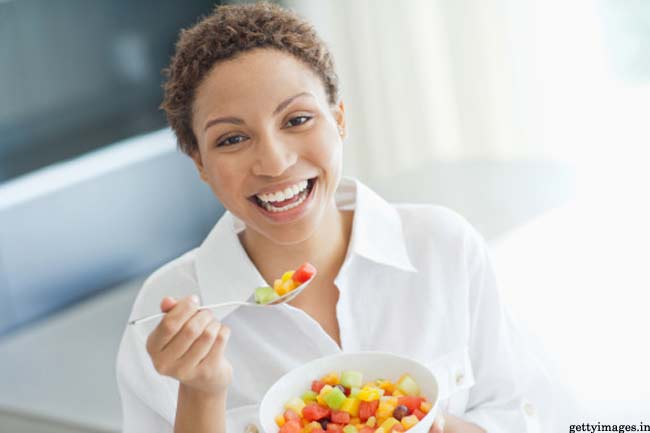 In order to stay healthy, healthy eating is a must. Eat a balanced diet, don't skip meals and give your body all the nutrition it needs. Eating healthy will ensure that you have a healthy brain, heart and strong immune system.
Drink as much water as you can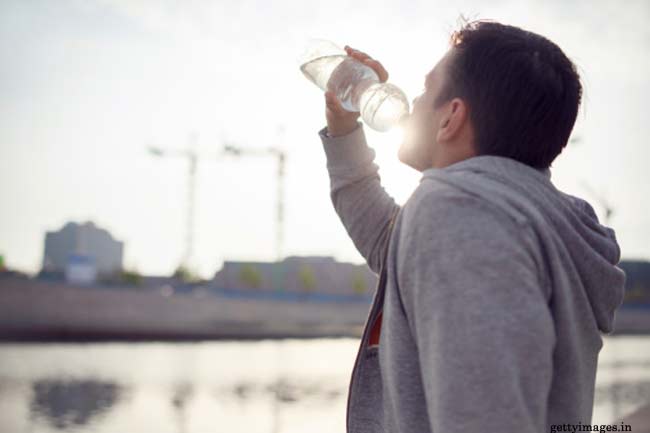 Drinking water helps flush metabolic wastes from your body, which is a requisite to keep your metabolism working to best of its abilities. Moreover, it helps you to feel fuller and prevent you from overeating.
Get a good night's sleep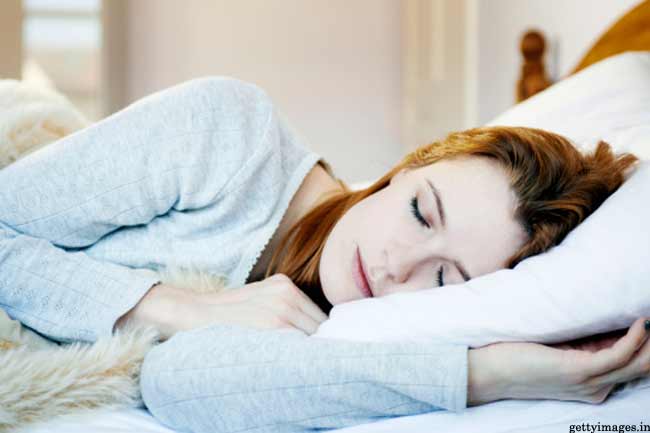 An average-aged adult must get 8 hours of daily sleep whereas children should get at least 10 hours of it. To improve the quality of your sleep, do it in complete darkness (ideally at night).
Exercise everyday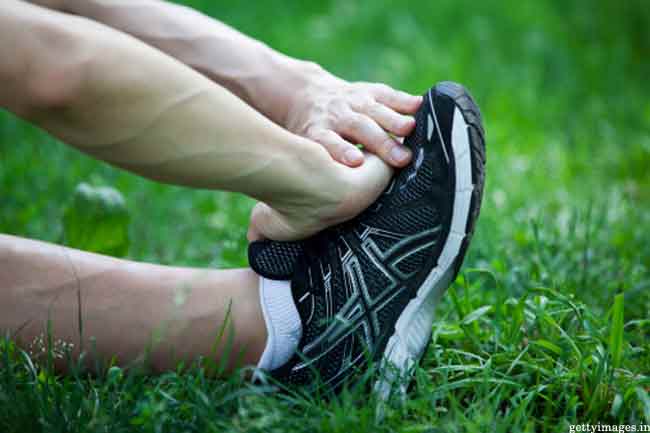 Get a dose of exercise every day. You can do it at a fitness centre or at home. Plan out when and where you will work out each week and stick to it. Stay motivated; it is important to stick to an exercising regimen.
Work your brain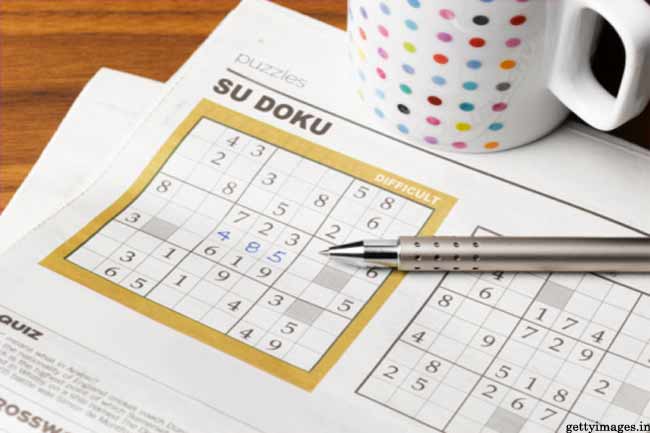 Staying mentally active is as important as physically active. Never stop learning; make a reading habit, solve puzzles and play games of strategy. In a nutshell, do something that engages you mentally.
Strengthen your connections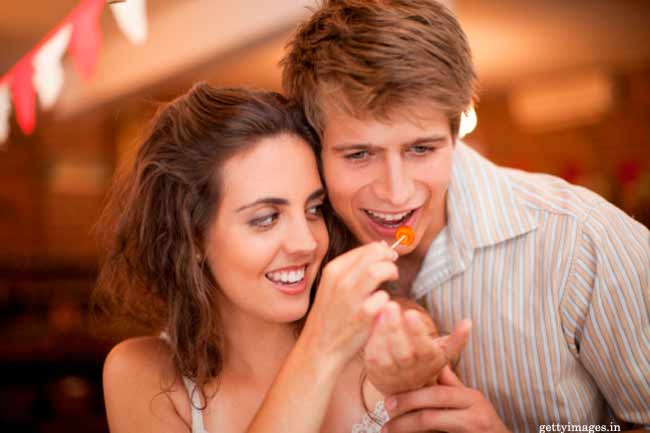 Get surrounded by people who add meaning to your life and are a source of your happiness. You should always prioritise developing meaningful relationships, not just socialising.
Understand your emotions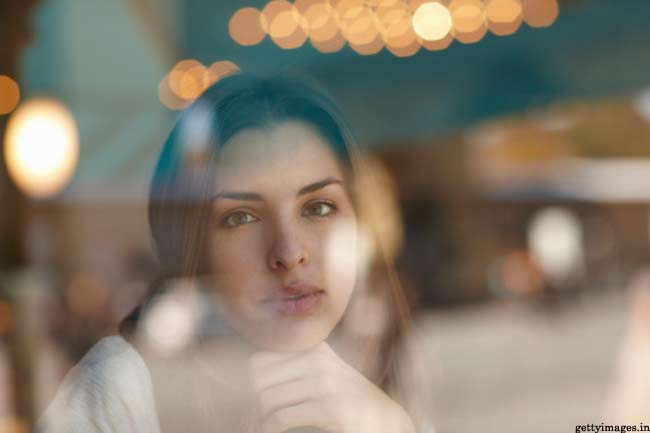 You should always have control over your emotions. Knowing yourself is an integral part of having good mental health – be aware of what you are feeling. With better understanding of yourself, you'll surround yourself with good energy.
Maintain good hygiene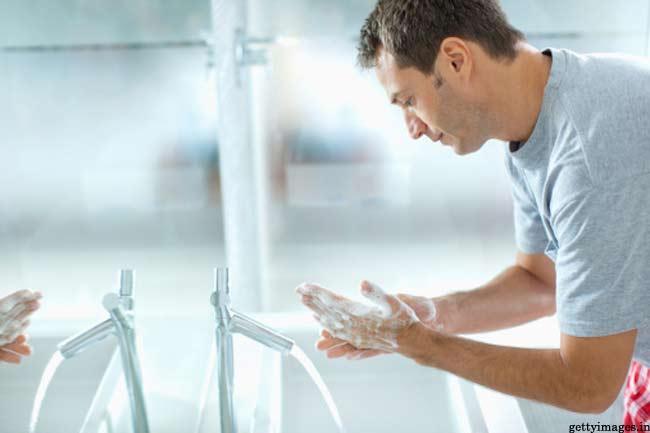 Brush your teeth regularly (at least twice daily to limit plaque and harmful bacteria), take showers regularly and always wash your hands before eating. Maintaining good hygiene will contribute to your healthy being.
Control weight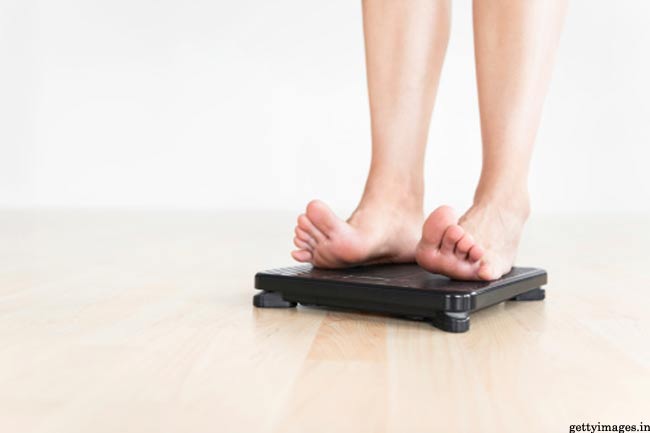 If you weigh more than you should, you are at risk of several health conditions and diseases. Make efforts to manage weight and hence lower the risk for health problems such as high blood pressure, diabetes, stroke and heart attack.