Herbs & Spices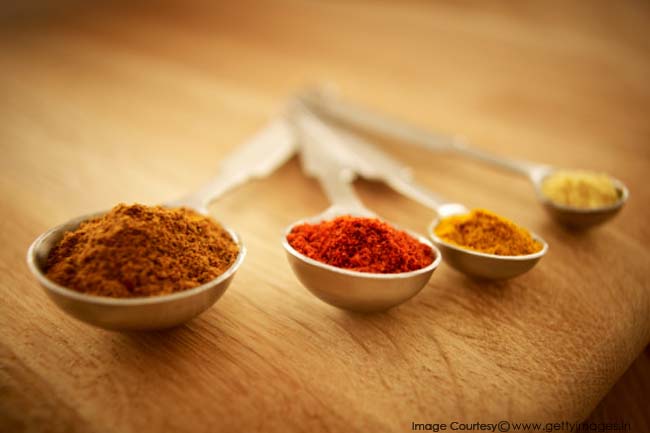 Spices add flavour to your food as well as offer several health benefits? Similarly, herbs have been commonly used to ensure good health. Here is a list of herbs and spices that can be good for your health.
Cinnamon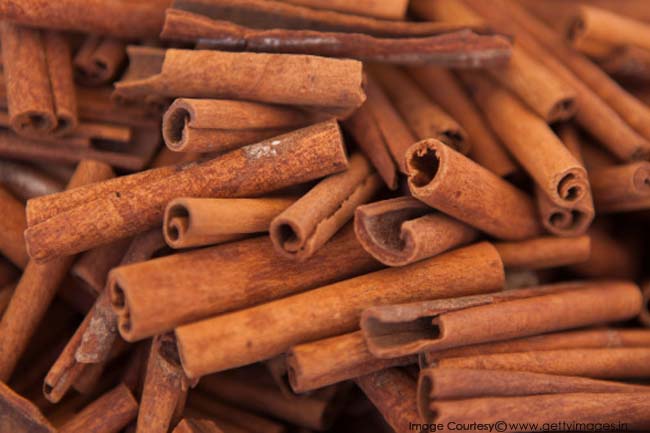 Cinnamon not only tastes nice but the spice can be very good for your health. contains antioxidants properties that can protect you against harmful free radicals. It also helps in regulating the blood sugar levels.
Basil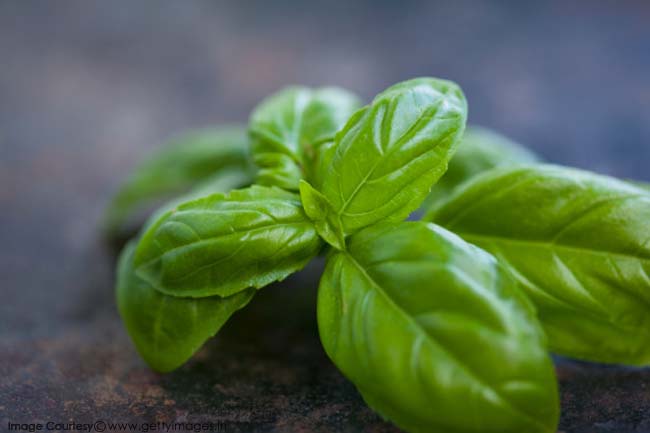 Basil is a wonderful that has been used for it's health benefits. It has been known  to alleviate stress, headaches, colds, digestive problems and inflammation. It also rejuvenates the body and increases energy.
Cumin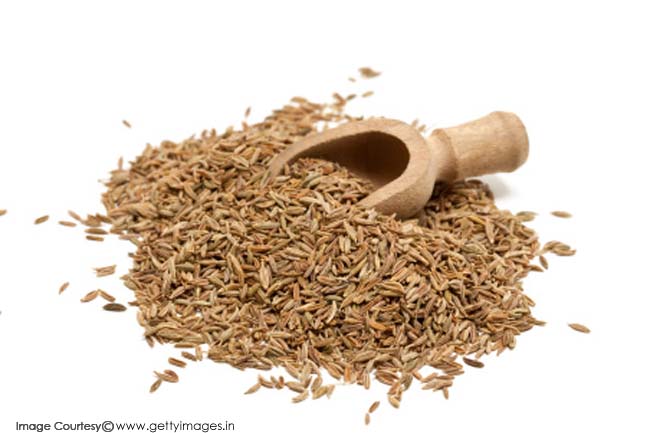 Cumin is another spice that can keep you healthy. It helps lower the blood sugar levels and offers effective antibacterial properties. Cumin is a good source of iron which is essential for overall good health.
Ashwangandha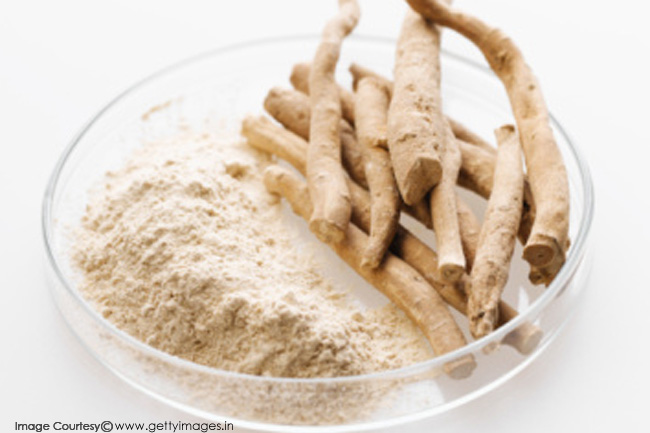 Ashwangandha has been popularly used as it can help improve memory, improves endurance and effectively reduces stress on the body. The herb works wonders with tumors, tubercular glands, carbuncles and ulcers.
Turmeric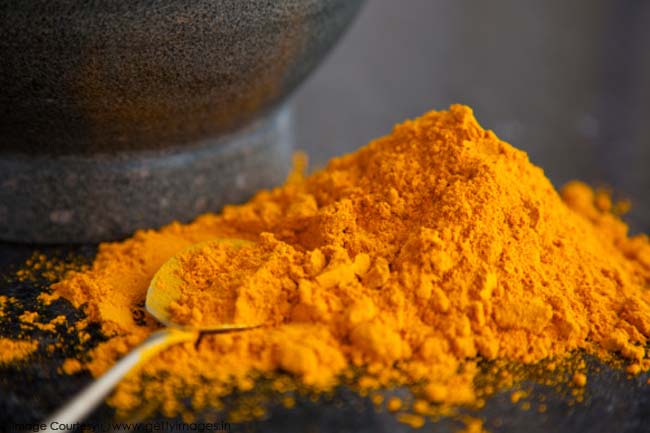 The bright yellow spice contains curcumin, a potent antioxidant, which can improve the effectiveness of chemotherapy in breast cancer patients. Turmeric has also been found to suppress a cell signaling pathway that fuels the growth of head and neck cancer.
Siberian Ginseng
The steady intake of this herb over a period of time stimulates the adrenal cortex to produce more cortisol, a key stress hormone present in the body that leads to the get up and go feelings in a person after a normal sleep at night.
Ginger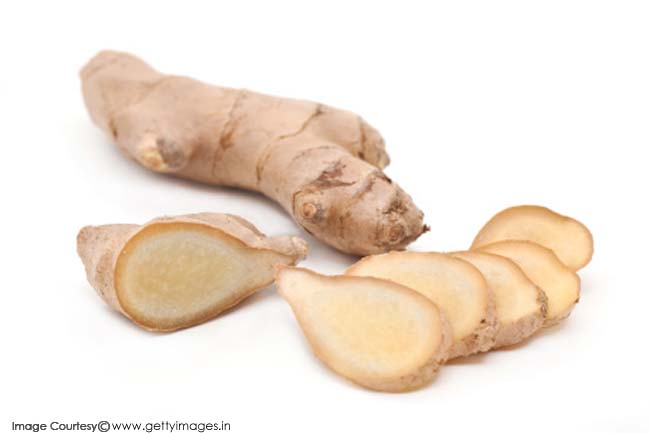 Ginger, a very useful spice, offers several health benefits including anti-inflammatory, anti-tussive and anti-inflammatory properties. It can provide quick relief from cough and congestion from a cold or the flu.
Nettle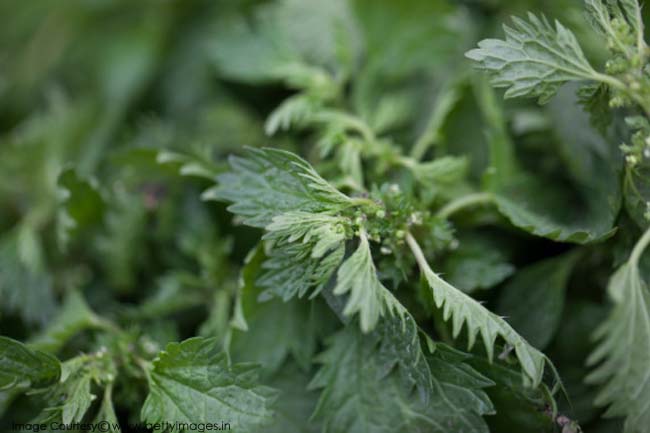 It is also popularly known as stinging nettle. If taken in the form as tea it provides more energy than a cup of coffee due to large amount of vitamins and minerals that are present in it. Traditionally, it is considered as a nutritive that helps it in restoring the energy in cases of recuperation and convalescence.
Chili Pepper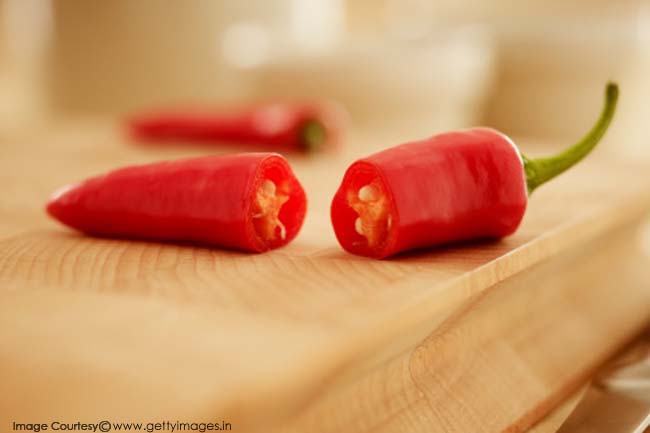 Chili pepper can give your food a hot and spice touch. It can also add healthy benefits to it. Chili peppers contain capsaicin which can be very helpful in reducing pain. It also suppresses your appetite and helps you stay fit.