Why you Need a Detox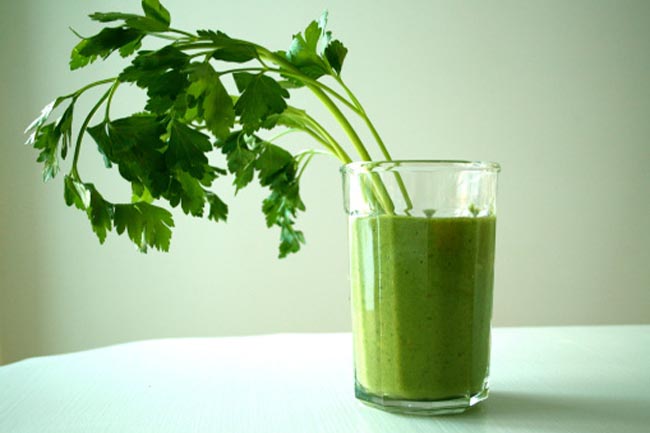 Just like your car needs regular servicing to run smooth, your body needs one too. Ideally, the human body can detoxify and repair itself without any help at all. We are being exposed to countless number of harmful chemicals and other toxins every day that we need out body to get rid of. Here's how to tell your body is asking you for a detox.
Low Energy Levels
Do you often experience an energy crash or feel drained all the time? Your body is calling for a detox if you  wake up in the morning feeling sluggish, and it stays that way throughout the day. A colon cleanse is what you require to release toxins and feel lighter.
Weak Immune System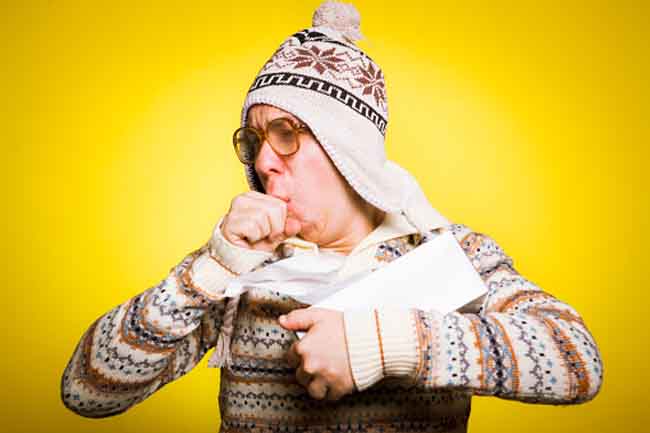 If you have been contracting illnesses regularly, it could be because of an excess of toxin buildup in your body. Your body thus doesn't have the strength to allocate additional resources to fight infection elsewhere.
Chronic Constipation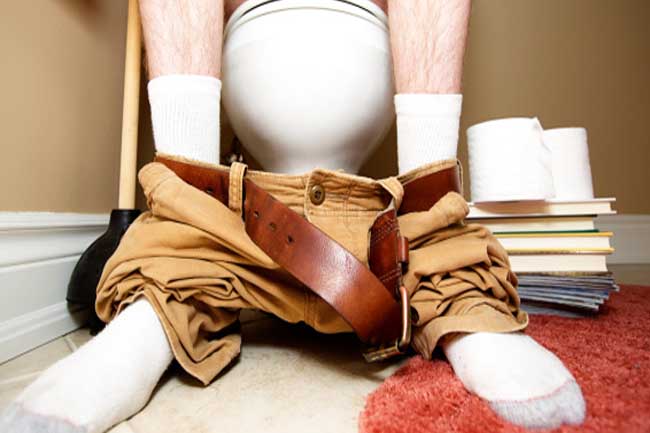 You feel constipated when something is not right in your digestive system. If increasing fibre intake and adjusting your diet doesn't help, it could be your body's way of signalling the need for cleansing. To get rid of chronic constipation, your body needs to get the vitamins and minerals quite badly.
Lack of Concentration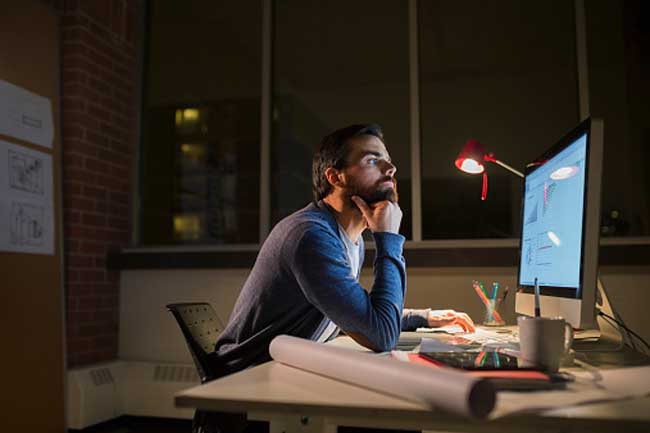 If you are having troubles focusing and find yourself adrift in a mental fog, you need to get rid of toxins that are keeping your brain from working the way it should. A body cleanse can restore clarity, focus and concentration.
Feel Stressed All the Time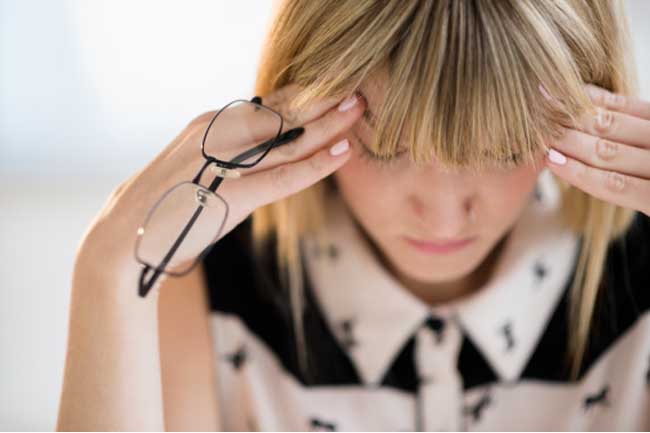 If you are feeling good, your body will be good and vice versa. How you feel depends on your ability to feed your body. When you have toxins nestling in the body, you are quite likely to remain troubled. Cleansing can set things right!
Sleeping Difficulties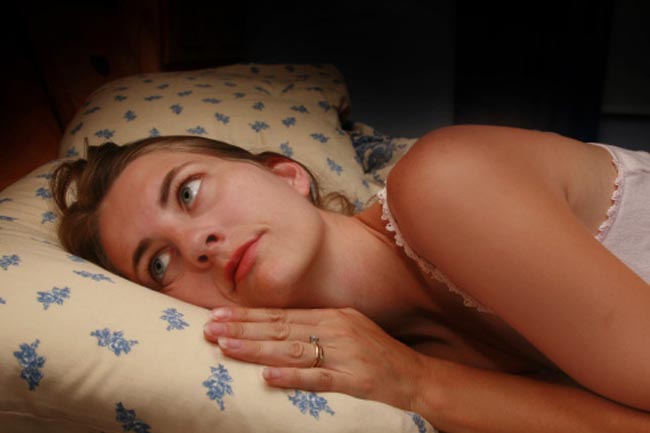 If you have excessive toxins in the body, it can disrupt melatonin levels (this hormone plays a role in your natural sleep-wake cycle). A reduction in the amount of melatonin makes your body to fall out of rhythm with nature. A detox restores your body to a more natural state and helps you to get back to the regular circadian rhythm.
Unexplained Stiffness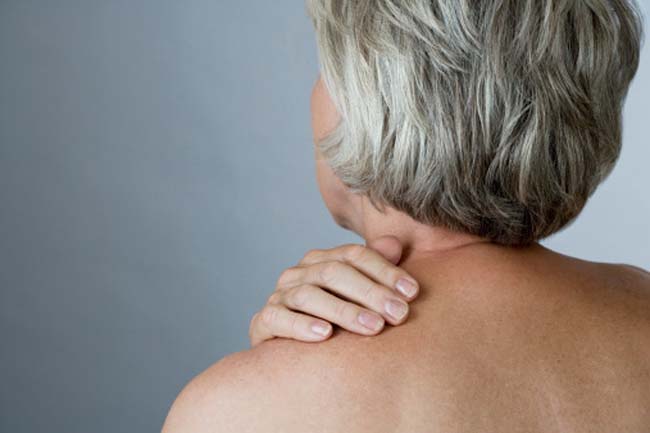 Do you often wake up in the morning feeling sore and stiff even without having been involved in any kind of stressful activity? If you don't have a good reason for feeling this way, it might be because of excess toxins in the body that cause inflammation. You need to flush these toxins from the body to feel alright.
Constant Increase in Waistline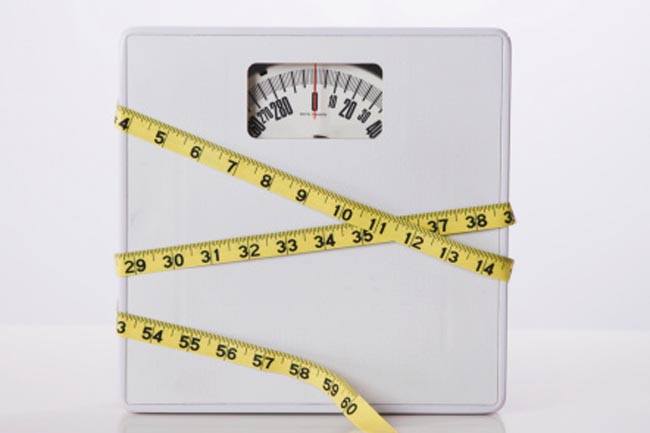 If you are struggling to lose weight or maintain weight even after trying hard and doing everything, it might be because of the toxins in your body. Detoxing the body brings things back to where they were, helping you get to a healthy weight.
Skin Breakouts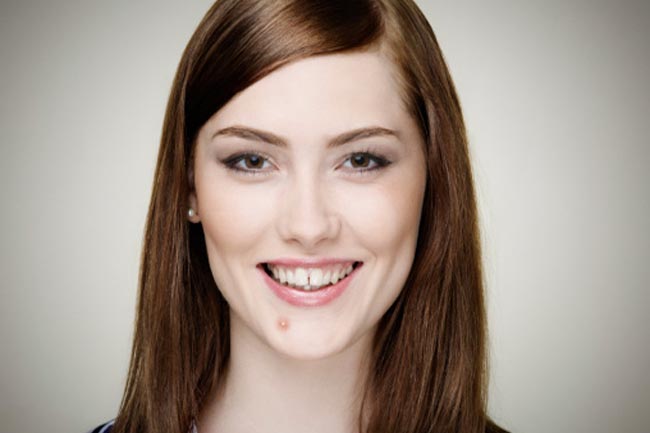 Skin breakouts can be caused by any number of hidden triggers, including an over abundance of toxins in your body. It could be because of the hormonal imbalances going on. Cleansing helps contain excess oils that the body releases and restore hormonal balance, to free your skin off problems.