Increasing Distance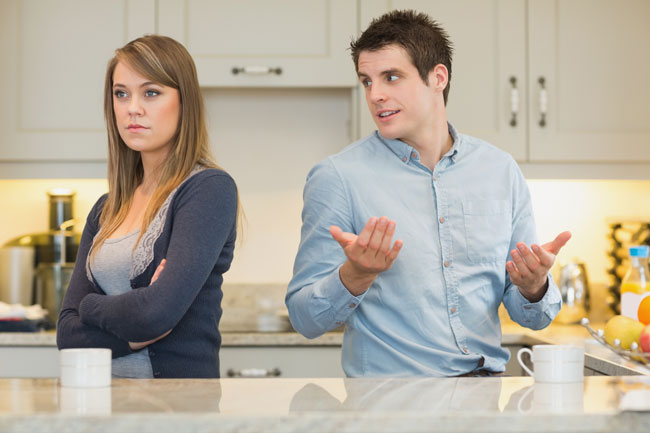 A cheating spouse will not show the same kind of affection he/she used to before. If your partner pushes himself/herself back from going out with you to social events, you may be right to assume that you are being cheated.  Your partner will start pulling back, either/both physically or emotionally.
Sudden Pre-occupation with Appearance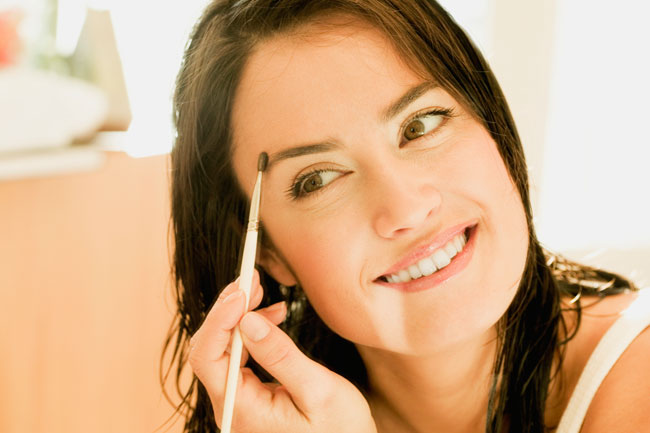 If she/he has suddenly become obsessed with how she/he looks which may be apparent in their sudden change in hair style, regular presence at the gym, shopping more frequently, etc.
Change in Behaviour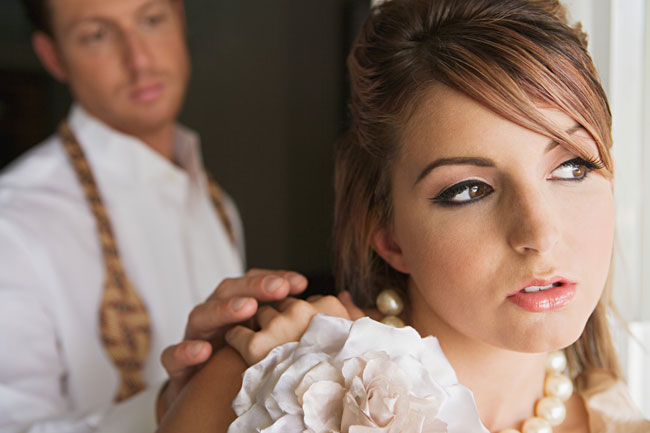 If she/he has had an abrupt change in behaviour such as being proactive in justifying each action, change in conservative thoughts to a free-spirited one.
Spending Extra Time in Office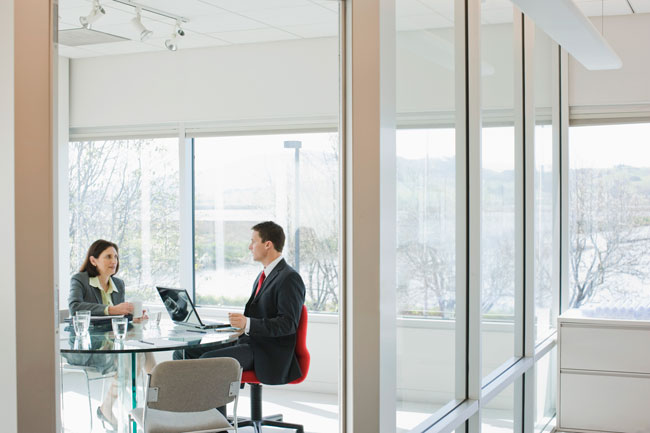 He/she is suddenly too busy in the office and even works overtime in the office but these extra hours don't show up on the pay slip. He/she is away from home, weekends or evenings, more than previously.
Socializing Privately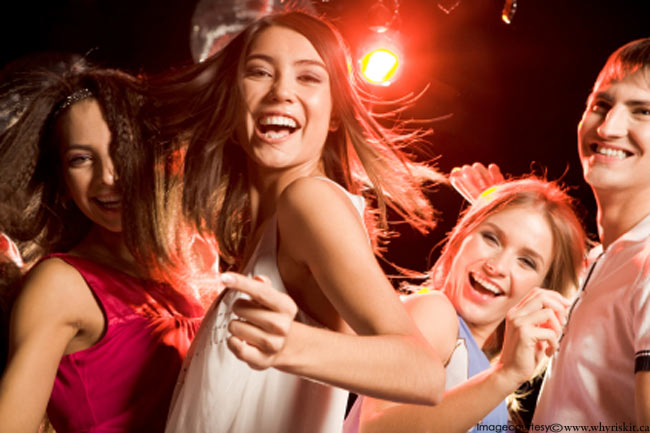 The frequency of her going out with friends or co-workers has increased a lot and she goes out alone a lot to events and friends without inviting you. She may not want you around so she can flirt with someone or she already is cheating on you.
Using Mobile Phone Excessively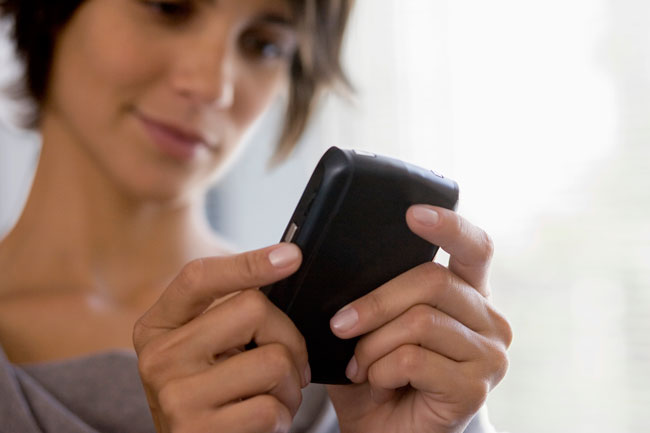 She now uses the mobile phone more and speaks in a low voice or whispers on the phone, finishes the call when you approach her and erases her messages and incoming calls from the caller ID. If she is very protective of her cell phone then there is something she is hiding. This is one of the obvious behaviour of a cheating.
Spending More Time Online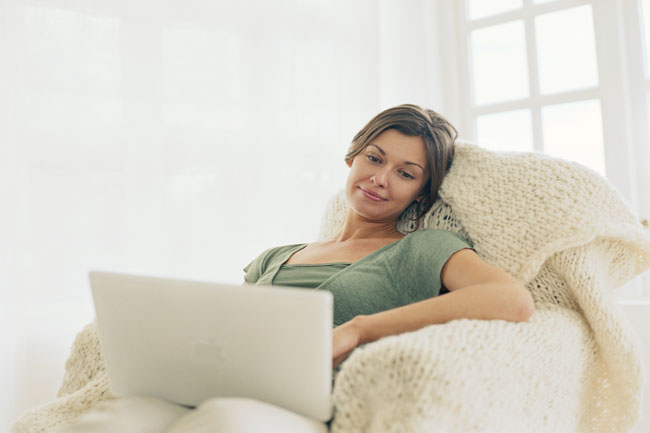 She spends more time on computer when alone and clears the history every time, leaving no records of what she does on the computer.  Does she use the computer excessively, especially after you have gone to bed? Have you discovered an email account you never knew about. Was she suddenly uncomfortable when required to login to her account in front of you?
No Intimacy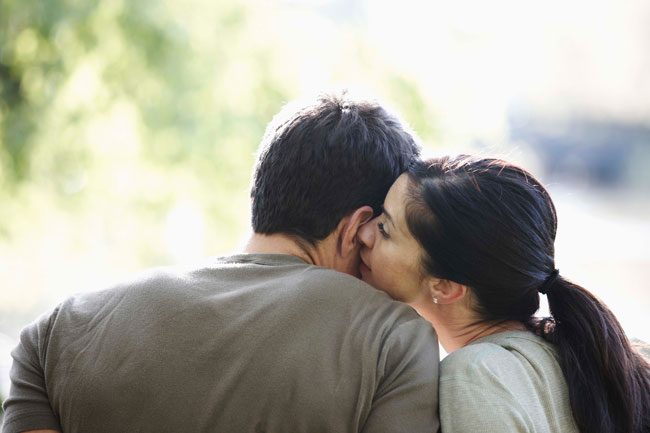 If she has stopped getting cosy with you or gets strangely uncomfortable when you try to get intimate with her, then she is certainly not into you anymore. This behaviour is one of the most obvious sign of a cheating spouse.
Lying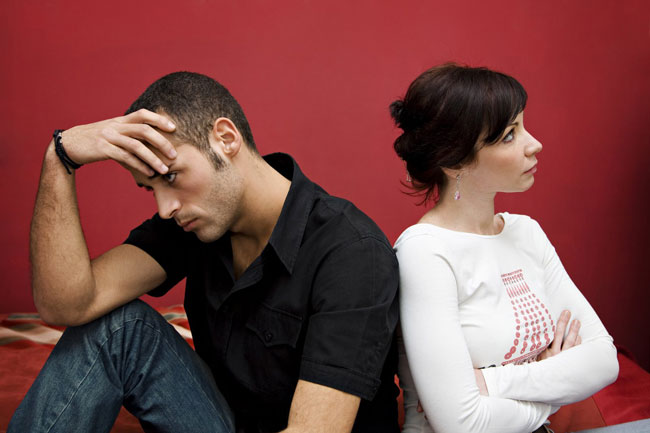 If you know that he/she is lying about any of these signs that we have discussed or giving strange excuses when confronted then you should consider cheating as the reason.
Storing Birth Control Methods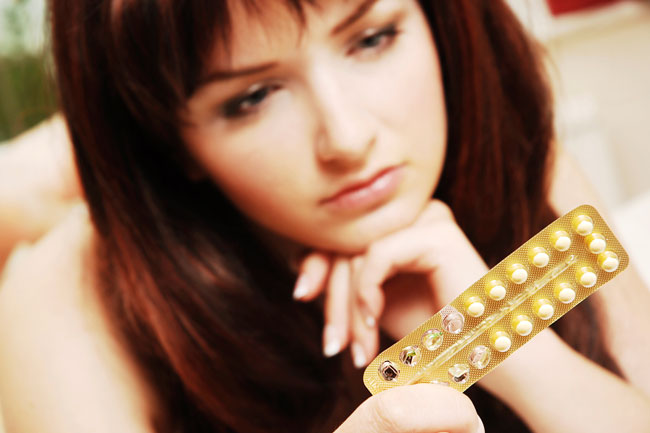 If you've had a vasectomy and find birth-control pills in her medicine cabinet or condoms in her purse you don't really need any other proof.