Are you a Compulsive Cribber?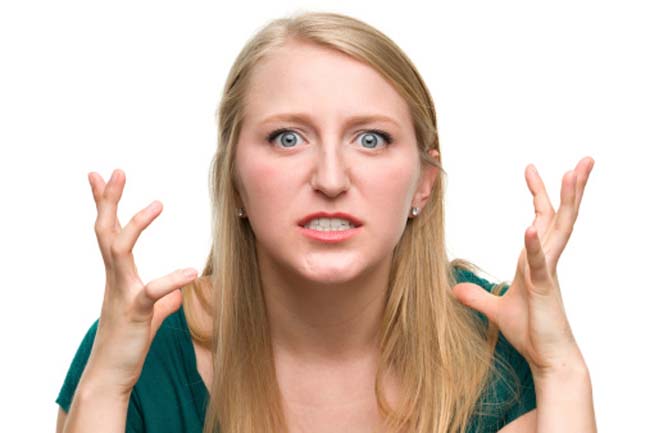 Why do we crib, complain or whine? Because it makes us feel better in a difficult situation. Or perhaps because sharing a problem certainly takes away the bitterness of it. Complaining comforts us; it is one way to sense that things are going wrong. But, could you be cribbing beyond the normal limits? Find out. (Image:Getty)
Very Short on Patience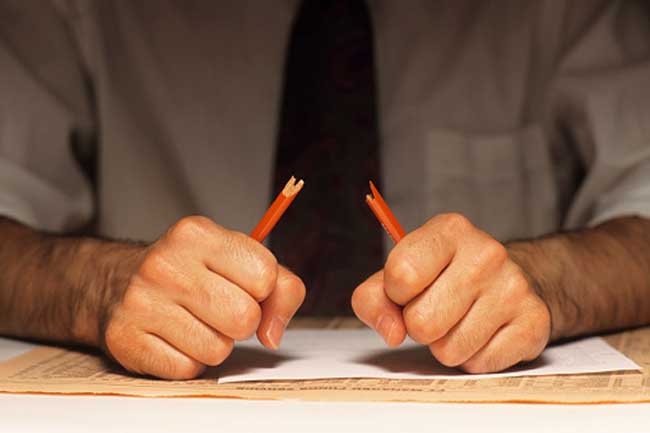 If you don't try to figure the situation but start complaining from the first moment you face it, you lack patience. No matter what the situation is, cribbing is the first instinct! The worst part is that it never occurs to you that you need to change that. (Image:Getty)
Never Ready for Changes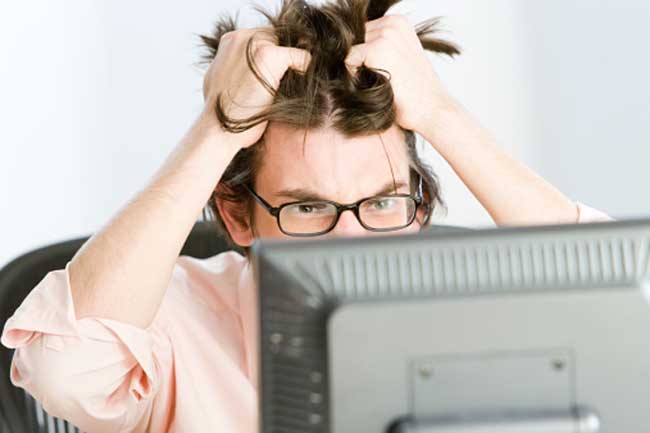 You love everything the way it is and any change means disturbance in ecological balance to you! When you have to make slight changes in your life, you feel disturbed. Rather than accepting it and moving on, you keep whining for days. (Image:Getty)
Don't Want any Adjustments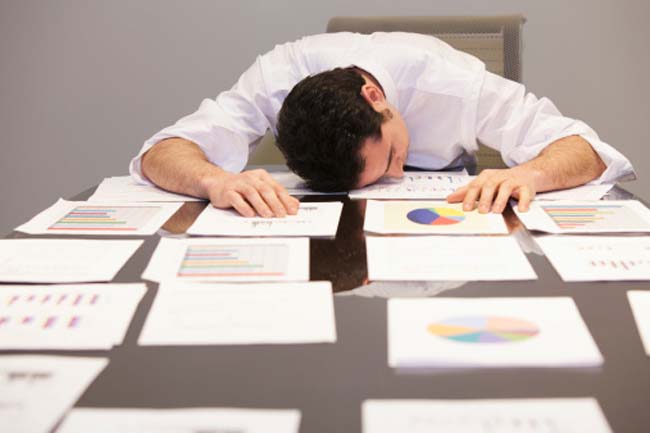 The word that you hate the most is 'adjust'. It is never your preference to adjust, but a compulsion. If something that you need to do requires adjustments, you'd rather like not doing it. (Image:Getty)
You Take Things Very Seriously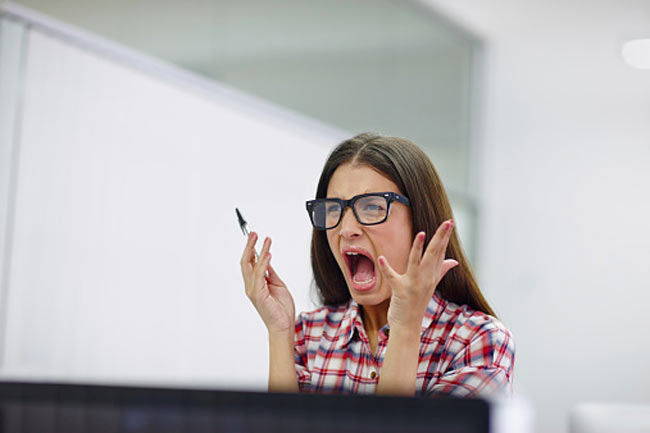 Everything is a serious matter for you. And you always find something wrong and to crib about in it; even the smallest of things in which there is nothing to be cribbed about! (Image:Getty)
Extra Effort! Are you Talking to Me?
You love sitting pretty in your comfort zone. If anything requires you to come out of it and put in an extra effort, it is not for you. It gives you way too much stuff to crib about. (Image:Getty)
You Only See Problems, and Never Solutions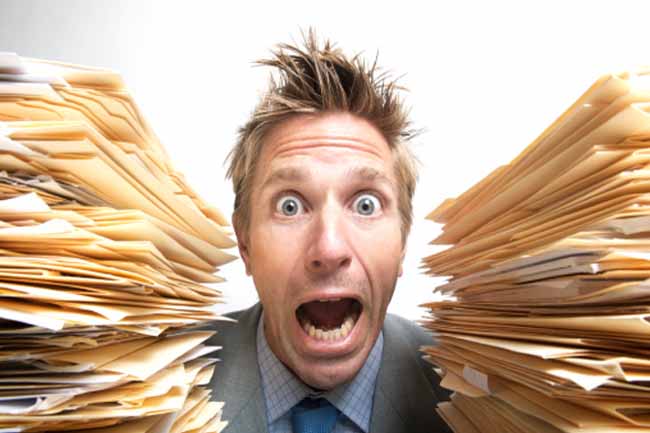 For your eyes, solutions don't exist. And, for you it is worthless to invest time seeking solutions to problems. Whining non-stop is your way of life! (Image:Getty)
You always Say 'NO', and hardly ever say 'Yes'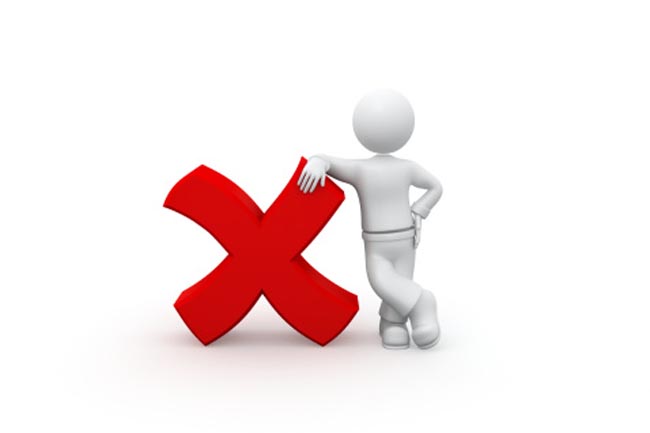 Saying 'No' is something that comes naturally to a cribber. When you are asked to do anything, the first thing to come out of your mouth will be a NO! (Image:Getty)
Friends Tell you to 'Go Easy' all the Time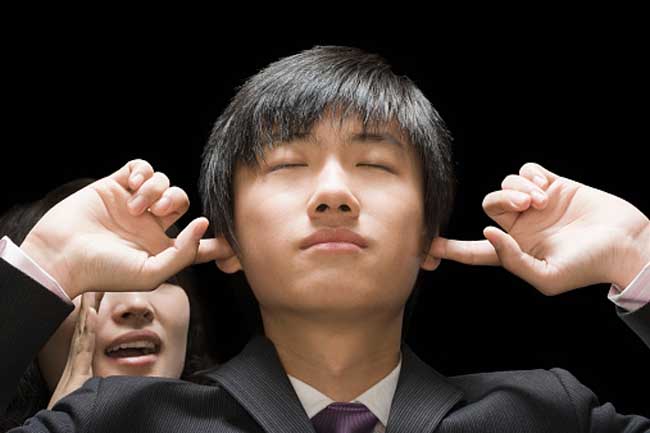 You have had more than one instance when your friends told you to "go easy". It is them who pay the price of your whining and cribbing. (Image:Getty)
You Hate Friends for calling you a 'Cribber'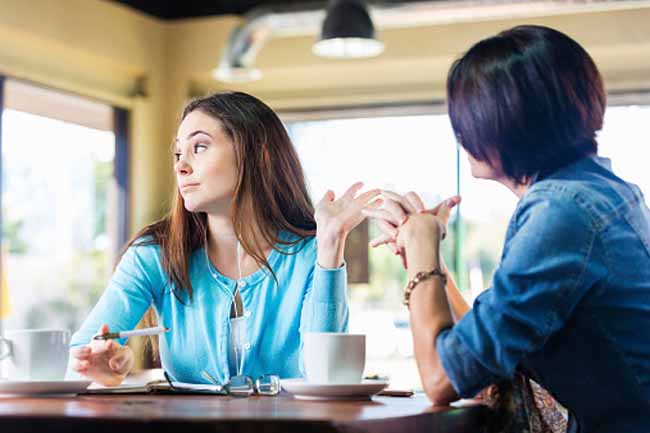 When your friends call you a cribber, you hate them! You don't try to know why they are labelling you so. You feel that they don't get you and are ganging up against you. (Image:Getty)