The most Obvious Sign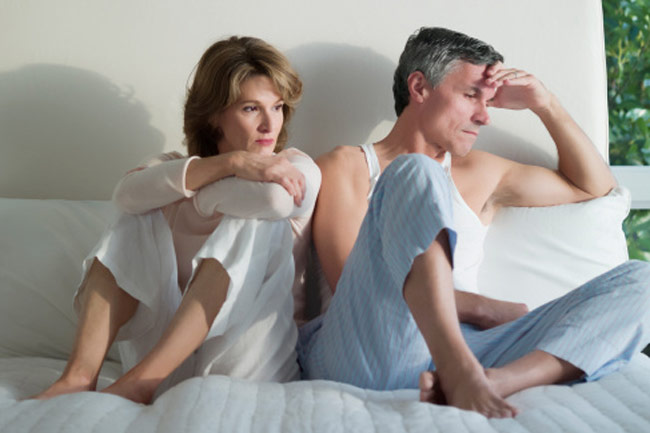 It is obvious that the nature of both partners can never be identical. If your differences are creating friction in your relationship and both of you are unable to sort them out maturely then surely, you people are heading towards a bad relationship.
Budding Communication Gap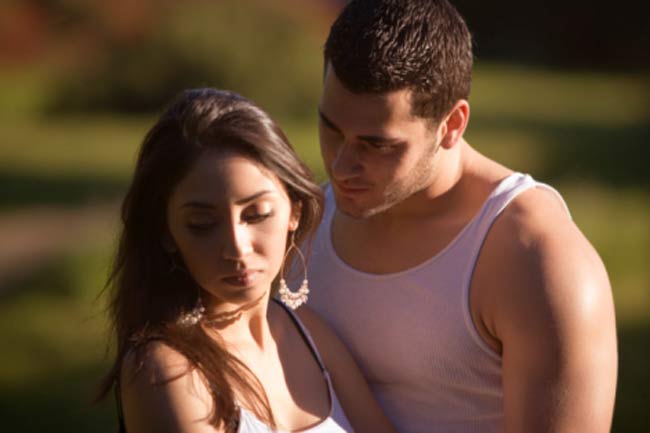 Becoming defensive in a relationship about character, emotions, actions and beliefs hamper your communication with your partner. It indicates that you do not pay heed to matters concerned to your partner, hence creating communication gap in your relationship.  Surely, this communication gap is a potent sign of a bad relationship.
Broken Trust and Commitments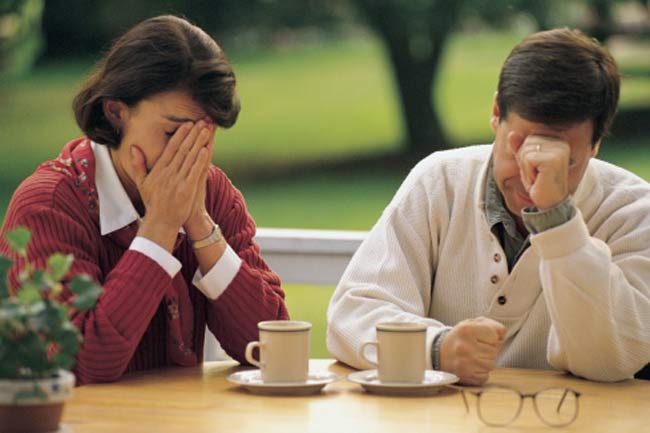 If you forget what promises you had made to him/her or break the promise, you let your partner down. This way the trust in your relationship goes for a toss. No trust = No understanding. No understanding =No relationship! Broken agreements and promises clearly indicate a bad relationship.
Frequent Tiffs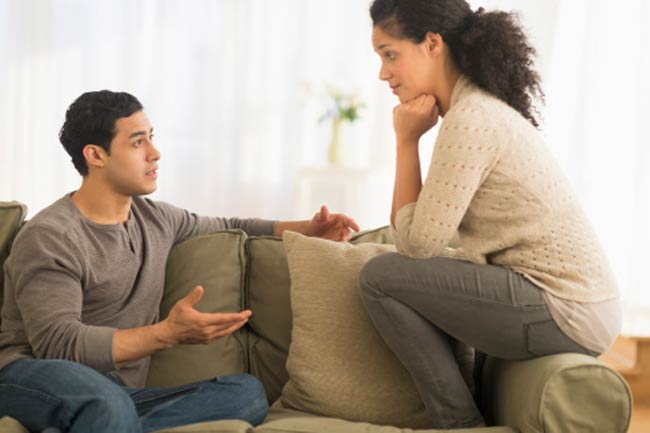 Frequent negative remarks, sarcastic comments and taunting are spot signs of a bad relationship. This harshness can hurt your partner emotionally eventually, damaging your relationship.
No Time together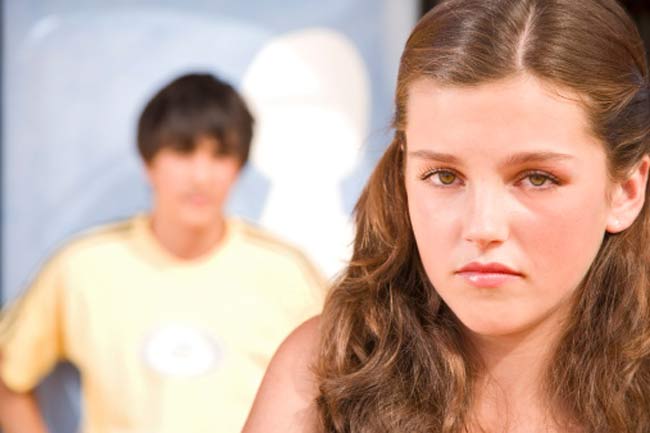 Survival of any relationship depends on the quality of time spent together. If either of you have no time for each other or avoid meeting, surely you have developed space in your relationship.  Your relationship is definitely on the rocks!
Faultfinding Mode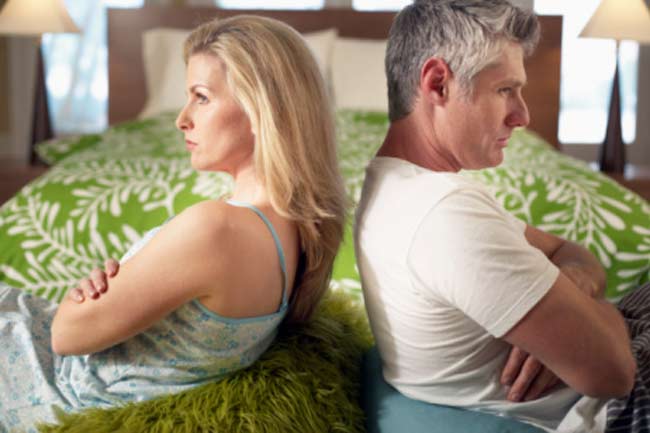 It's important to switch off your faultfinding mode in a relationship. If you focus excessively on your partner's fault, you're certainly missing on his/her good deeds.  A partner who constantly nags his/her partner, reminding him/her all his/her faults is extremely irritating and provoking the other partner to hide his/her things.
Physical or Emotional Abuse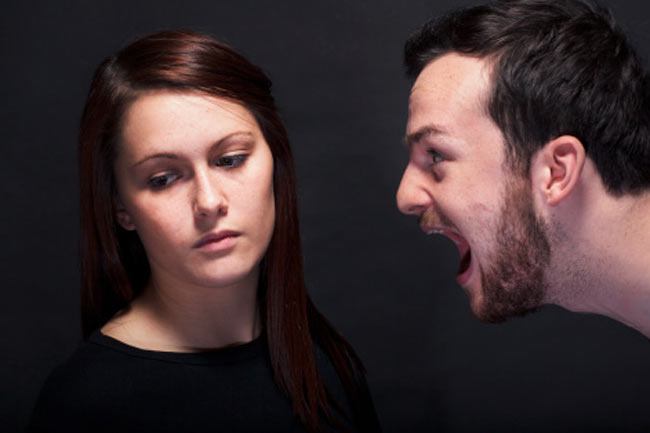 If your partner or you take aid of emotional or physical abuse to prove yourself right, certainly your relationship is falling apart. Any form of abuse indicates lack o respect towards the partner. A perfect relationship is one that has no room for punishment and revenge.
'Us' or 'I' and 'You'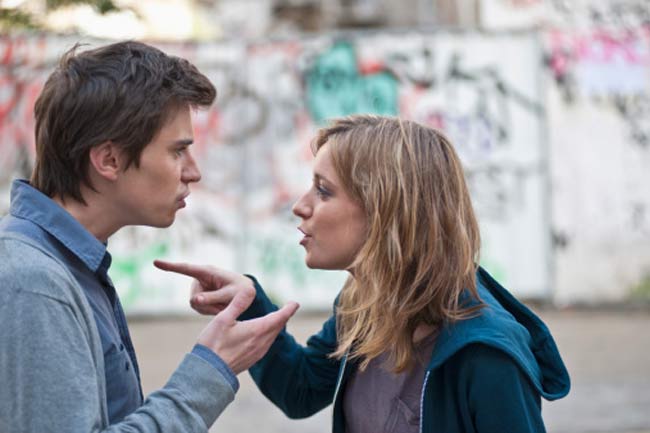 A perfect relationship is about 'us', it is neither 'you' nor 'I'. If your partner does not pay heed to your advices needs and thoughts and keep boasting about himself/her, better to move out of the relationship.
The lost Support System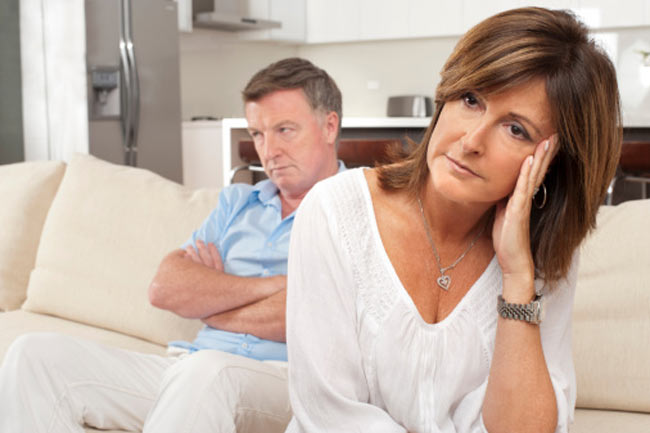 If your partner undermines your talent and success, never mind appreciating it, it can be a reason of differences between both of you. If you are surviving in the relationship at the expense of your self-respect, better to move on.  Your partner should be your critic but must also be the motivational force behind all your accomplishments.
No more Personal Space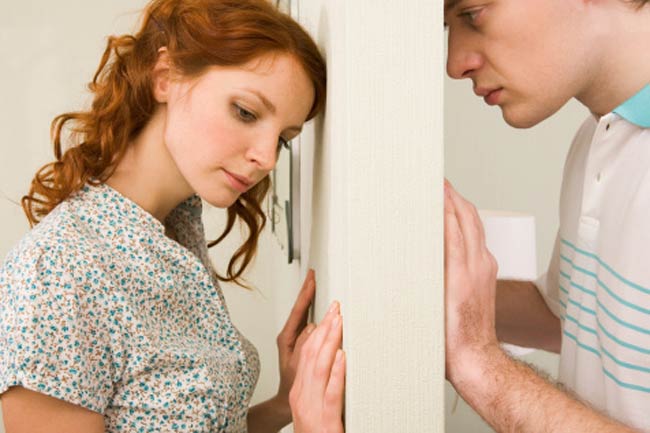 If your relationship issues are curbing your personal space, it is a cause of deep concern. Your partner should be supportive and understandable enough to give you time for your interests.