Warm Up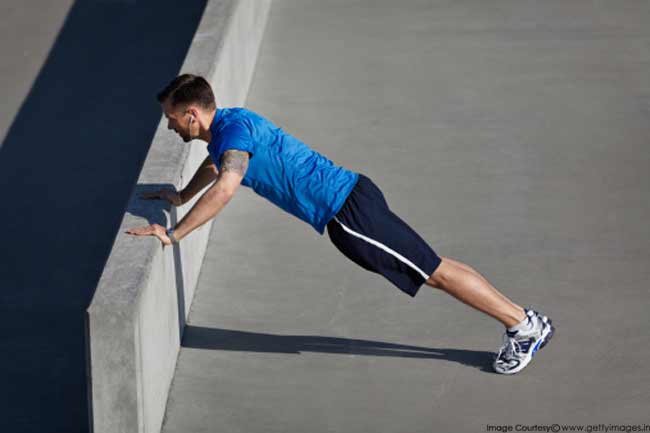 A warm up session prior to your exercise regime is as important as the actual exercises. Warming up your muscles before hitting the actual exercise regime, reduces the risk of injury and allows your muscles to gain most out of every exercise.
Stretching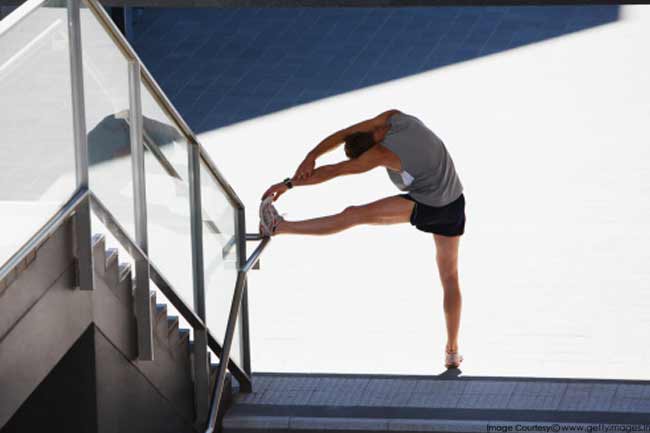 Stretching works wonders for everyone planning to build muscles. Stretching relaxes the muscles, increasing the range of motion during every exercise. This better range of motion gives better results with every set of exercise.
Avoid Injuries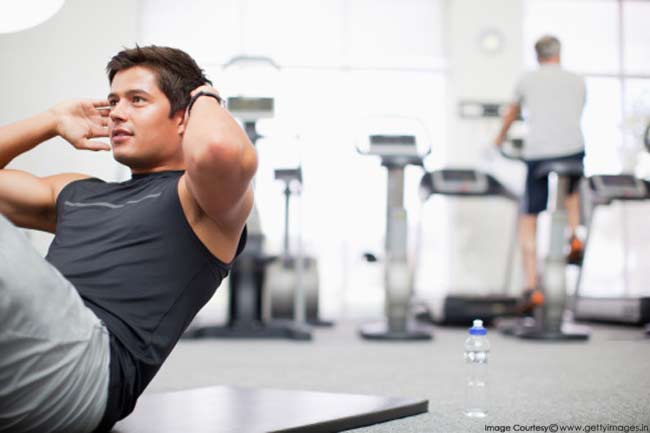 Another important rule of body building is to avoid injury. Building muscles involves an intense workout regime and lifting heavy weights which poses increased risk of an injury like slipped disc and strained erectors. You can reduce the risk of injury by warm up and performing every set with the correct technique.
Include Cardio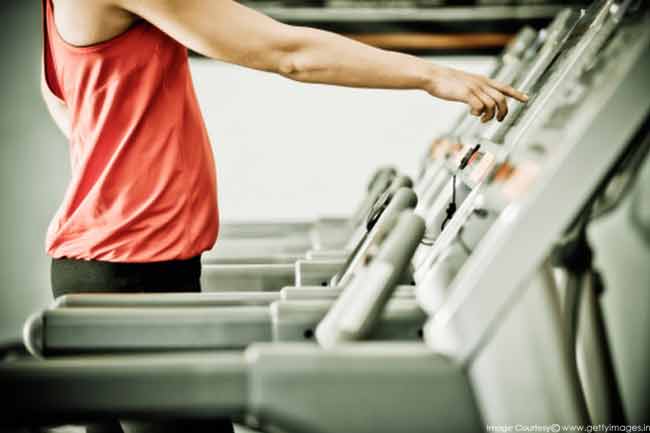 It is very important to add cardio to your body building regime. One can't get the maximum out of any heavy weight exercise plan unless it is accompanied by a decent cardio regime. Even simple cardio exercises like running, swimming, rowing or cycling will be very helpful.
Eat Healthy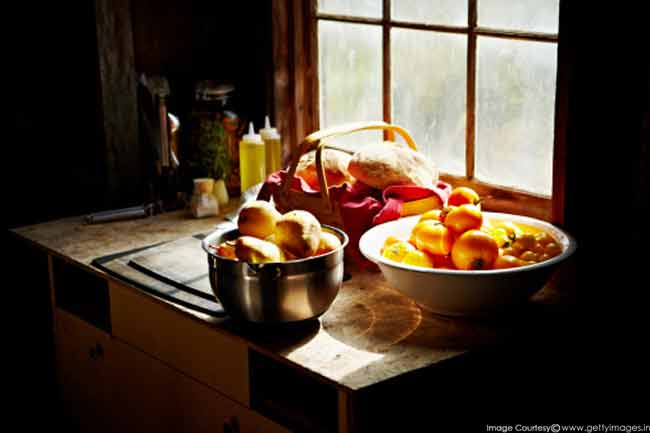 Food isn't just a support for your body building programme, it is rather the most important aspect of the plan. Eating healthy is very important if you aim to gain some muscles. Eating the right amount of healthy food at right times is the key to best results from any fitness programme.
Use Free Weight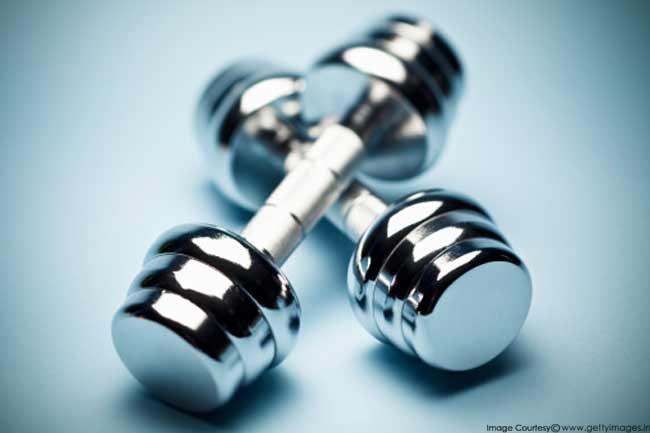 Prefer free weight over machines as it will make more muscles to get involved in the exercise. Free weight also allows greater range of motion allowing every muscle to get maximum results.
Optimum Reps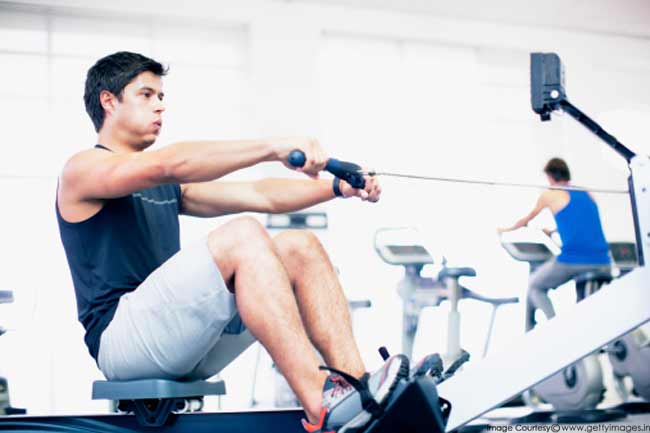 One great way to get maximum results from an exercise is to perform as many repetitions as you can. This will allow your muscles to pump up to maximum to give best results.  However make sure to avoid injuries with proper technique and breaks between sets.
Optimum Sets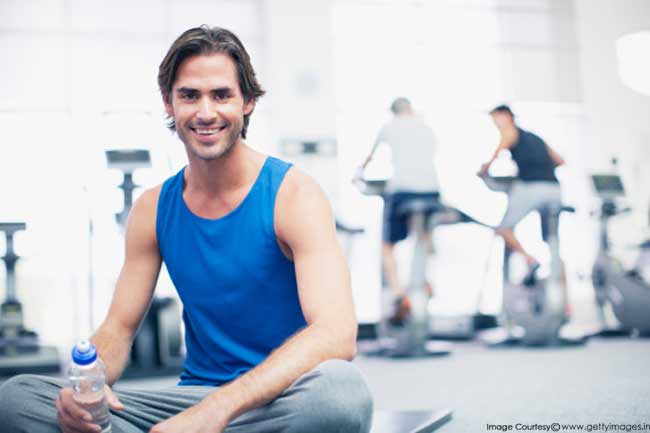 For best results, each set should be completed to exhaustion with optimum breaks. Work out on just two body parts in a single day and dedicate everything to those parts.
Loads of Water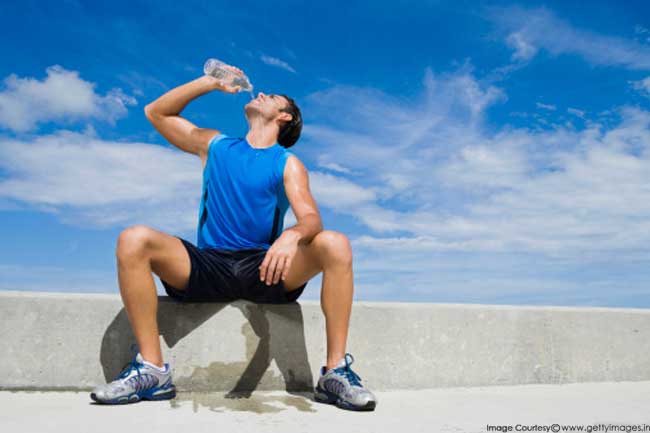 We all know that 70 percent of human body is made up of water and that the muscle tissue is around 75 percent water. Keeping the muscles hydrated will help increase strength, increase energy levels and aid in proper digestion. Hydration is more important than most of the foods for building muscles.  
Take rest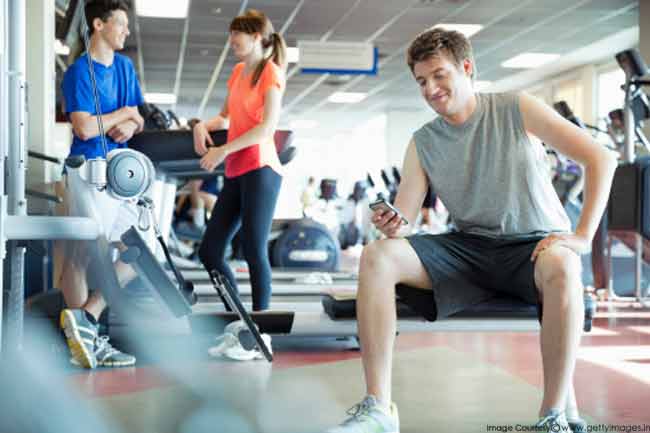 Most of the muscle growth happens only when the body is resting. After a heavy weight session, it is very important to allow the muscles to grow. Get ample sleep and rest during the day to get best results.