Anaemia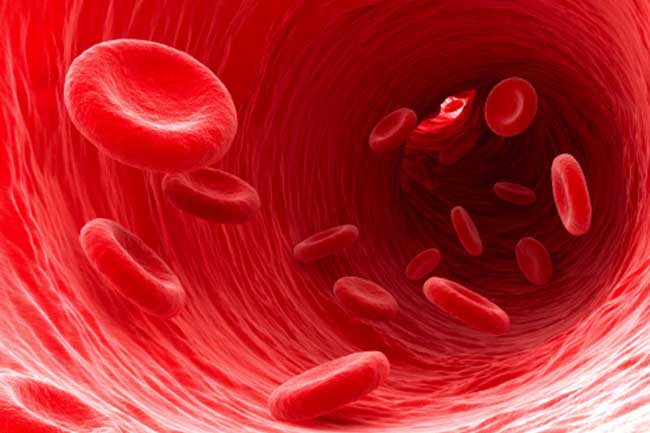 In anaemia (iron deficiency), red blood cells cannot effectively provide oxygen to your cells and tissues. It can result in pallor and weariness which can get worse if your body doesn't get enough iron in a few days time.
Pregnancy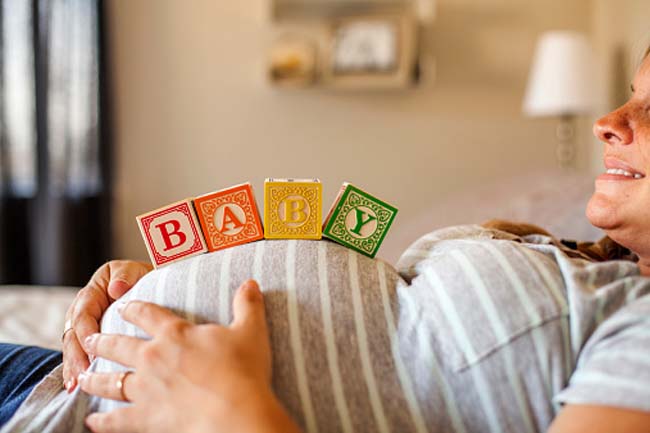 If you are pregnant, you need significantly more iron than women who aren't. According to the National Institutes of Health (NIH), the recommended dietary allowance (RDA) of iron for pregnant women is 27 mg daily.
Breastfeeding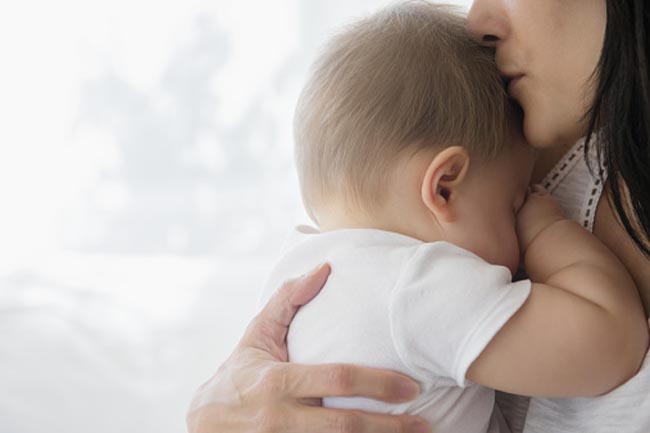 If you have an infant, your requirement for iron is more. Besides being used for baby's nourishment, enough iron helps protect against common infections such as coughs and colds.
Menstruation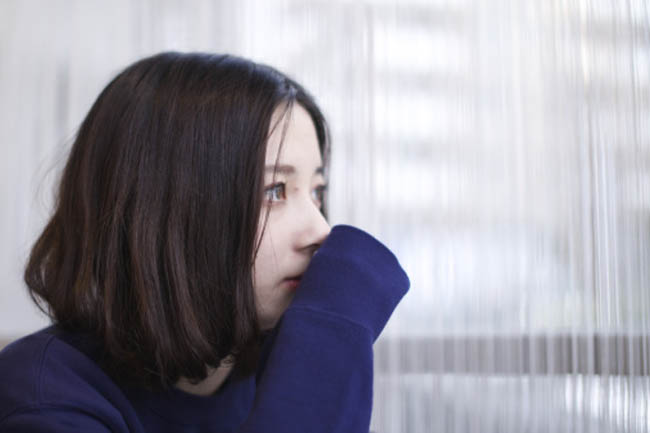 Menstruation lowers iron stores in the body. According to the Centers for Disease Control and Prevention (CDC), women and girls between 12 and 49 years are at risk of iron deficiency and should therefore, replenish their iron stores with prescription iron supplements.
Regular blood loss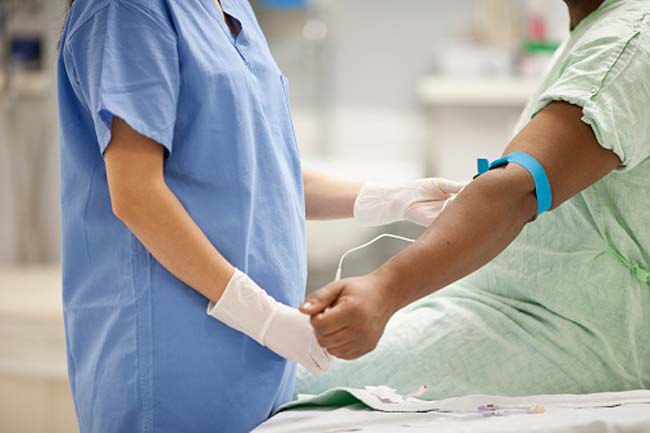 Regular blood donors and people who have gastrointestinal bleeding tend to have depleted iron levels. To compensate, you need iron supplements. The supplement will reduce risk of medical conditions such as ulcers and cancer.
Dialysis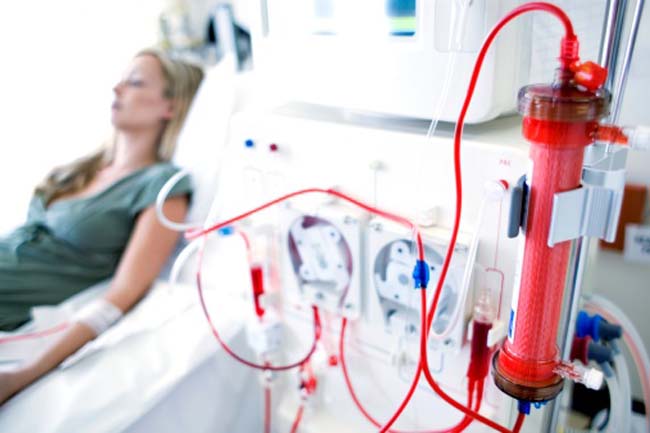 You lose some amount of blood during dialysis. This is the reason you need extra iron. Moreover, dialysis diet often limits iron intake and medications may interfere with the body's ability to absorb iron.
Daily exercise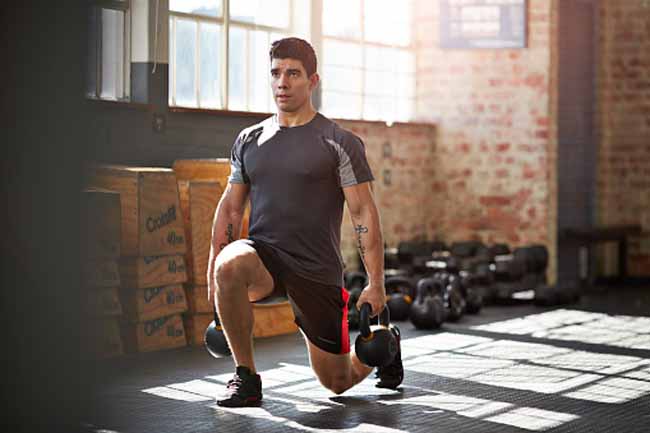 If you exercise every day, you may need extra dose of iron. It is believed that iron cycles through the body faster in those who workout intensely.
Certain medications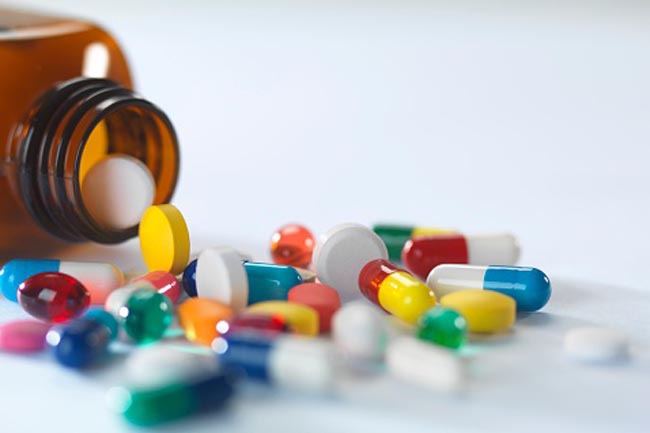 There are certain medications for ulcers, heartburn, high blood pressure and cholesterol that can make it difficult for body to absorb iron. They can thus, make you deficient in iron.
ADHD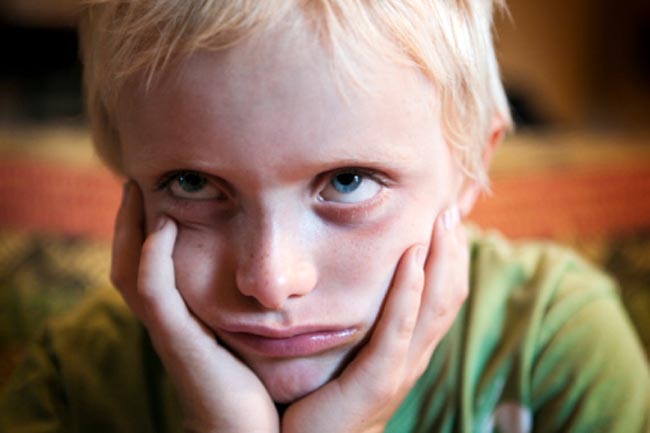 There is scientific evidence that links improvement in attention deficit hyperactivity disorder (ADHD) with use of iron supplements. A study showed improvement in ADHD symptoms in children who had low levels of serum ferritin, thus suggesting a need for further future investigations on its effects.
ACE Inhibitor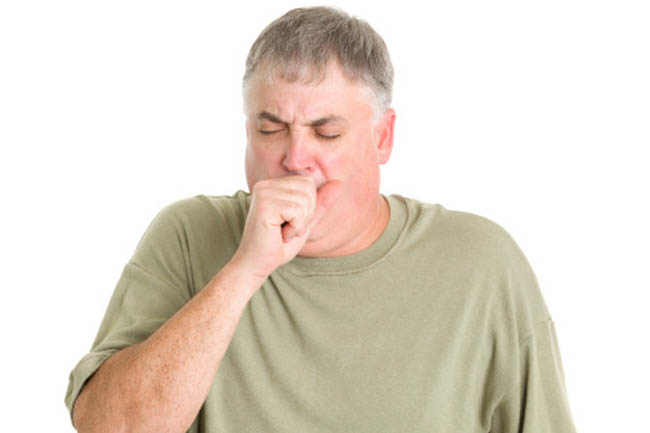 A common side-effect of ACE inhibitors used to treat dry cough is iron deficiency. It has been found that iron supplements may significantly reduce the coughing frequency as well as avoiding complications related to deficiency of iron. (Images:Getty)