Energy Drinks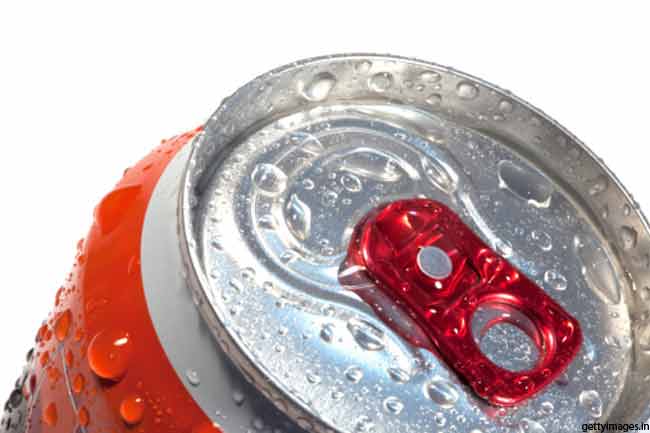 Energy drinks give you an instant energy boost that you need to keep up with a busy schedule. There are millions who are taking advantage of the popular beverages. While the drinks get the heart pumping and keep the eyes wide open, they may have significant effects on the body.
Provides sugar in excess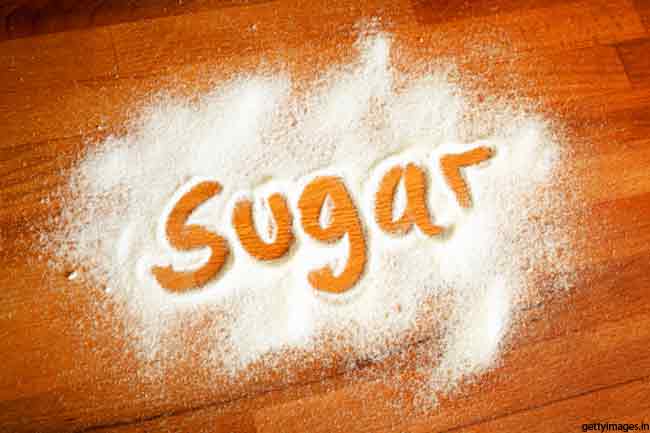 The energy drinks contain excessive amounts of sugar that may impair the absorption of fluids and there is a risk of becoming dehydrated. Besides, sugar may suppress the immune system and raise insulin levels.
Caffeine's effect on the body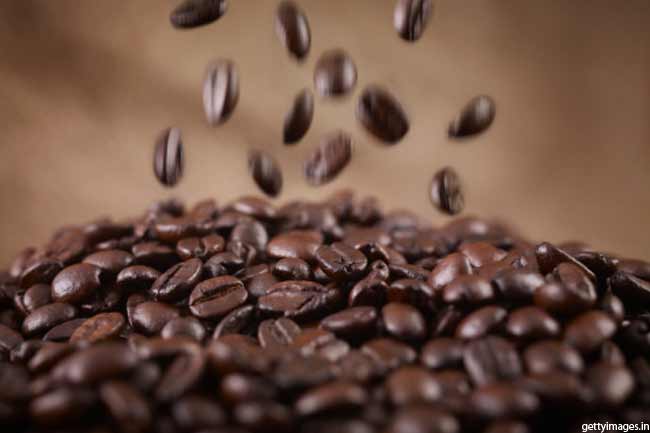 It might seem a good idea to substitute your morning coffee with an energy drink, but it isn't a healthy choice. The energy drinks have much caffeine that can affect health in many ways.
Gives you dehydration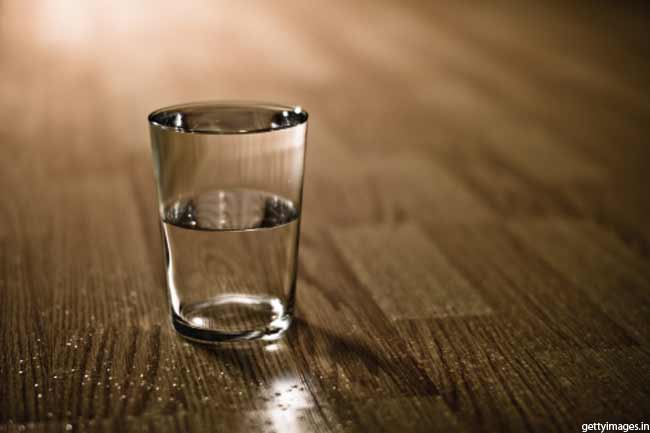 The energy drinks containing caffeine can make your body to lose fluids. Caffeine is a diuretic or a substance which causes frequent urination.
Alcohol and energy drinks - a dangerous combo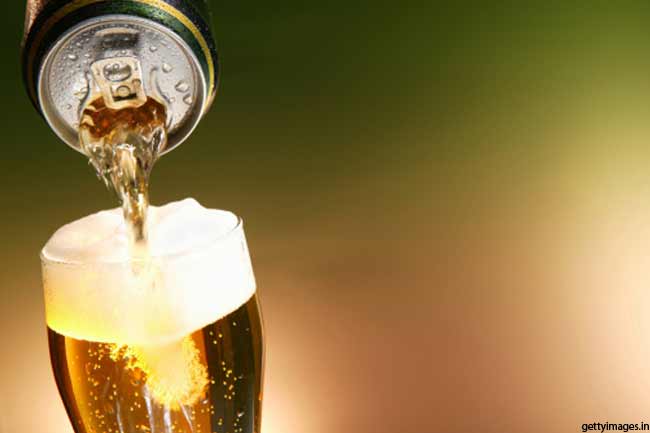 Combining alcohol and energy drinks is a risky behaviour. It can make one consume excessive amounts of alcohol and excessive amounts of caffeine. The consequences can be disastrous.
Causes insomnia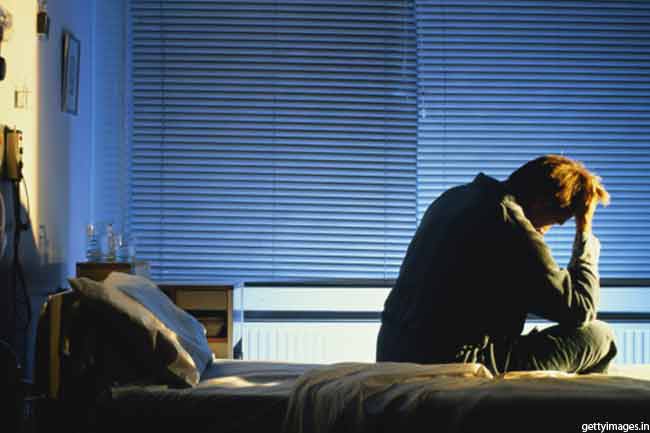 Sometimes, the energy drink's energy boost to get you through the day lingers on through the night. You end up sleepless and the same vicious circle may go on.
Long-term effects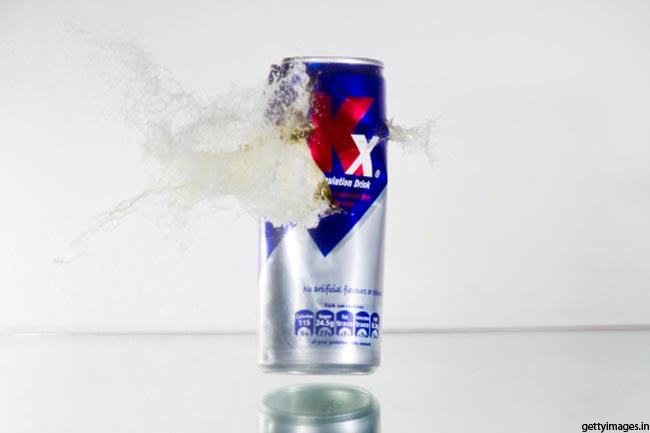 The popularity of energy drinks is increasing at an alarming rate, but many are not aware of the long term effects of such beverages. The consumption of energy drinks is tied to liver conditions, cardiovascular diseases and mental problems.
Affects the mood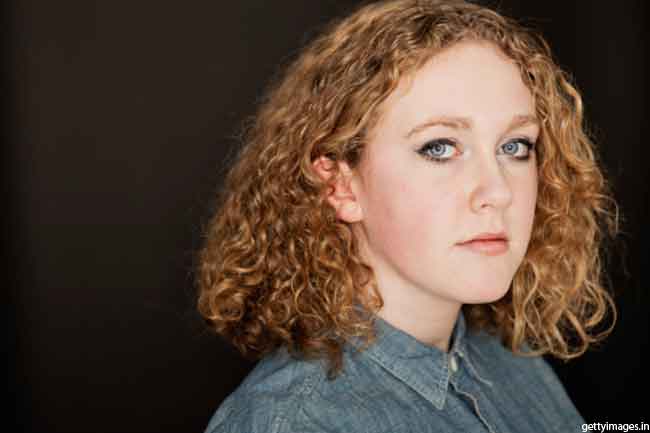 The consumption of caffeine has been found to lower the serotonin levels in the body. Serotonin is also referred to as a feel good neurotransmitter of the body, as it affects mood.
Stresses organs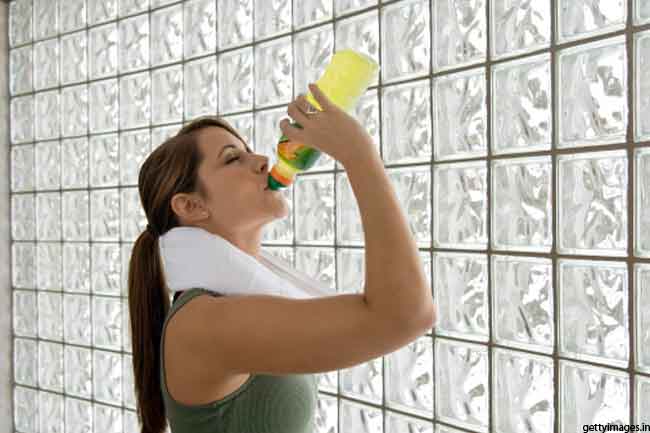 When you take a sip of the energy drink, your organs get a signal to work even when they are exhausted. This stresses out your organs as they don't get time to relax.
Affects heart rate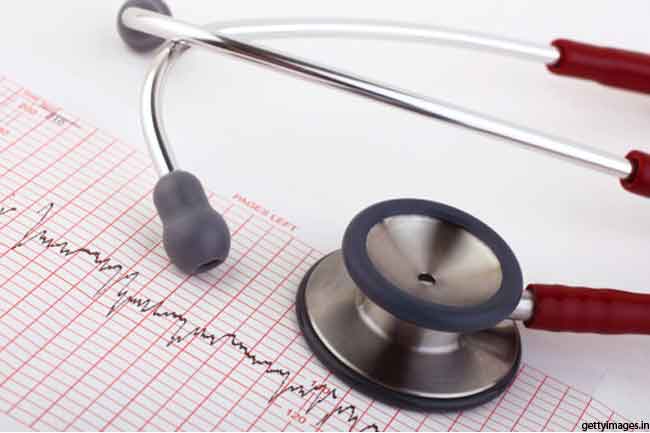 Caffeine intake stimulates the neurons and the pituitary gland releases adrenaline, making the heart beat faster. Sometimes, it may lead to high blood pressure and heart palpitations.