Remove Keloids Naturally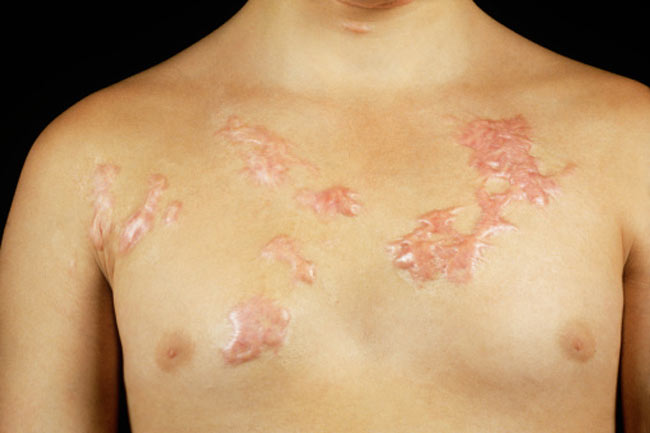 Have you ever noticed keloids on your skin or body? To know more about it, you must know what are keloids. These are raised scars that tend to develop due to overgrowth on the skin. However, there could be several other reasons for keloids too. But the maximum number of causes include surgery, injury, or even a bad case of acne. Don't panic! if you see any of the keloids, that is, the unsightly scars on your skin, just consider these natural home remedies to get rid of it.
Honey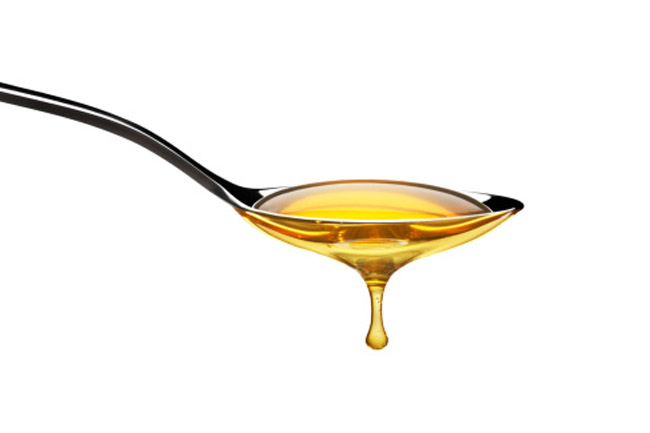 Honey is one of the ingredients that are commonly used in several skin treatments. Apply fresh honey directly on your keloid scars and massage gently to prevent dead cells from accumulating in the area. The remedy will show noticeable effects when applied twice on the skin for some weeks.
Aloe Vera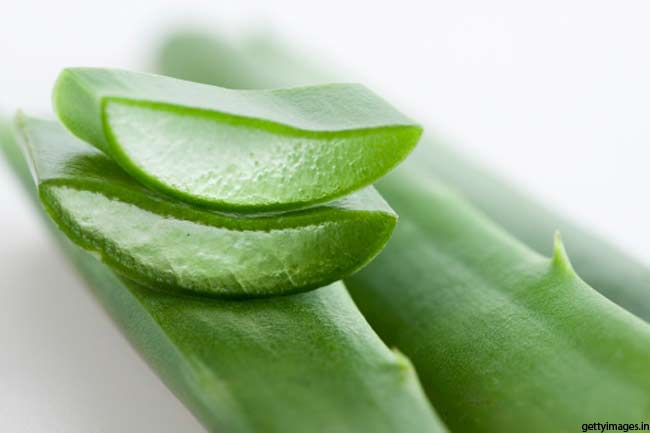 Owing to antiseptic and antibacterial properties, aloe vera can help to heal keloids by reducing pain and inflammation. Clean the infected area with lukewarm water, apply organic aloe vera gel and let it sit for 10 minutes before washing it off.
Lemon Juice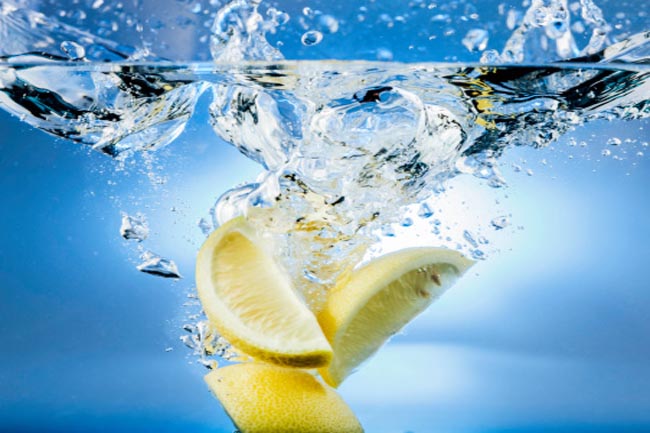 Fresh lemon juice works as a good antioxidant because of the Vitamin C content. Apply lemon juice on the infected area and wash after 10 minutes with warm water. In a week's time, you will see a change in the texture and flexibility of the skin.
Garlic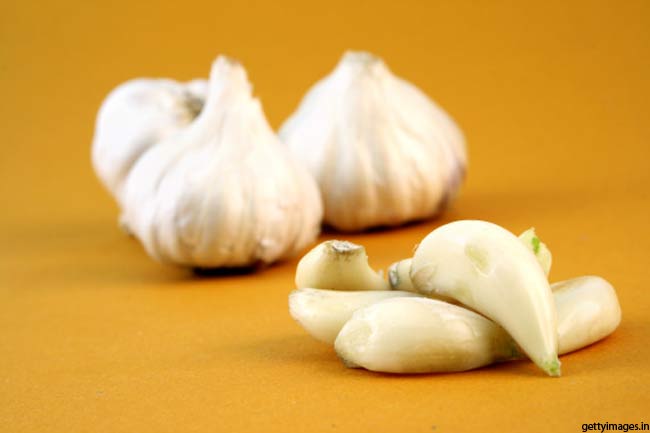 Garlic is one of the natural treatments that can help you to get rid of keloid scars. The herb prevents excess fibroblast proliferation, which is one of the reasons behind the enlargement of keloid scars. Apply crushed garlic on the scars and let it sit for 10 minutes. Wash it with lukewarm water.
Baking Soda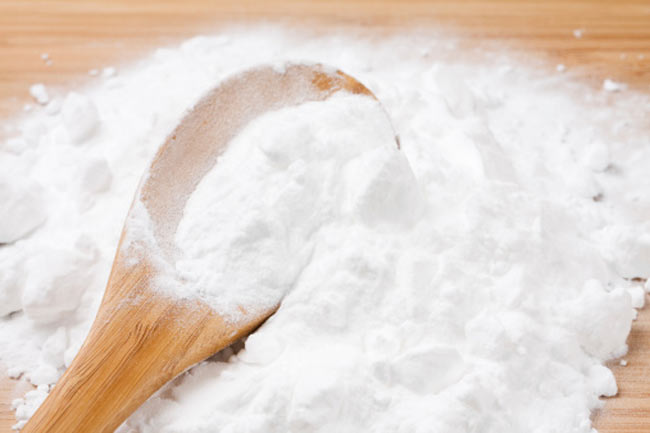 Baking soda is an abrasive agent which keeps the skin clean and helps in exfoliating. Combine baking soda with 3 parts of hydrogen peroxide (1:3 ratio) to form a smooth paste. Apply the paste onto the affected area with the help of a cotton ball. Let it stay for 20 minutes and repeat this 3-4 times every day.
Apple Cider Vinegar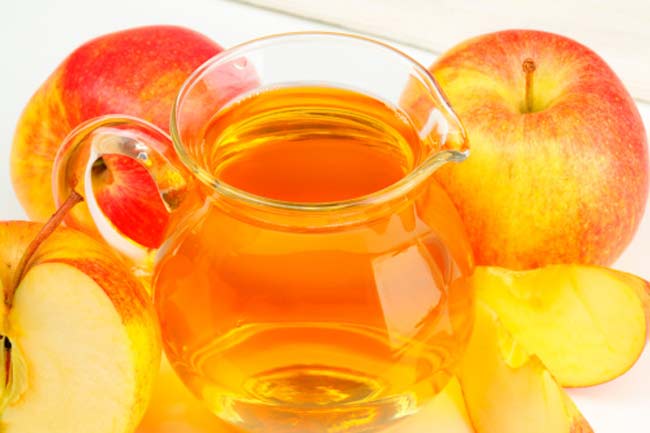 Apple cider vinegar is one of the effective home remedies to fade keloid scars. The remedy minimizes redness and the size of the scar. It is advisable to dilute apple cider vinegar with some water before you apply it onto the keloids. This remedy must be repeated for four to five weeks.
Sandalwood and Rose Water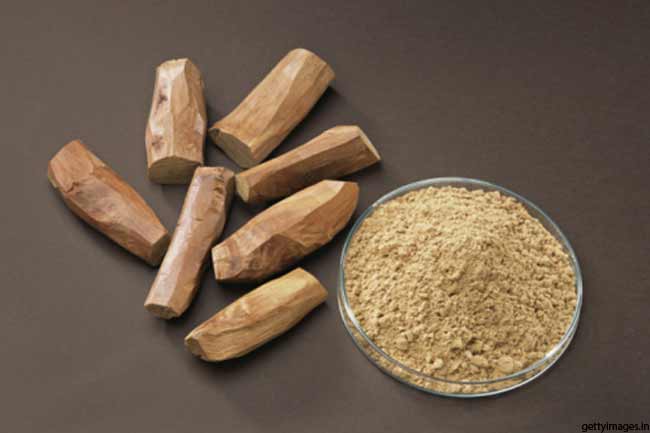 Sandalwood is known to be a skin-regenerator and rose water is a skin toner. When combined, the two work great to reduce keloid scars.  Mix the two to make a thick paste and apply on the affected area at bedtime.
Fuller's Earth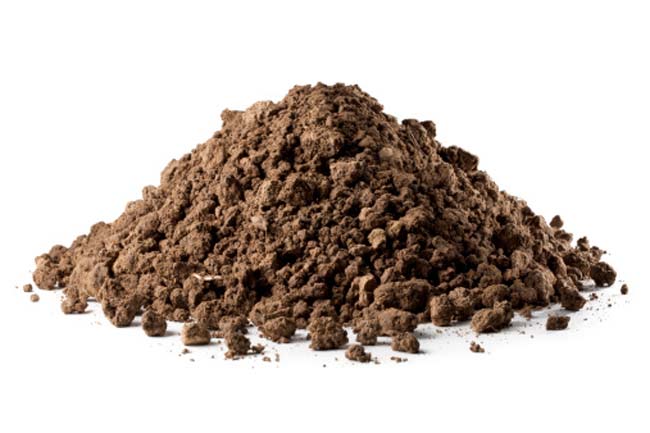 Fuller's earth is a common home remedy for many skin problems, including keloids. Make a paste, combining a spoonful of fuller's earth, few drops of rose water and a spoonful of lemon juice. Use this on the scars and let it dry before washing with lukewarm water.
Lavender Oil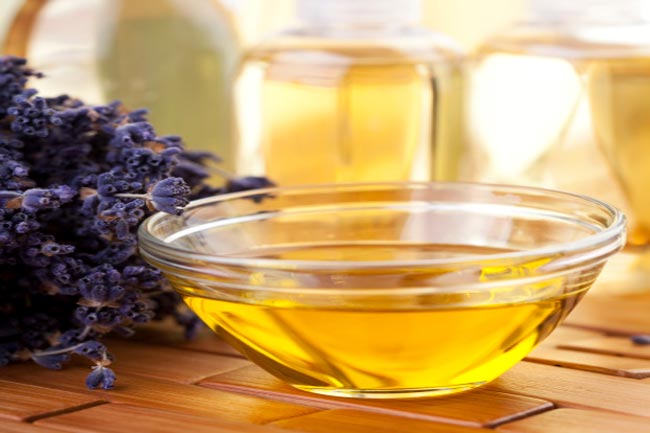 Lavender oil is known for its skin rejuvenating properties. The oil works to reduce keloid scars when applied to the infected area. For lavender oil to work, you need to repeat this remedy several times a day for a week or two.