Is the Seasonal Transition Bad for us?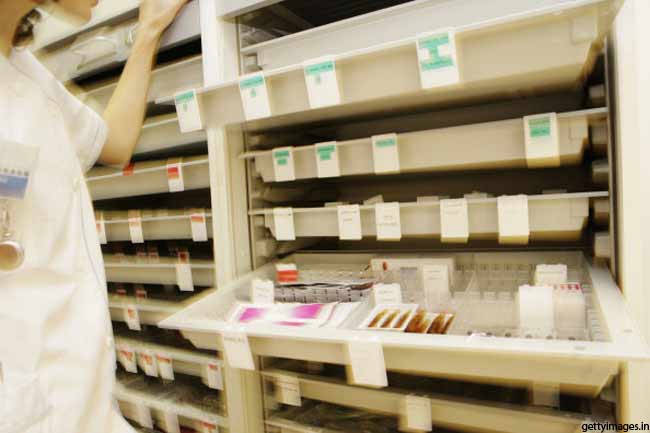 Once again we are stepping into a transition of sorts from one season to another. Precisely, it is time for us to keep some immune system backup ready so as to stay protected. Here are 10 best, natural remedies that you must keep in your medicine cabinet be it in your kitchen or the bedroom and if you choose to ignore, you better pay the price.
Raw Honey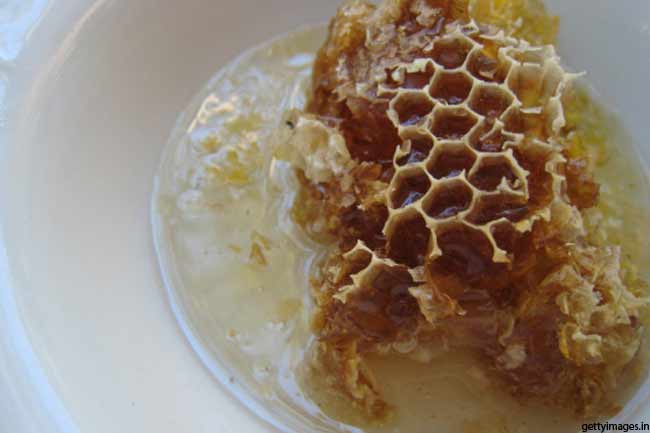 Honey right from the bee's hive tastes delicious and without your awareness brings in the benefits of its antibacterial, antiviral and anti-fungal properties. It helps in the regulation of blood sugar levels and reduces the risk of cardiovascular diseases, significantly. Besides, it can be used both internally such as a preventive remedy and externally on burns as well as skin conditions.
Zinc Lozenges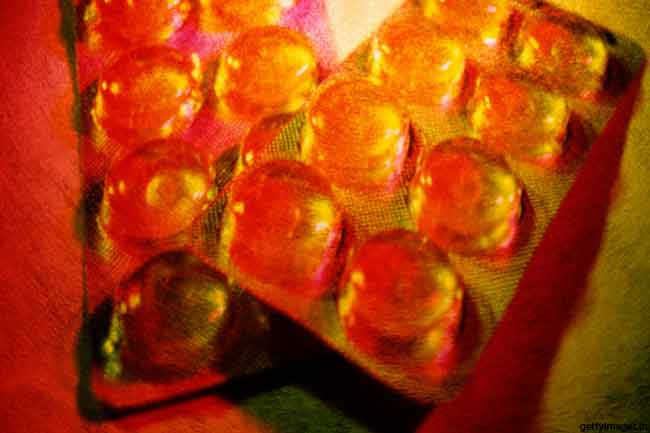 Zinc is an important nutrient for the proper functioning of the immune system just like vitamin C. The next time you get ill, mix a few zinc lozenges in the cough drop to instantly feel a boost in your energy levels.
Charcoal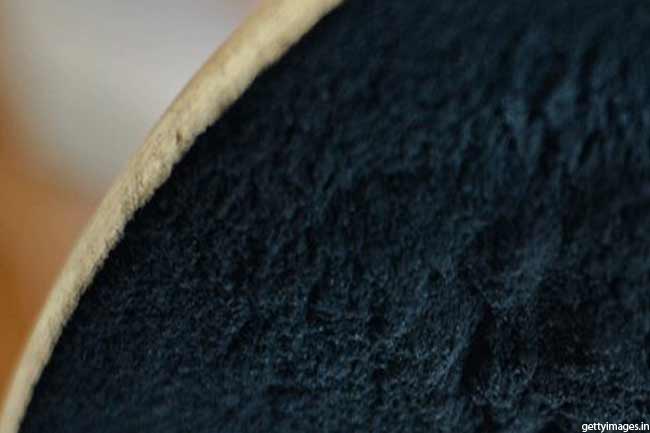 Activated charcoal is the best remedy for food poisoning as far as an at-home remedy is concerned. Of the many benefits that activated charcoal has, some include a prevention of hangover, lowered cholesterol levels in pregnant women and reduced gassiness post heavy meals.
Vitamin C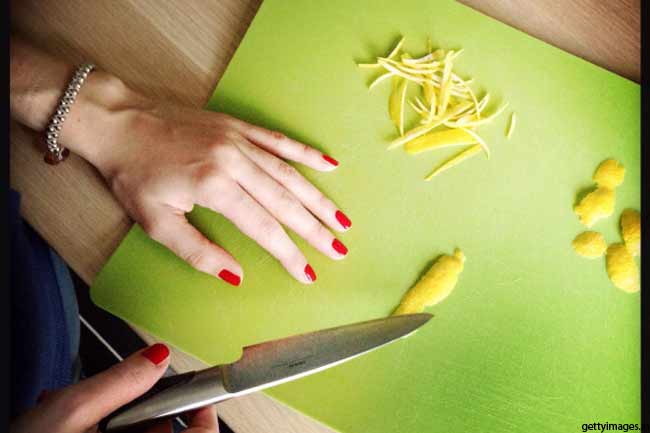 Vitamin c is very important for the proper functioning of the immune system. If you pop a vitamin C pill every time you feel a little overstressed, you will feel better, faster. Vitamin C pill is the best way one can prevent himself/herself from getting really sick.
Probiotics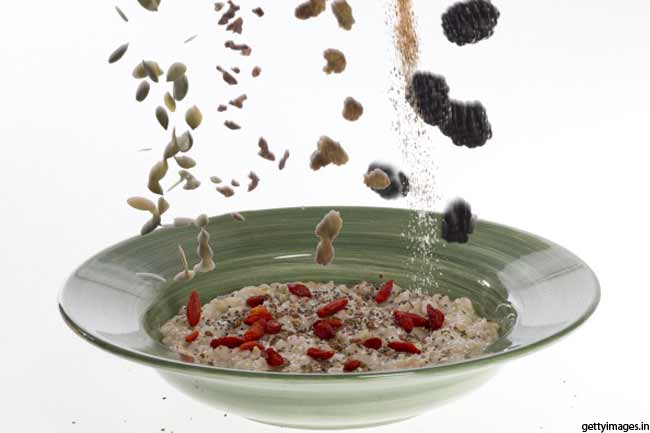 Our body is fabricated with plenty of bacteria, both good as well as bad. For the body to function properly, we need healthy number of the good bacteria. Unfortunately, a lot of the ecosystems are lacking. It is therefore, important to repopulate the gut with probiotics if one suffers from diarrhoea, constipation, obesity, vaginitis, indigestion, ADHD, fatigue and several other medical problems.
Arnica Oil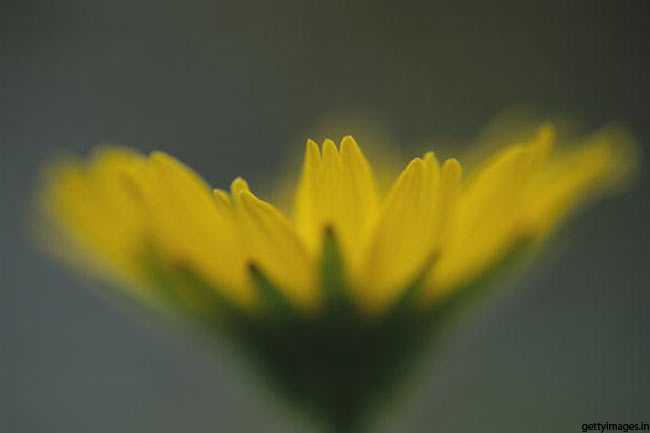 Arnica oil is great in the treatment of muscle strain, bruising or joint sprains. Applying it to an injured area can help one to recover well before the expected time. As a preventative remedy, you could apply arnica oil to your most exposed parts of the body.
Oscillococcinum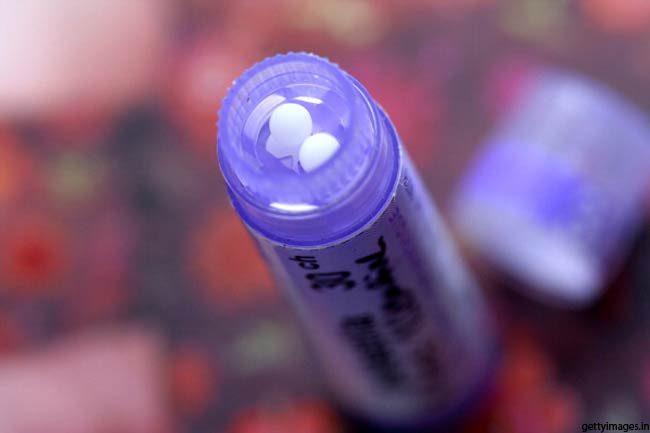 Use an oscillococcinum before you get completely sick. Spot the first tickle in your throat and use oscillococcinum as an essential remedy in the medicine cabinet. It could be used as a homeopathic medicine.
Peppermint Tea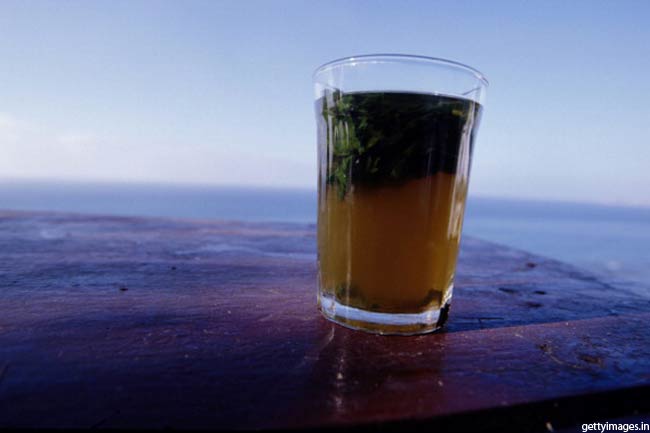 Peppermint tea is often taken when there is indigestion or insomnia as it is helpful in treatment disorders of the stomach in children as well as adults. To make it taste great, have it with a spoonful of raw honey.
Elderberry Syrup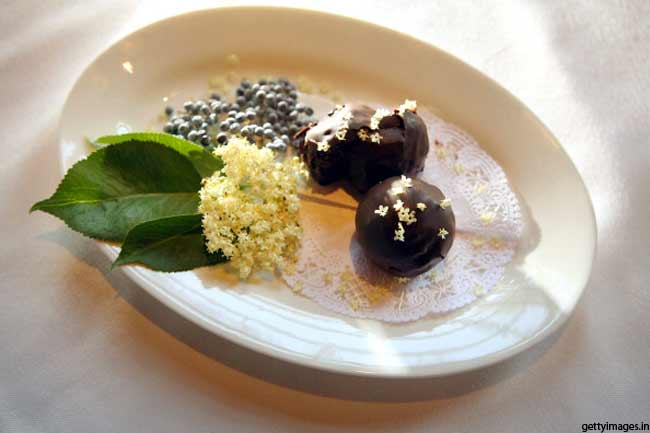 For an inflamed body or for one that is infested with viruses, there is nothing better than elderberry that treats it. The syrup makes it a delicious medicine.