Chest Infection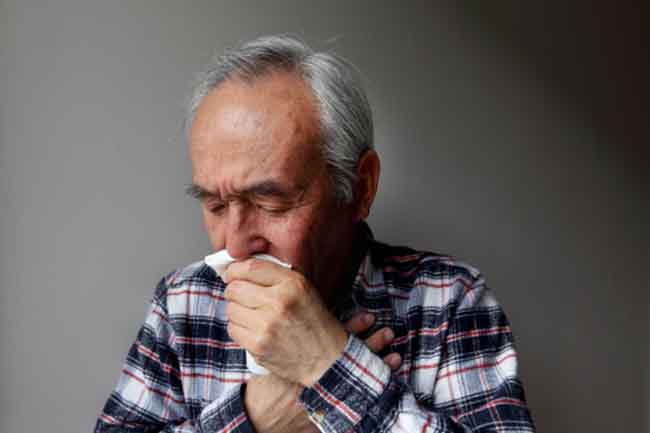 The buildup of mucus in the chest and inflammation is generally called chest infection. It can lead to various unpleasant signs, such as: wheezing sleep difficulties  sore throat Congestion in the chest is commonly accompanied by mucus/cough that brings up phlegm. However, some cough in the chest is normal, but an excess of cough can be a cause for concern for your health. A chest infection is just like a virus that affects your lungs. However, this condition varies as per different bodies. The mucus in the chest has a range of signs including chest pain chest pressure continuous cough  The chest infections are the results of  viruses fungi  bacteria
Steam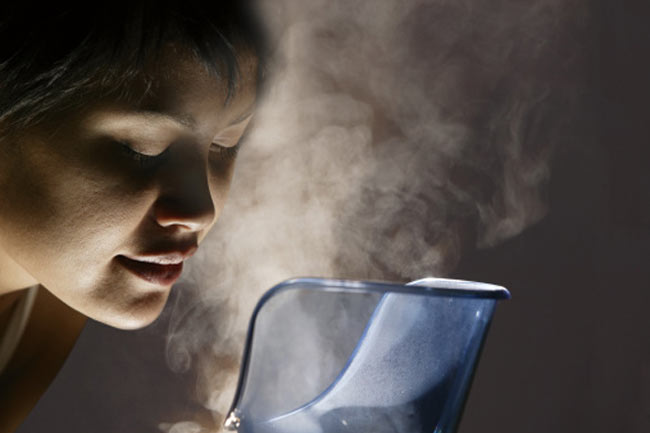 Steam can help you reduce the severity of chest infection and expel phlegm. Inhale the steam deeply produced from a vaporizer or several cups of boiled water.
Eucalyptus (Nilgiri Oil)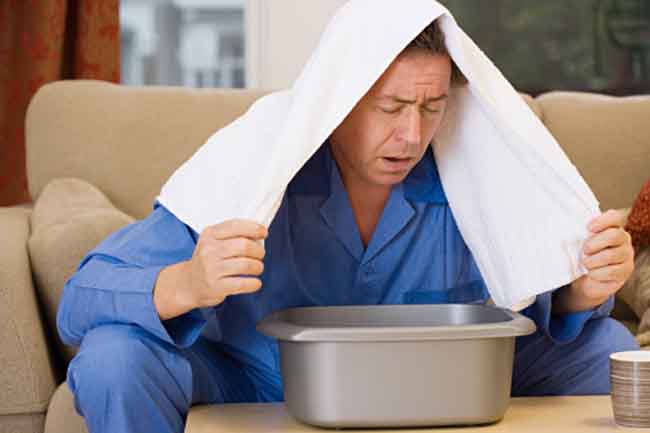 Eucalyptus (Nilgiri oil) is an excellent remedy to get rid of chest infection, owing to its antibacterial and antifungal properties. Add a few drops of eucalyptus essential oil into a bowl of steaming water. Lean over it and breathe deeply for several minutes.
Thyme Juice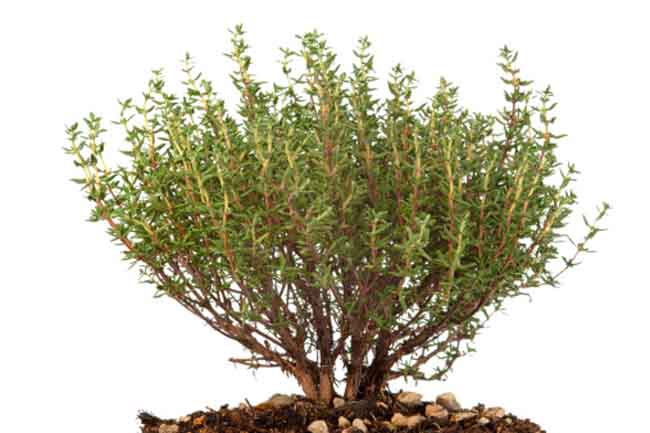 A powerful expectorant, thyme juice is excellent for the lungs. Not only it moves excess mucus out of the lungs to ease the cough, but it also acts as an antispasmodic on lung tissue and kills bacteria in the lungs.
Garlic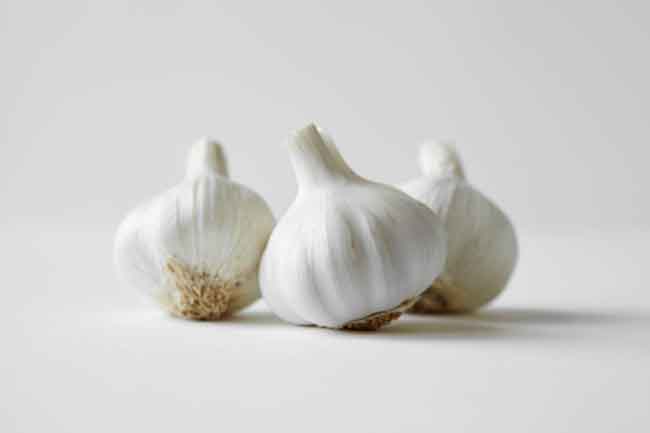 Garlic can be used to reduce the severity of a bacterial chest infection. It can be used in food preparations, eaten raw garlic or added to tea. To make garlic tea, add a teaspoon of freshly grated garlic to one cup of boiling water.
Garlic, Lemon and Honey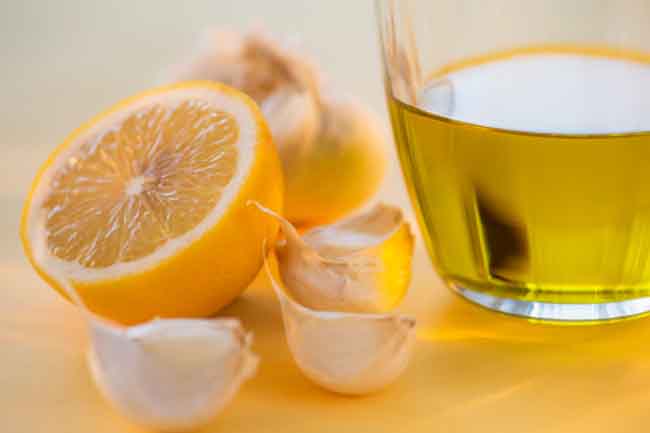 A combination of garlic, lemon and honey can help get rid of chest infections. Crush half-a-onion to paste, add 2 spoons of lemon juice and honey to it. Consume the mixture three to four times a day.
Ginger and Honey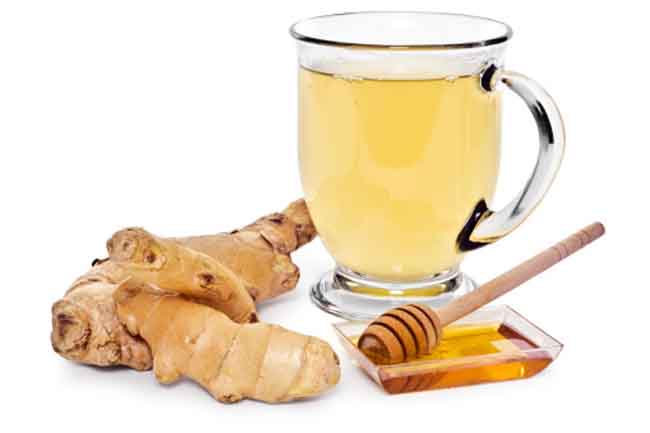 Grate ginger and squeeze half a teaspoon of its juice. Combine it with a teaspoon of honey to make a syrup of the two natural ingredients. Consume the syrup thrice a day and you will get rid of chest infection.
Milk, Turmeric Powder, Black Pepper powder and Honey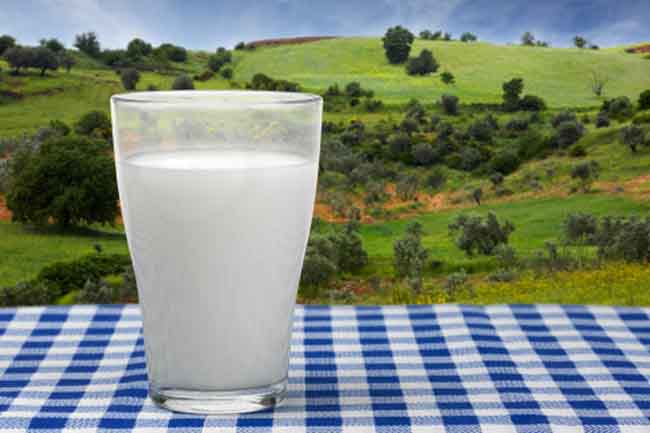 Take one glass hot milk. Add half teaspoon of turmeric powder, a pinch of black pepper powder, one spoon of honey to the milk. Drink the milk hot, at least thrice a day to get relief from a chest infection.
Plantain Juice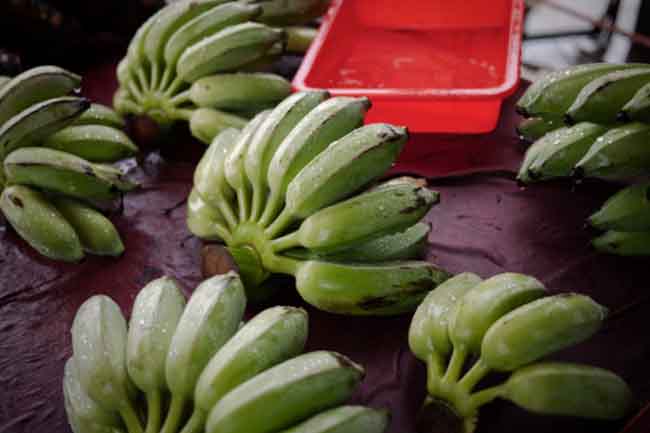 Plantain juice is like a herbal antibiotic that treats the infection. Moreover, the juice also acts as an expectorant on the lungs to get rid of the mucus from them and ease the cough.
Mustard Poultice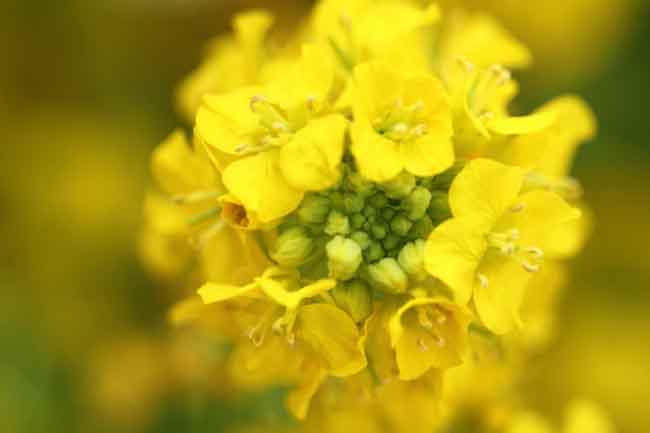 Mustard poultice, made by mixing one part dry mustard with three parts flour and a little water, is quite effective against chest infections. It stimulates the healing of chest infection and eases the symptoms.