Stressed Stomach
You can get butterflies in your stomach not only while you have to deliver a speech or drive through dreadful traffic, stress can also take a toll on the digestive system leading to various stomach problems like bloating, aching, gassy and an upset stomach. The human gut is very sensitive to the stress and emotions but managing it with effective and simple home remedies would help you to combat the stomach problems caused by stress. Image Courtesy: Getty Images.
Physical Exercises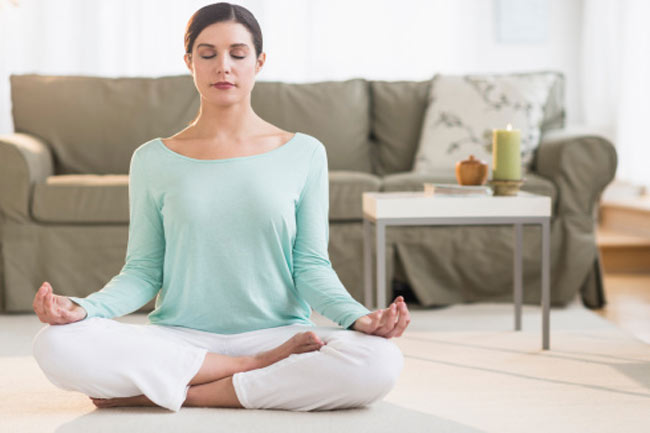 Many people don't like to exercise when their stomach is upset but keeping oneself active can be a great way of reliving stress and stimulating the digestion. Staying active helps you feel more positive and increase the endorphins. Exercising regularly can improve or even prevent a stressed stomach. Image Courtesy: Getty Images
Relax and Rest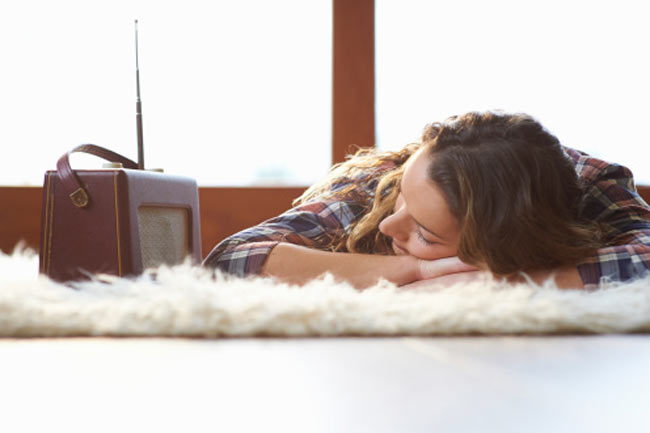 You must learn to relax as stress can cause havoc on the body. Try to get ample amount of sleep at night. Getting proper sleep will help you minimize the stress. Avoid situations that upset you the most while your stomach is in turmoil. Image Courtesy: Getty Images
Peppermint Tea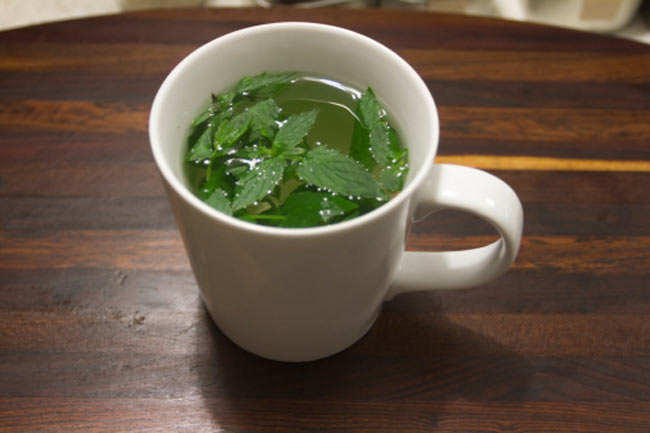 Peppermint has anti – spasmodic properties that help in reducing the cramps and uneasy feeling of the stomach. Moreover, it has a pleasant smell that provides soothing effects to the nerves. It also provide relief from heartburn, indigestion and helps in calming the stomach acids destroy the stomach lining. Image Courtesy: Getty Images
Chamomile Tea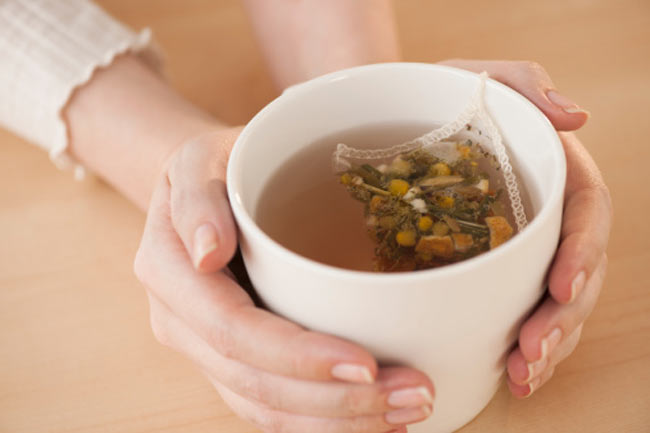 Chamomile tea turns out be another very effective remedy in treating a stressed stomach as it is known to have soothing effect on your body. It provides relief from stressed stomach by calming the digestive tract. Drink chamomile on regular basis to prevent getting stressed stomach aches. Besides, it also has relaxation properties that keep the mind calm, thereby making it even more effective for stressed stomachs. Image Courtesy: Getty Images
Ginger Tea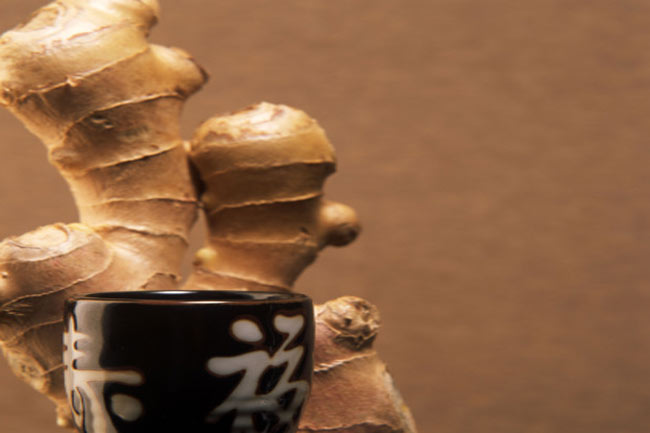 Ginger tea is not only effective in treating stressed stomach but also on treating a upset stomach. Drinking a cup of ginger tea regularly can help you prevent many digestive health problems. It prevents formation of unwanted gas by pushing the food faster through the bowels. It also helps in treating nausea and vomiting due to the uneasiness in stomach. Image Courtesy: Getty Images
Basil Tea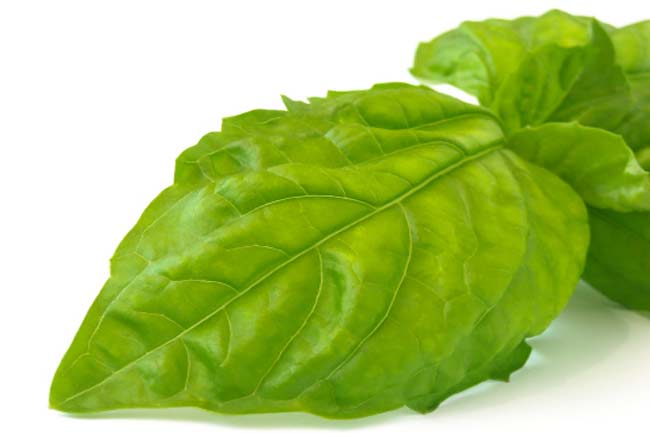 Basil tea has been used to relieve the digestive disorders from centuries. Drinking basil tea not only helps relieve the heartburn, gas problems but also helps in relieving stress. It also calms down the nerves and strengthens the stomach lining. Chronic nervous stomach can be treated by drinking basil tea after dinner every day. Image Courtesy: Getty Images
Apple Cider Vinegar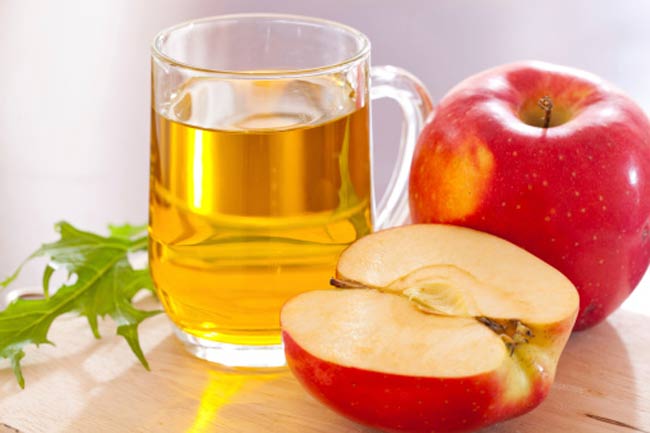 Another home remedy that works wonders in relieving a stressed stomach is apple cider vinegar. It not only improves the digestion but also provide relief from heartburn. Mix two tablespoons of apple cider vinegar with one table spoon of honey in a glass of water and drink this mixture before every meal to facilitate proper digestion. Image Courtesy: Getty Images
Drink Water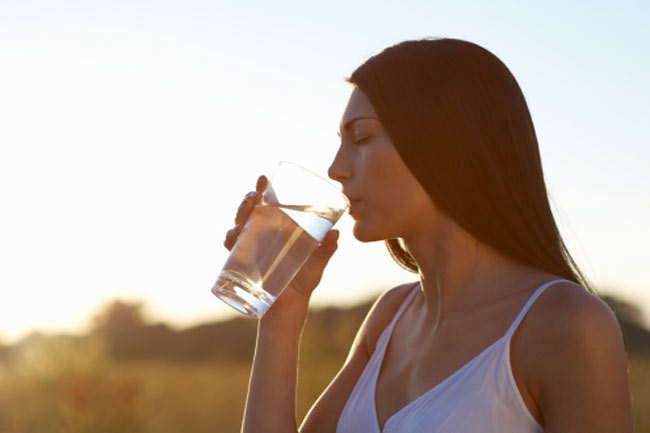 Drink plenty of water every day for the smooth functioning of the digestive system and preventing bloating. Intake of adequate amount of water also helps prevent constipation by reducing the levels of acid in the stomach. Image Courtesy: Getty Images
Avoid Alcohol and Smoking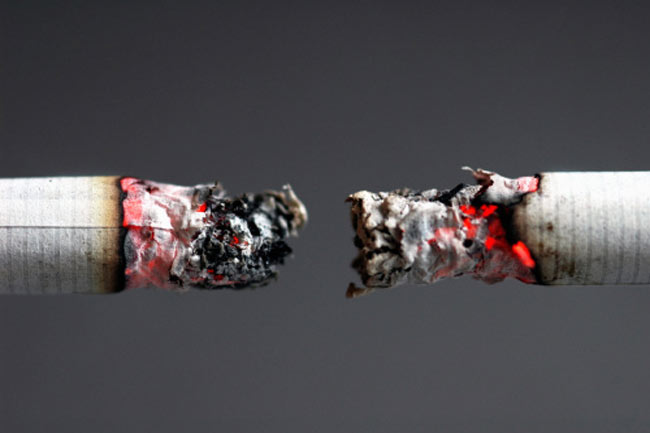 It is best to avoid alcohol and smoking to prevent getting a stressed stomach. If you are unable to quit them, then try reducing the quantities as heavy drinking or smoking tends to trigger a nervous stomach. Image Courtesy: Getty Images.