10 Keys to Dating as a Single Dad
If you are a single father and are looking for a new girl, the know what are the rules to follow.
Dating
By : Arka Roy Chowdhury , Onlymyhealth Editorial Team /
Date : May 29, 2014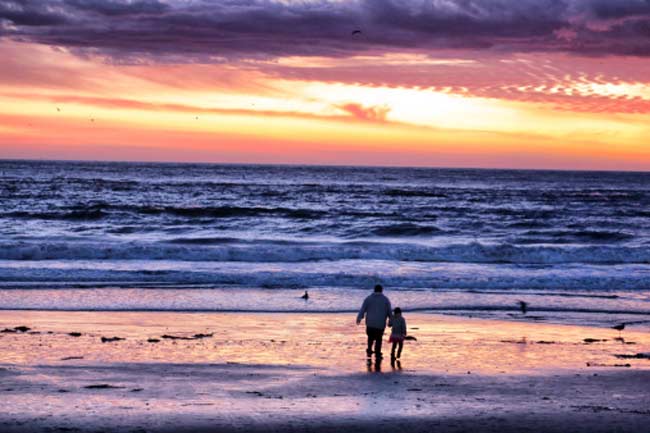 The New Start
Raising kids can be a difficult task, and that too if you are a single parent then there is all possibility that you will find it exceedingly difficult to handle your life along with your kid's. Being a single father means that you are alone, means that between your horrible boss and your picking and dropping kids from school, you do not have a partner to fall back on, to lay your head to rest on her shoulder and forget all your worries. What if you plan to jump back into the dating world, to find a right girl? To seek a woman who would hold your hand for the rest of your life? Yes, you may want to go back to dating, but remember that you are a father now nd so you need to know certain ground rules.

Image Courtesy: gettyimages.in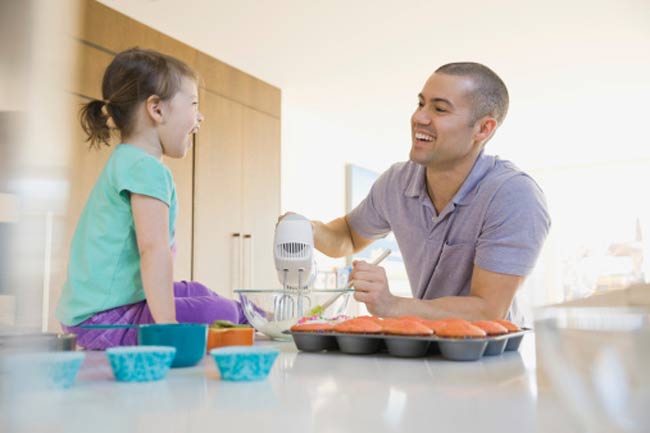 Let the Idea Sink In
There is no need to rush, if you are newly single then you need time to mourn over you loss. You need t re-shape your life, and most importantly think about your child. A single father may feel guilty about dating because he does not spend enough time with his children already, and then to begin dating means to spend even lesser time with kids. So we say that you need to give things some time and then go about it. Or just simply be open to dating, dont neccessarily be looking for someone, the right girl will come along.

Image Courtesy: gettyimages.in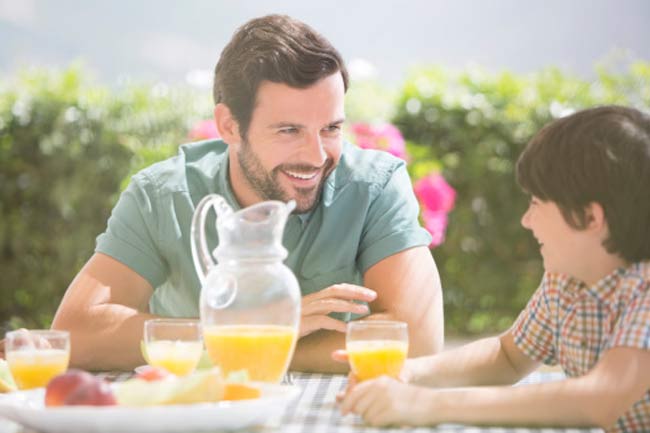 Let your Kids Know
Ask your kids, how would they like to have a female figure around them? How would they feel if they have a new mother by chance? Tell them that you will be dating around, meeting women, but ultimatelty your kids are your priority, you have to make sure that you make them understand this well. Tell your kids that you love to spend time with them and there is nothing more that gives you so much joy as to watching them grow.

Image Courtesy: gettyimages.in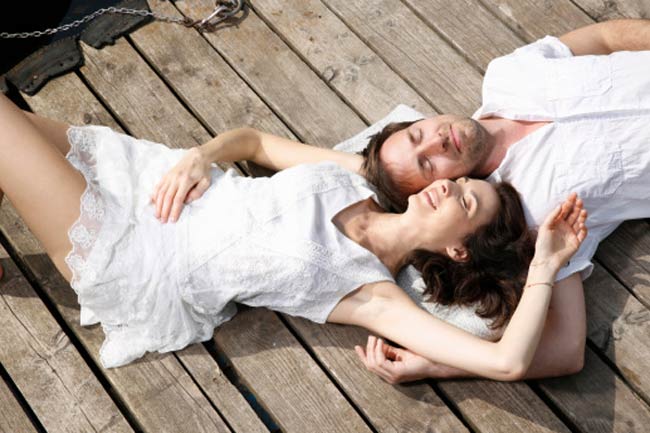 Date the Right Girl
You need to make sure that you have the right girl to date, because your situation is not very normal and the last thing you need is an inconsiderate girl friend. You could have an emergency at any time that would concern your children, and a girl who gets jealous because you have to attend to your children is not the right girl. So, make sure that you have the right person beside you, and not an unwanted baggage. Also find out if she has affection for kids.

Image Courtesy: gettyimages.in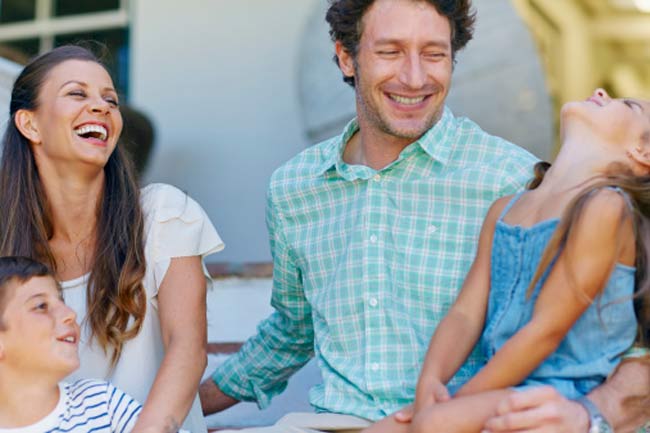 Do not Introduce them too Soon
Children do not understand adult relationships and this is why you should be careful before introducing your children to your date. She will come and make them feel nice, will go for walks in the park, will play with them and before you know it she is gone! That is not fair for them and they will feel disheartened.

Image Courtesy: gettyimages.in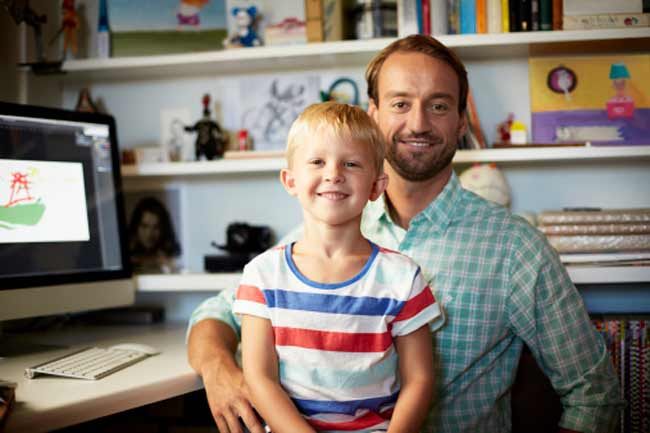 Strike a Balance
It is very important that you do not get carried away on your date and spend the entire day out. This means that you cannot drop your kids off to someone's place and waltz off for two to three days at a stretch. You want your kids to remember you as a single father who cared, not someone who was not around when they needed him.

Image Courtesy: gettyimages.in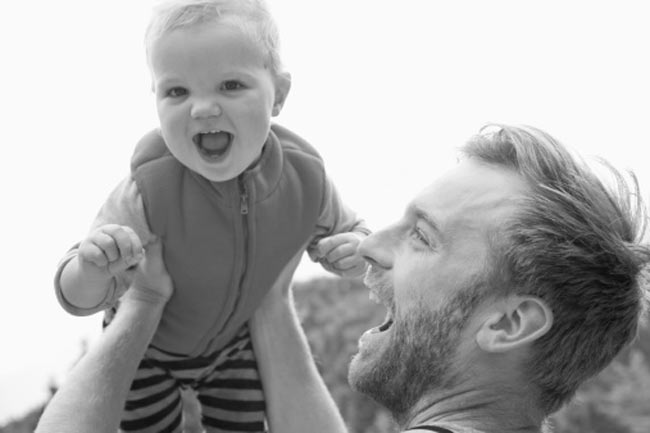 Be Careful about Sleepovers
Even thought your children are small, you should know that they understand and therefore be careful about allowing a sleepover at your place. The fact is that even toddlers have this haunting memory of certain incidents from the past and you will leave a scar and therefore you should be in a serious relationship before allowing any sleepovers. Do not be bringing women every second day.

Image Courtesy: gettyimages.in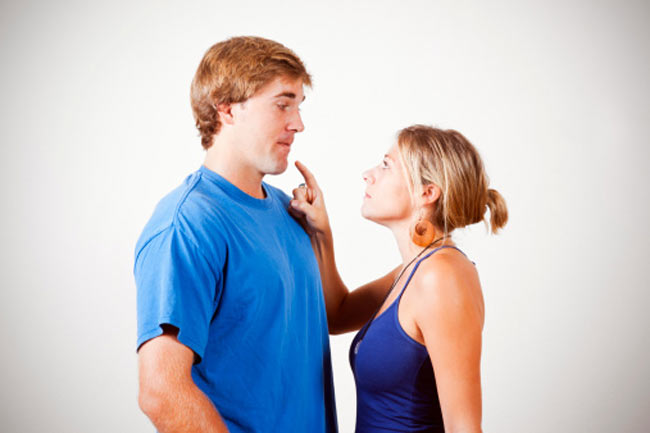 Be Careful of your Past
There is every possibilty that your former wife will want to make you look bad, especially if she is not in the dating scene yet. So, you need to explain to your kids that dating has nothing to do with your marriage ending, and that it does not effect your relationship in any way. They can always feel like you are betraying their mother, and so you have to handle matters with care.

Image Courtesy: gettyimages.in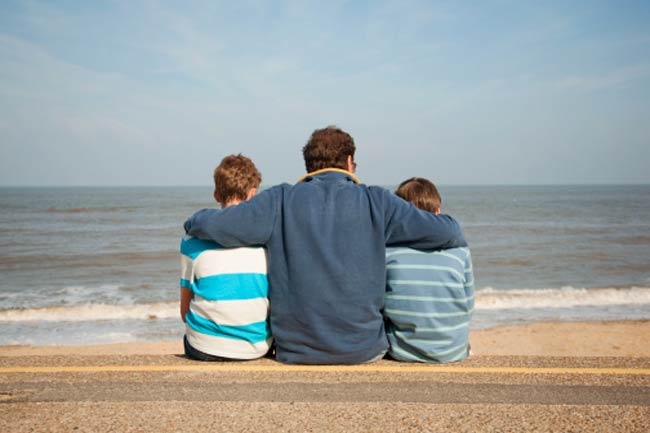 Do not Talk too much about Her
Do not constantly talk about her to your children, and do not make it uncomfortable for them. They will meet her and judge for themselves. Also, they should not be forced to meet her, they would meet her if they wish to meet her and when they feel like it is the right time. Remember, it is all about your children!

Image Courtesy: gettyimages.in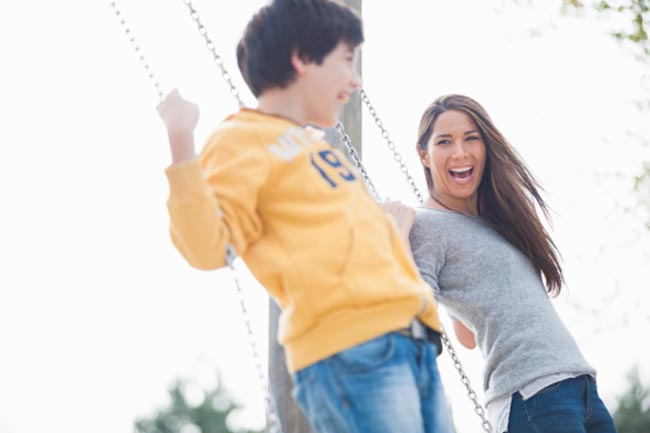 Cautious Introduction
The first impression is a lasting one, and you need to keep in mind that your children are comfortable when getting introduced to this new woman. Do not take them to her house, but instead bring her over to yours, or better still go out and have some fun time! This is a good opportunity for them to see her and know her and get a sense of her in every aspect. Do it right!

Image Courtesy: gettyimages.in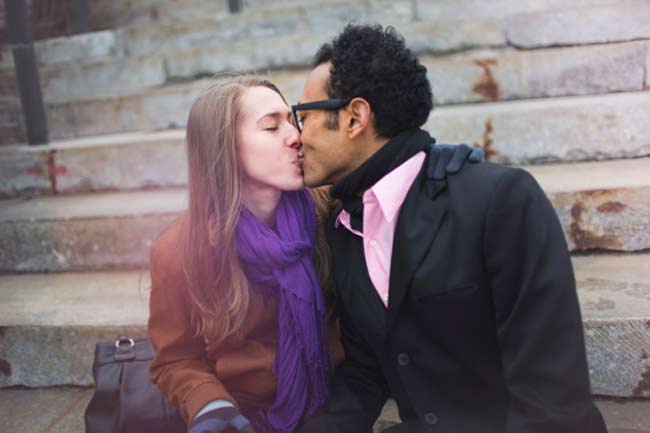 Make it Clear
As a rule of thumb you need to make it clear to your date that you have children, and there are no two ways about this. At the very start it should be loud and clear that you are a single father and this is the situation at hand. It is only unfair for the woman to find out something as big as this later.

Image Courtesy: gettyimages.in


Disclaimer
All possible measures have been taken to ensure accuracy, reliability, timeliness and authenticity of the information; however Onlymyhealth.com does not take any liability for the same. Using any information provided by the website is solely at the viewers' discretion. In case of any medical exigencies/ persistent health issues, we advise you to seek a qualified medical practitioner before putting to use any advice/tips given by our team or any third party in form of answers/comments on the above mentioned website.
More For You