Love and its Subtle Signs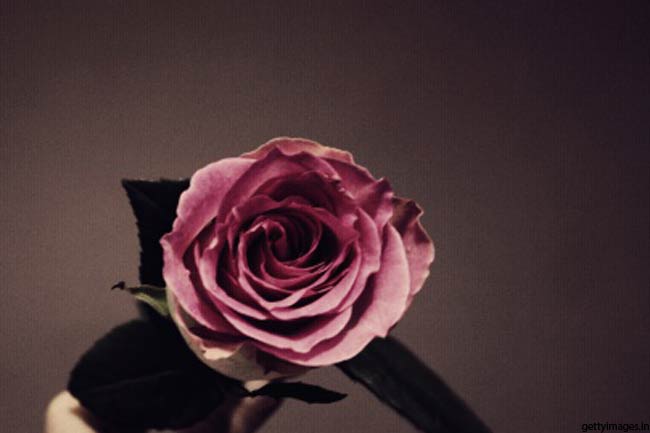 Often times, we look for love from strangers. We yearn for an attractive damsel/man walking on the road to hold our hand. In this constant need for love from an absolute stranger, we overlook the fact that there is someone among the people we know, who loves us and shows it in unexpected, yet wonderful, sly ways.
They covet Things you once Shared Together
It could be a broken pen that you used or a travel ticket for a journey you two went together for. And, you would not see these things overtly arranged in the drawing room's shelf but slyly hidden under the mattress. This is a sure sign that they enjoy thinking about you while booking a family trip to a new place or when buying stationery. This could be a piece of garbage for their friends/family, but they know that it is not so for you and you will someday look at it and go wildly happy.
You get a call from their Mother on your Birthday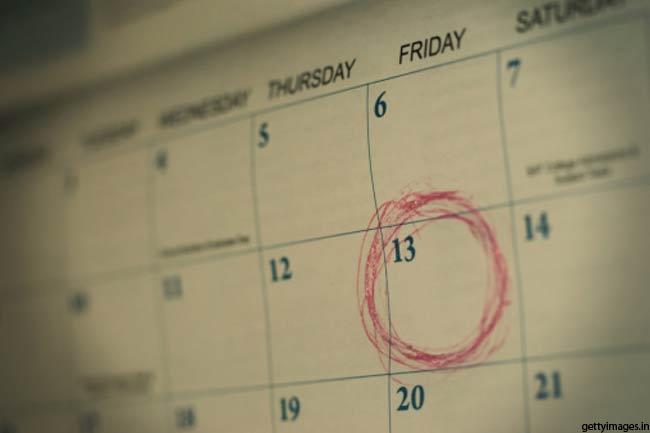 You may have not met their mother, but they talk about you to each other! Precisely why you get a "Happy Birthday" call from her each year. It is unlikely for men or women to talk to their parents about the person they like, but when they do, they really mean how important you are to them. And that call on your birthday just indicates that you are important.
They reply to even the dumbest e-mail/message that you send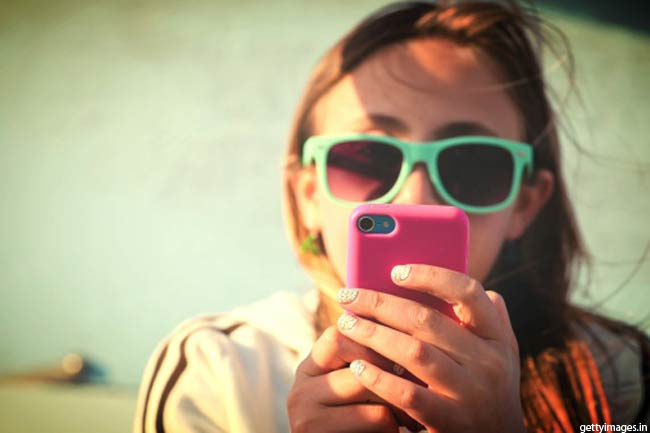 If they like you, they will always be the last person who sends message or e-mail when you two are talking. Even if your e-mail or message is dumb in each sense of the word, they will reply, even if it is just "K" or ":)". And they will reply to you even when they are riding on a fiery horse.
They make you look Good in Pictures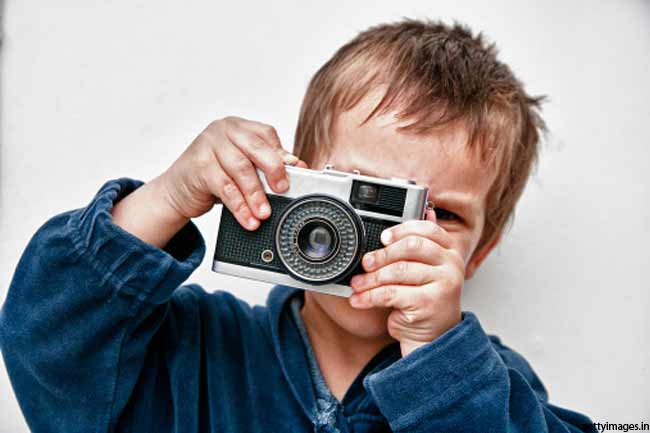 Even if your picture is full of blur or is absolutely badly focused, you will look good; because they clicked it. The picture is taken with so much love, it has to be good because the goal is to flatter you and make you say "Oh! I love this pic".
They will be Kids around You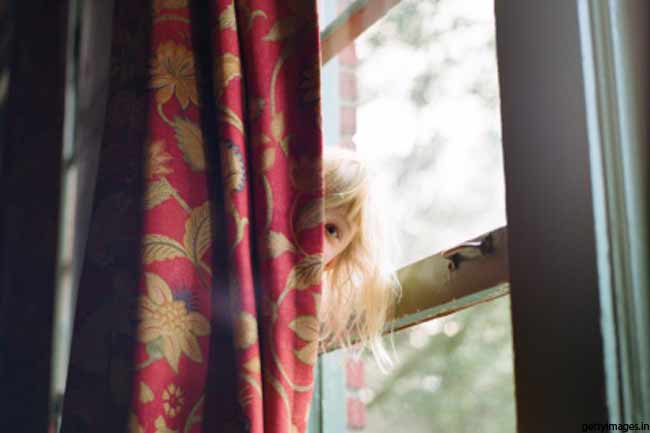 The person crushing on you will always look for ways to tease you such as by hiding behind the door to boo you when you get near or jump from behind doors to scare you and make you scream and fall just so they can hold your hands tightly midway to keep you from hurting yourself.
They will NEVER Ask you if you are Free for the Next Date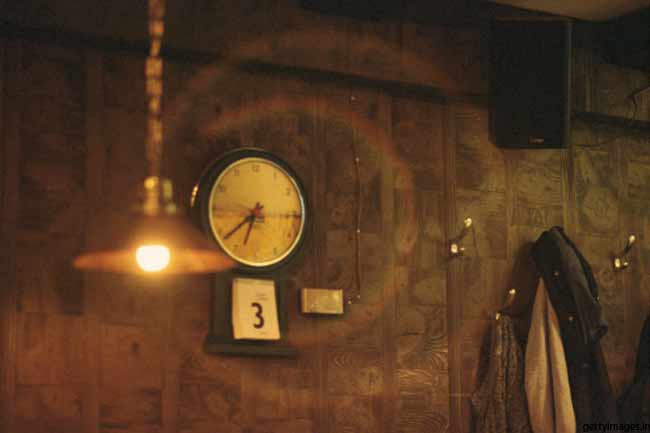 After you two have been out on a casual lunch, they will not turn to you and ask you if you would be free for another date or not, but tale the calendar out and put the exact date and time out in front of you. To such a disguised proposal, you can never say no.
They make you feel Witty and Charismatic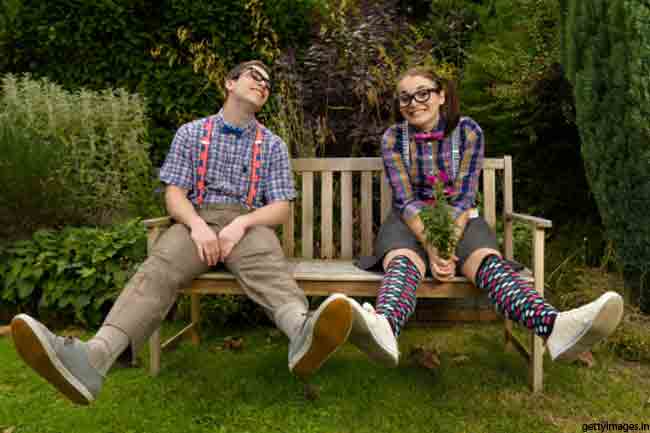 There is no lame joke that you make that they do not laugh at. They will throw confetti of love all over you at every word you say. They will support all through and through irrespective of whether what you say matches with their thoughts or not.
They will Sit through a Terrible Movie for your Happiness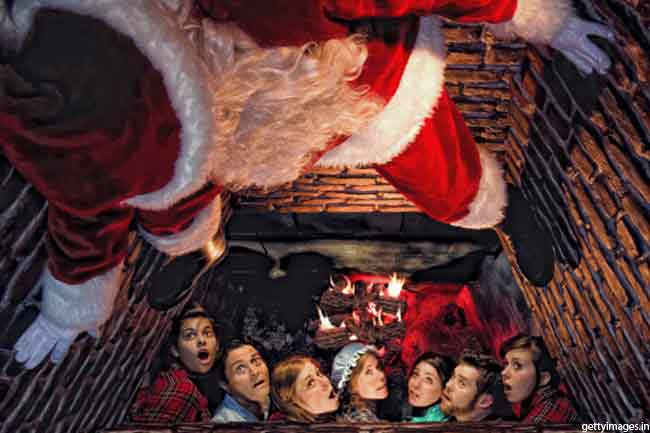 They will do any sad damn thing if that makes you happy. If on a bicycle trip they happen to be riding far behind you because they were wounded post a fall, they would not tell you about it till you two have reached your destination.
They will shower you with Things you Love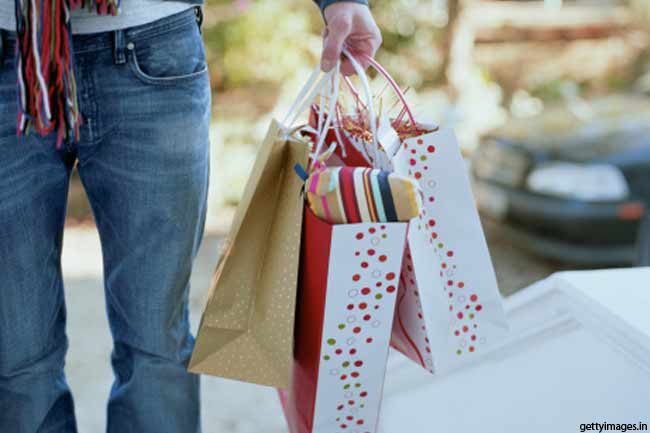 Whether it is candies or cosmetics, you will be sent an entire envelope with these goodies a couple of times in year. The idea is not the cosmetics or the candies, it is the coverings that are wrapped around them. The idea is that they dirtied their knees to paw down and look for candies with special coverings such as those that have your favourite colours or shapes.